Major film company stops Blu-ray and releases HD DVD only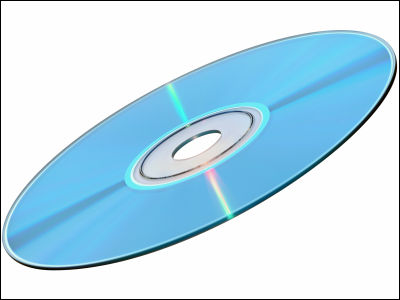 Paramount and DreamWorks, the major American movie company, have released their works on both Blu-ray and HD DVD, but in the future they decided to stop releasing Blu-ray and release only HD DVD . It seems that Steven Spielberg's work will be released in both formats.

Details are as follows.
Viacom - Paramount and DreamWorks Animation Each Declare Exclusive Support for HD DVD

Paramount and DreamWorks, a movie company affiliated with Viacom, have decided to make DVDs that are currently shipping in both Blu - ray and HD DVD formats, and then HD DVD only. According to Brad Gray, CEO of Paramount Movie, "HD DVD is not only for high-quality consumers but also for paramount, I think that it will be a clever choice," Technically it seems that it is a result of considering that HD DVD is superior.

In the future "Shrek 3" will be released exclusively for HD DVD.
in Note, Posted by logc_nt