Today's Midsummer Ox Day (Extra edition): Make a safe eel bowl that does not use eels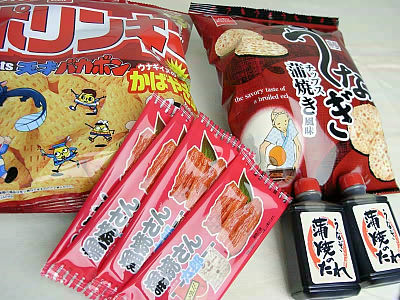 Now,PrequelWhenSecond partAlthough it sent over various circumstances concerning the heavy eel across to the end, at the end it is the intention to get a delicious eel bowl safely. Besides, the taste of the eel bowl is in that sauce, it does not matter whether the eel is there! It is the verification of the big debate that it is.

What I will show up this time is that it is only when it is cooked with rice, the fragrance of the eel bowl drifts and the taste turns into an eel bowl That 'Eel grilled chicken sauce". then"Eel chips grilled chicken","Kinbaki taste of PINKY UNAGINANE". And the last has secured the immovable status "Mr. Karaki-san Taro"is. Of course none of them uses this eel too! It's safe, is not it!

Details are as follows. You can manage it, but let's be careful as it is mental.
First of all classic, "eel grilled with eel". I would like to try buying this up as much as I wish.



The contents look like this, I can use it for the first time for Teriyaki and Teriyaki of Tomato, so I have two birds of one stone.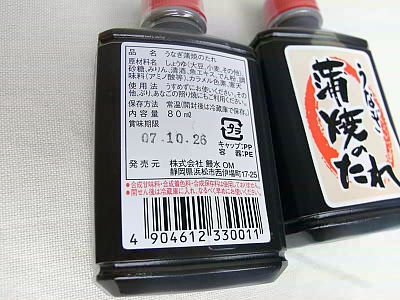 Next is "eel chips grilled chicken", but I do not know what he is saying but it is eel chips.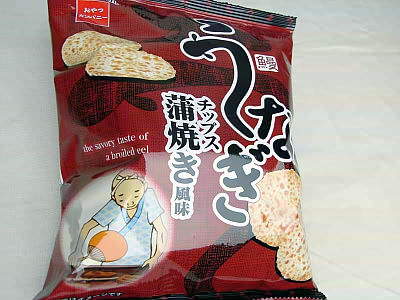 But as you can see, there are no eels anywhere. In other words, the taste of the eel grilled chicken is still the taste of that sauce, as long as the taste of the sauce is tasty, everything should be for the braised eel, and it should be an eel bowl.



Next is "shiny taste of PINKEY UNAGINANE", not eels but eel girls, so it may be strictly different but surely it should be similarly taste imagewise.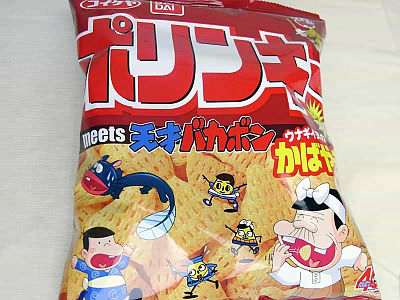 After all there is no eel anywhere. Of course, eel is also not used. Relief.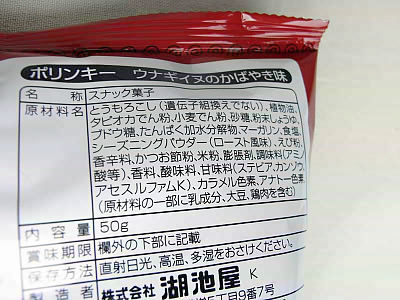 And last is "Taro Makoto", delicious yo!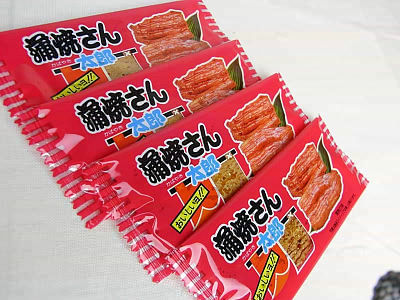 Self-introduction is written. What an honest self-introduction.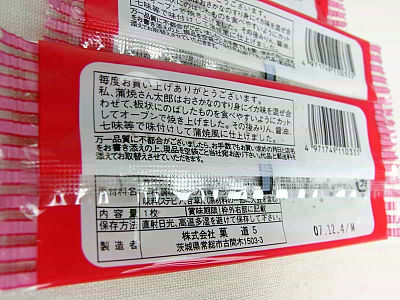 This is the raw material of contents, again the shadow of the eel can not be seen.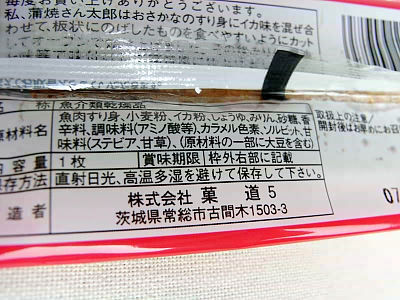 Well, the main role of rice is appearing, a beautiful figure that does not yet know dirt.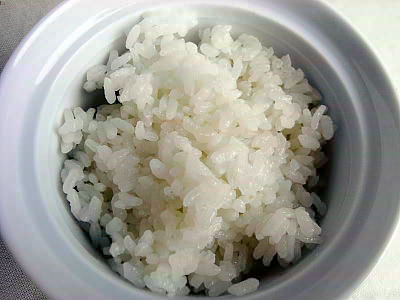 I tried putting out a sauce of an eel bowl as much as I thought. Somehow a tremendous sense of tranquility ... ... it is scanty.


did it.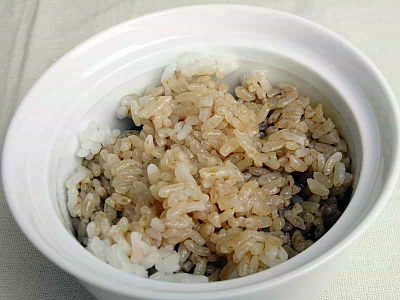 I miss it, so I tried other eel friends. It's deluxe, it's awesome.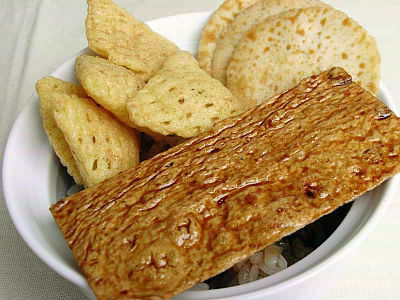 I tried to eat it actually but it was overdone, but the Pinkey is pretty crispy and tasty. Because there is a little flavor of Sanshou, it really contributes to the finish like an eel bowl.

So I decided to create the ultimate eel bowl. What a cheap feeling, this is definitely a violent violent "3 pieces set of Kamaki san Taro" set.



And eel without bowl of eel, finally completed in a sense!


Jane Jahn.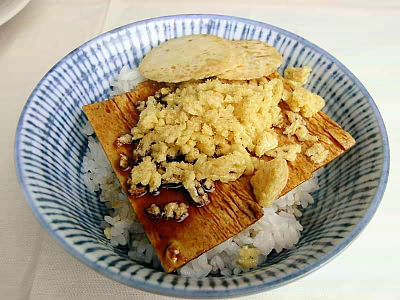 I am in trouble because it is really tasty as "Hamut, Hafuhafu, Hafu".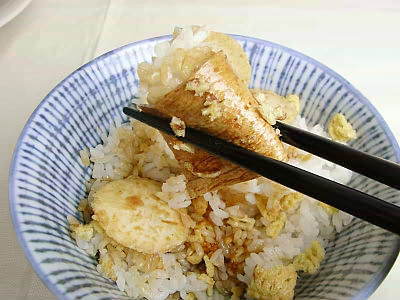 Specifically, what you will feel is "eel bowl where only texture is missing". Other than that it is almost perfect. This unusual cheap feeling and unhealthy feeling full of snacks, together with the sense of urgency of finishing life, perhaps life will end up playing a very exquisite harmony. I do not want to eat again, but I'd like to think that even if I try to eat such things in my life for a while, I may not be punished.