I went to an instant noodle shop "Akiba Noodle Sakura"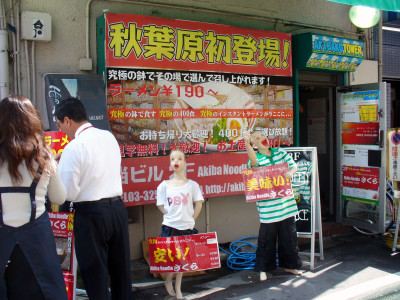 Instant noodle specialty store opened in Akihabara on June 8 "Akiba Noodle Sakura"I went to.

It is a very unusual shop that cooks around 400 kinds of instant noodles on the spot and eats them, but what exactly is it?

Details are as follows.
A doll at the entrance. scared….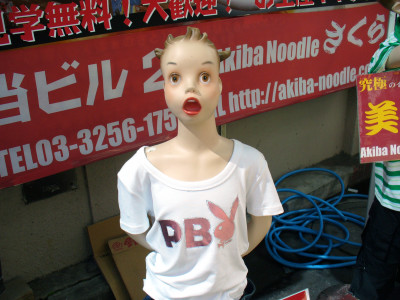 I am also afraid.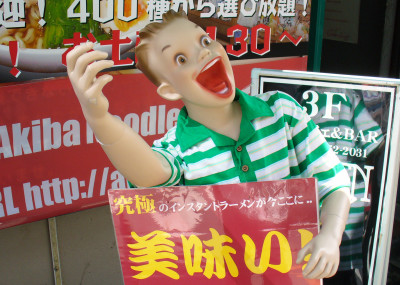 "Snow flower village Akihabara storeThere is on the 2nd floor of the building.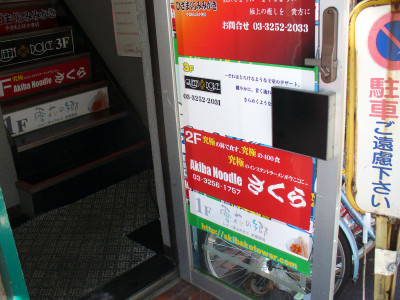 I entered. I pick a favorite ramen that is lining up on the shelf and bring it to the counter.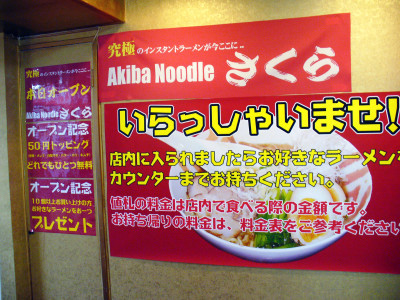 Yakisoba corner.



Ramen corner.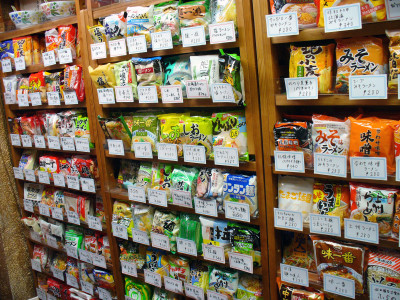 There are also overseas instant noodles. I am satisfied with the number of 400 kinds.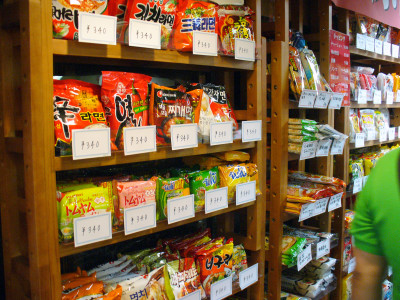 This time I chose House Food "Umaku-chan Black Pork Tonkotsu". 280 yen.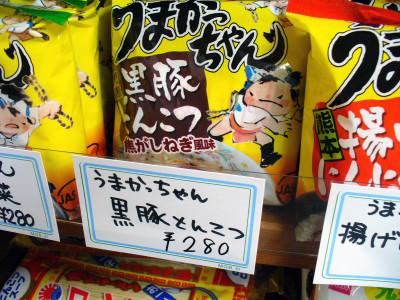 Topping fee list. In commemoration of the opening 50 yen topping was free. To choose a boiled egg.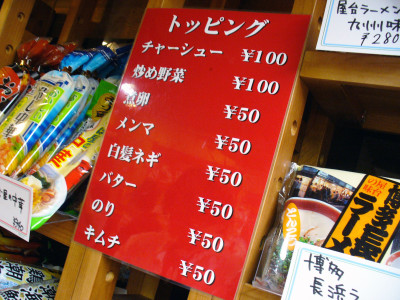 There was a menu on the desk. The fee for taking home instant noodles without having them cooked is also written.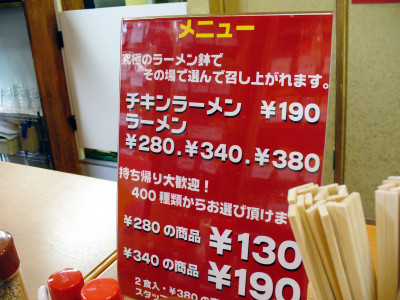 Completion. It is impossible to think that it is instant noodle somehow.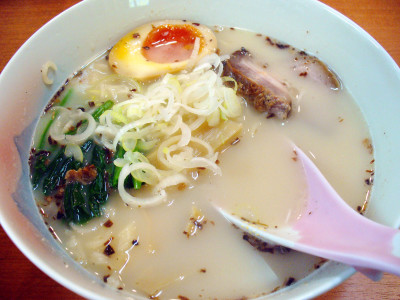 Although I tried eating, the noodles were Turuturu with exquisite boiled condition. Although the taste of soup is ordinary instant noodles, besides topping boiled eggs, because it contains chashuw, leeks, spinach and menma, it is very tasty. It is troublesome to make instant noodles with a lot of ingredients at home, but this makes it easy to experience elaborate instant noodles. This might be nice.