Russian ATM operating in unauthenticated Windows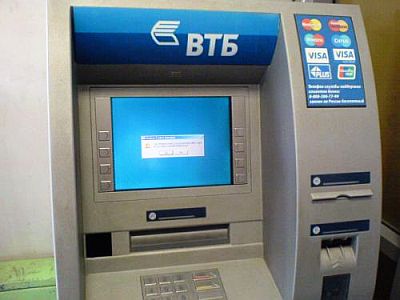 Where, what was wrong, ATM running in Windows which is not authenticated seems to be found in Russia.

Details are as follows.
English Russia >> ATM with Pirated Windows

When I look up the window displayed on the monitor ......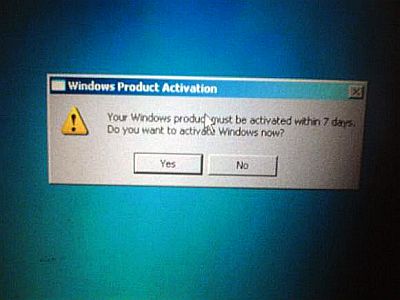 I wrote that you activate within 7 days ... ... If only a mistake is made, I am sure you are using illegally copied ... ....
in Note, Posted by darkhorse