I drank heavy 700 ml pet "Cherio Grape" heavily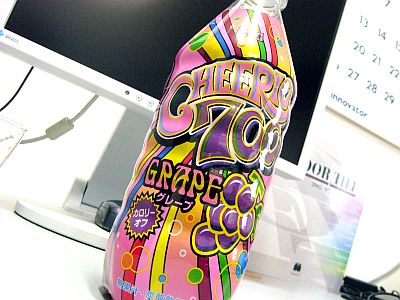 Since 700 ml of Chelean grape a little bigger than 500 ml of PET bottle was lined up in convenience stores, I bought it. Although the amount is 700 ml, the price is the same as 147 yen same as other 500 ml PET bottle products. It seems that 60% of calories were cut from the previous Chelean grape and renewed on 28th May.

For what kind of taste it is from below.
Emphasize the calorie cut also in the package.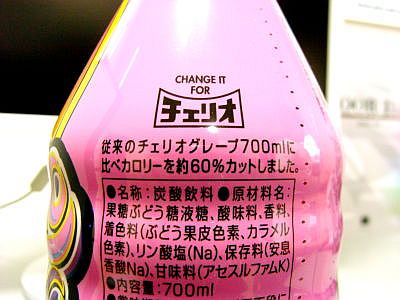 When you open the lid, the contents blows for some reason why the desk is sticky.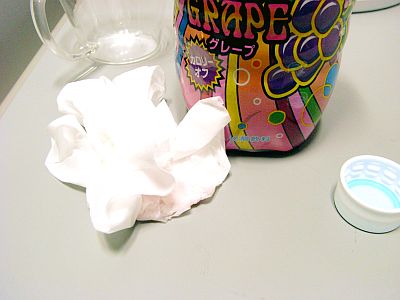 It looks like grape juice.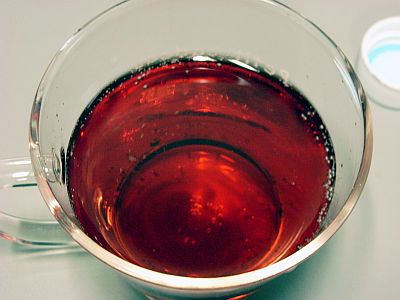 The taste is quite cheap grape taste and it feels like I've drunk with old-fashioned candy store. It is not a pop taste like a package, but there is a sense of incomparable mood feeling unique to low-calorie carbonated drinks such as diet colas. The place where the amount is large and the price is undefined is good, but unfortunately because the taste itself is subtle. I have not drunk anything before the renewal, but is this subtle flavor suppressed calories?