Self-repairing scratches, "VersaPro UltraLite type VC" driven by 14.5 hours came.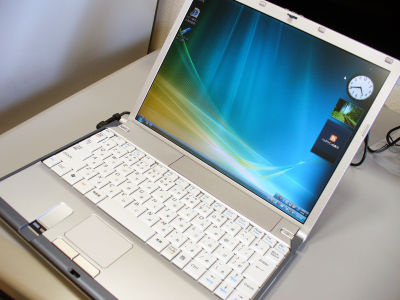 BeforeAlso taken up at GIGAZINE, NEC's lightweight laptop computer that realized the function of self-repairing 14.5 hours driving and scratches on the main unit which has been shipping since May 15 "VersaPro UltraLite Type VCBecause I had you borrowed it, I tried shooting pictures at once.

Self-repairing self-restoration of drive and body scratches up to 14.5 hours "Scratch repair functionIn addition to the weight 958 g, it is a thorough photo report of "VersaPro UltraLite type VC" which has been devised various ways such as withstanding pressure of 150 kg.

Details are as follows.
The other day "NEC received" VersaPro UltraLite type VC "in the editorial department.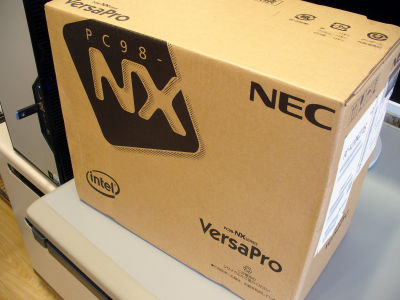 This is where I opened it. In addition to the main body and the AC adapter a lot of options are included.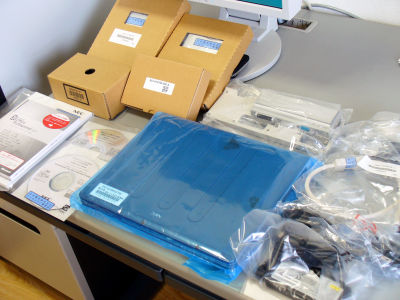 This is the main body. Scratches on the top board are self-healing by the "scratch repair function". In addition, because the resin is compounded in the painting of the top board, it has a mysterious feel which is not found in laptops of other manufacturers.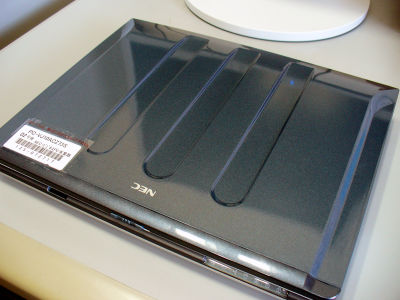 I just opened it.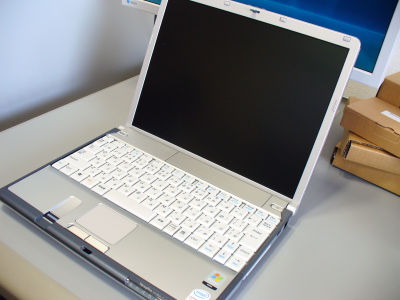 The keyboard looks something like this.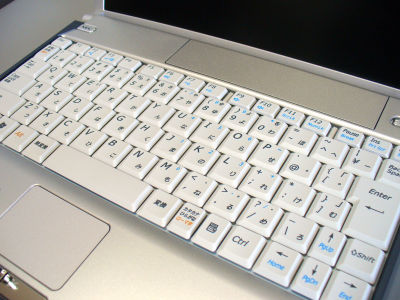 "NX pad" of pointing device. There is a fingerprint sensor on the left.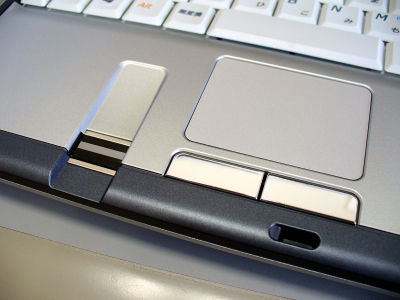 It corresponds to Intel Centrino Duo.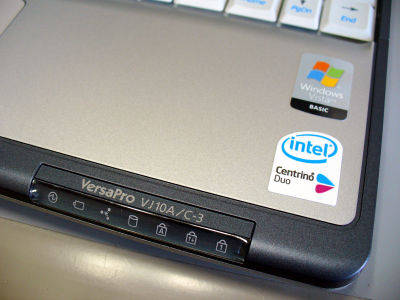 There is a modular jack, USB port, PC card slot from the right on the right side of the main unit.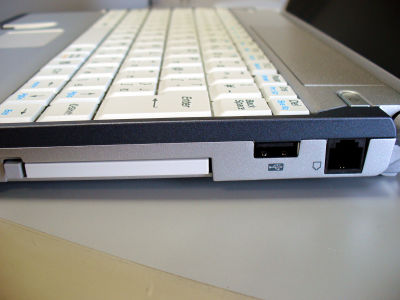 HDD access lamp etc. are concentrated on the right side.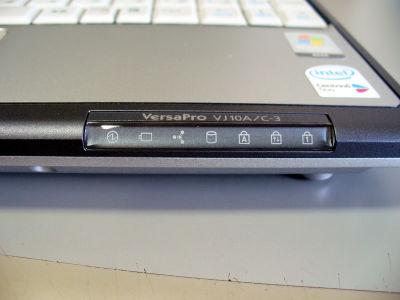 Left side of the main unit. There are SD card slot, earphone terminal and microphone terminal from the right.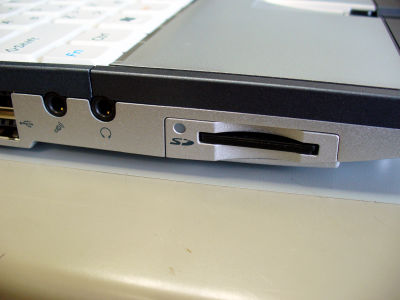 There are two USB ports, LAN connector and VGA output on the left side of the earphone terminal and the microphone terminal.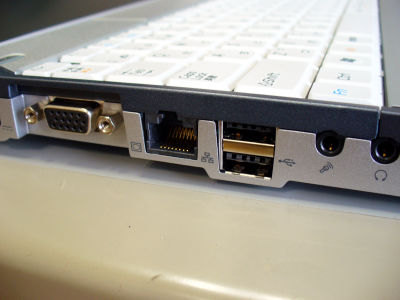 The AC adapter is the display side on the left side of the main unit.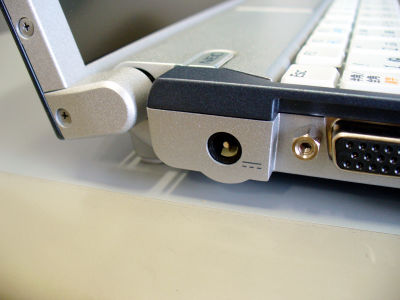 The back side looks like this. The installed battery is a standard battery.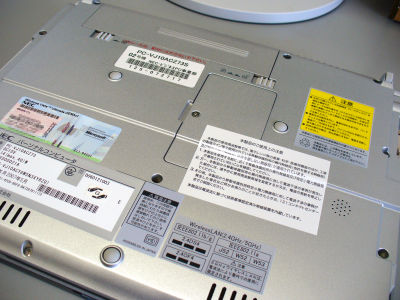 AC adapter attached as standard.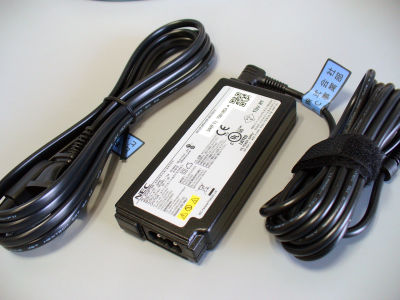 The cable is removable, making it easy to carry around.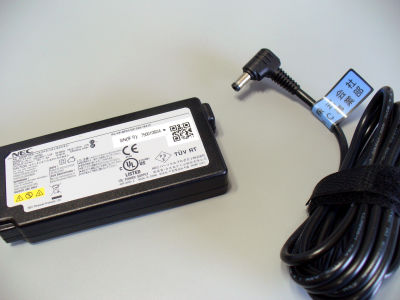 Winding cable that can be additionally selected.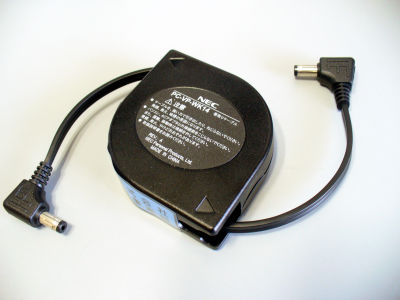 I connected the AC adapter.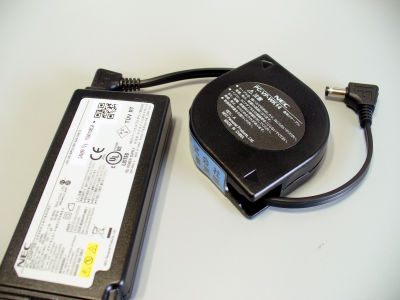 Wall mount plug used when attaching AC adapter to wall.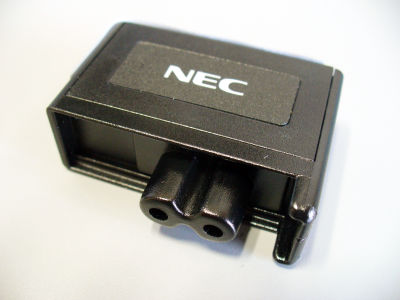 The back side looks like this.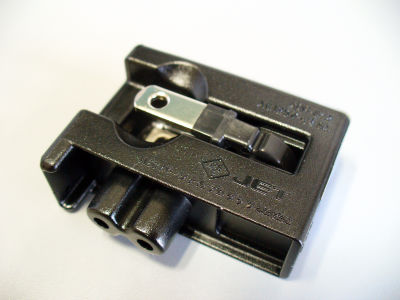 I will connect it like this.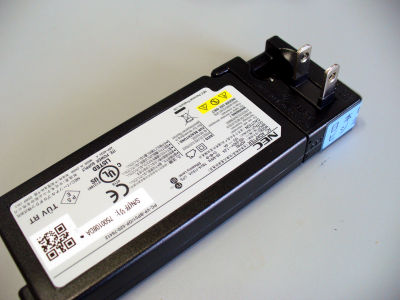 Combined with the winding cable earlier, it is like this.



Compared with Let's Note AC Adapter, you can see that the bottom area is large.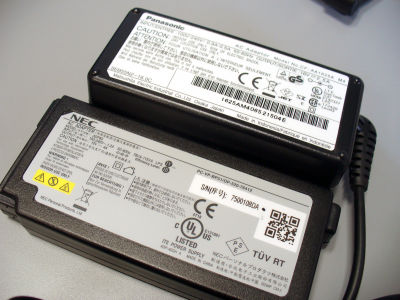 However, comparing the thickness is overwhelmingly "VersaPro UltraLite type VC" is thinner.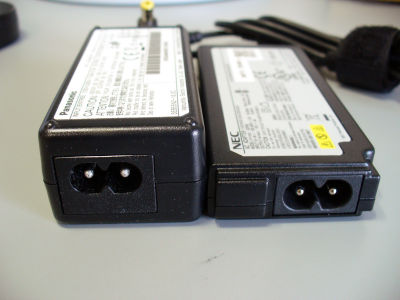 Application CD-ROM / Manual CD-ROM.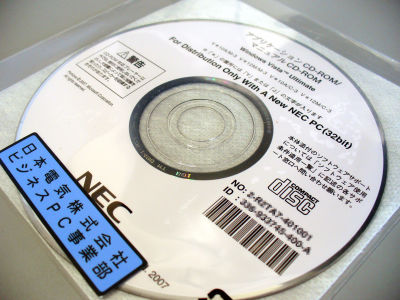 Re-setup DVD-ROM (Windows Vista Ultimate).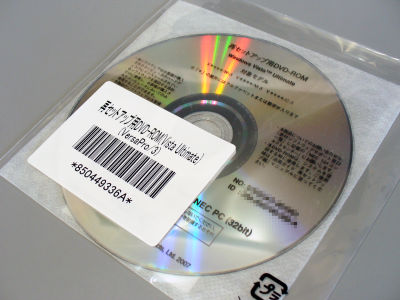 "Microsoft Office Professional 2007" has already been installed.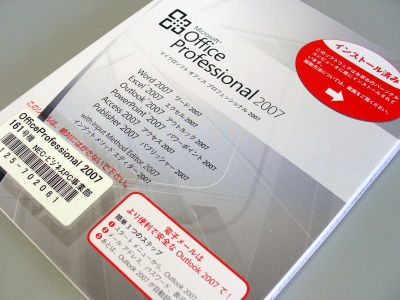 CD-ROM containing "WinDVD for NEC" and "Easy Media Creator 9".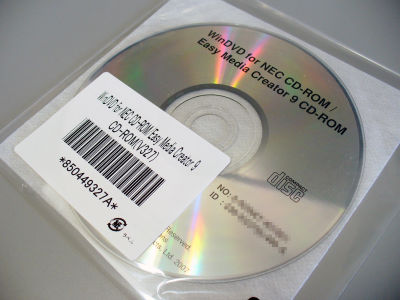 "Please read me first"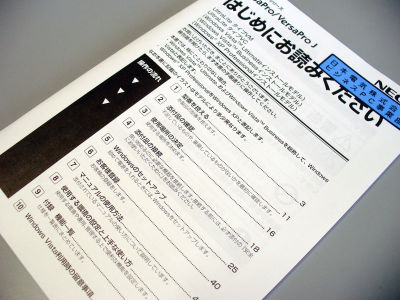 "For safe use"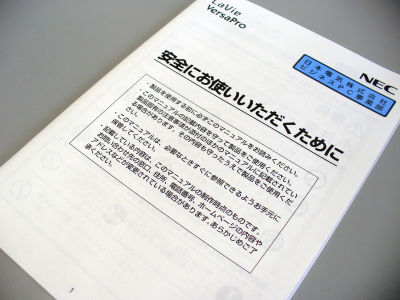 "Use Guide Re-Setup"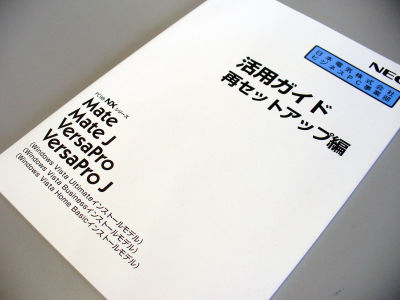 "Notes on using the security chip function"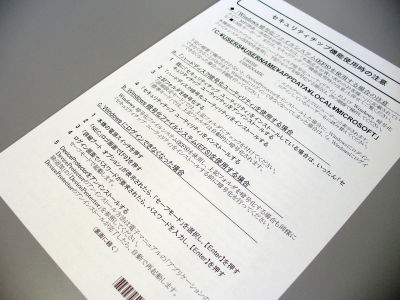 "To customers who purchase this product". It is a manual errata table.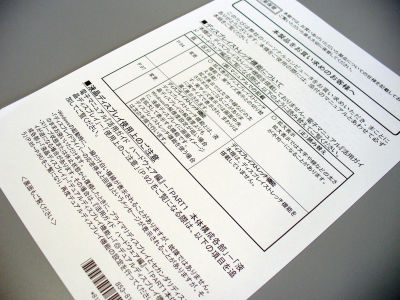 "Fingerprint Sensor (Line Type) User's Guide"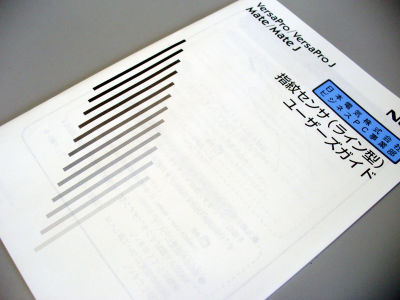 Although I touched it, I received a slightly thick impression. It seems to be caused by the fact that there is some thickness on the main body side, not on the liquid crystal side. However, as I lifted it, I am surprised that it is very light in contrast to the appearance. Is not it 958 g on a notebook equipped with a 12.1 inch liquid crystal, it is still very light?

And thin AC adapters that correspond to wall mount plugs and winding cables also put importance on the ease of carrying, and I was fond of the fact that the ingenuity has been felt.

Since we were able to borrow peripheral devices such as DVD multidrive this time, we will introduce it in the next article. Continued from the following.

· Next article
Thorough photos reviews of "VersaPro UltraLite type VC" peripheral equipment