Try eating a rice ball with "Maru-chan red fox and green raccoon"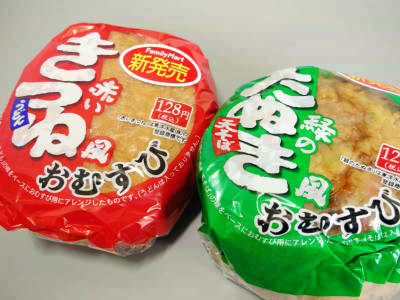 I bought a collaboration product of FamilyMart and Toyo Fisheries, "Red Fox Wind Musubisibi" and "Green Raccoon Wind Rumivi" at once. Both tax included 128 yen. "Red fox wind rice ball" Yes and how is it different from sushi? Is "green raccoon rice pad" different from heaven?

So, I focused on checking points that I care about. Is it delicious in the first place ...?
"Maru-chan red fox and green raccoon" became rice porridge - GIGAZINE

The contents of the "red fox wind rice ball" looks like this, in order to reproduce the characteristics of the tsunodon noodles, we cooked rice which used rice cake and thick-boiled soy sauce soup, and further added bonito shaving powder It seems that they are mixing in the rice balls.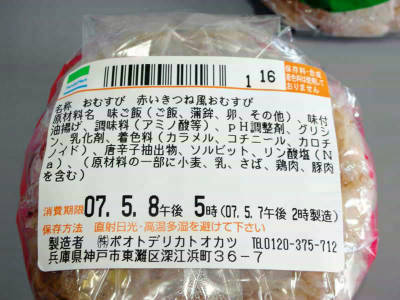 It seems that this time, in order to reproduce the characteristics of "Tempura - no - rice vermicelli", the tempura - no - tsuyu 's soup, you add rice cake dumpling to bring out the taste and cook it ... ....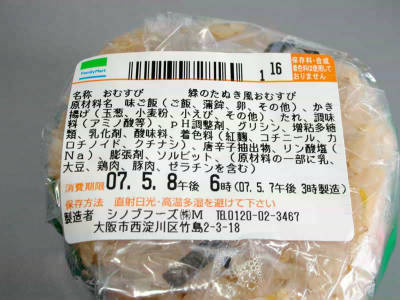 First you will have a chin at the convenience store's range, from the "red fox style muunubei"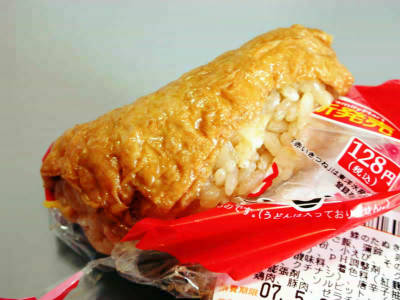 It seems that you are mixing fish cakes and eggs, but as you can see from the top I do not know at all. When I try to eat it actually, it's a taste of feeling that it is "Betta amama is not in sushi." I do not feel such a feeling if it is said to be "red fox," but honestly, I feel like I'm losing something in tears ....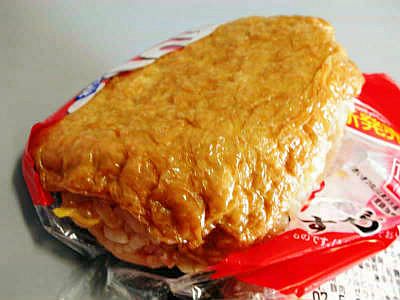 The next mind is "green raccoon wind rice ball" ...... Atmosphere that something strangely shimmering funnya.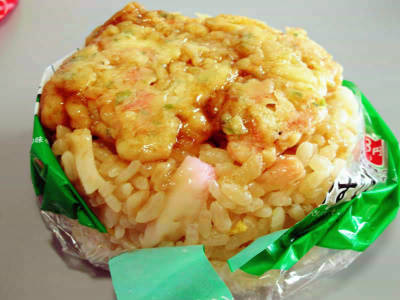 However, it is pretty tasty. There is a lot of green peppers and shrimp in tempura and fried noodles, so the flavor is not to be said. If it seems to be somewhat similar to something, it is the taste of tempura that has been left as it is with "green raccoon" and sucked in soup and it is fluffy. It's just a sneak up at a convenience store, but the degree of reproduction is high. Or rather I usually recommend it because it is huge.

Also, personally I would like you to make Nissin GooTa rice ball. Even this or even this is enough rice padded rice balls. Or rice balls with large items on top as in this time. Anyway, where will we collaborate next ... ....