Apple raises 500 million flash memories, what exactly will it make?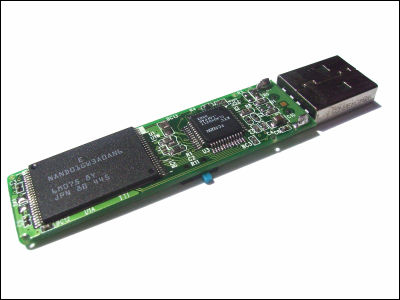 Apple is procuring 500 million NAND flash memory of 4 Gbit model from Samsung.

This is equivalent to 5 to 60 million units when converted to 4 GB model of iPod or iPhone, and number equivalent to 2500 to 30 million units if it is 8 GB model. Although it is quite a huge number, what on earth are you planning to make?

Details are as follows.
From Electronic News: Do you request Apple and Samsung to increase production of NAND flash?

According to this article, Apple has asked Samsung to supply 500 million NAND flash memories of 4 Gbit model from June 2007 to the end of 2007, and seeking supply increase for Hynix It seems to be.

Apple's representative answered, "I do not know about rumors," while Samsung's representatives have avoided comments.

According to the following link, 500 gigabytes of 4 Gbit chips can create 62.5 million 4 GB memory.

By the way, considering the number of iPods sold in the past, the number of this 500 million is never so many, but I wonder if there is a possibility of being used to make something new else.

Macenstein >> Macenstein Archive >> Apple to buy 500 million Samsung NAND flash chips; Video iPod? Robson? Tablet? All of the Above?
in Note, Posted by darkhorse_log