Launched a party wine set to celebrate Shocker and world conquest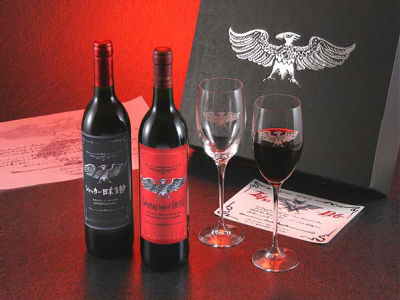 A wine set that imagined the actual Shocker cadre party in the process of Kamen Rider will be on sale. We will accept orders today from Thursday, March 15th to Wednesday, April 25th, including Shocker Japan branch wine, Swiss branch wine, two special wineglasses and party invitations including 15,550 yen ( Tax included) has become.

Details are as follows.
"Masked Rider Shocker Executive Party Wine Set" Launched with LaLaBit Market!

The set contents look like this. Eagle mark which is a symbol of Shocker is included in all items, including a box.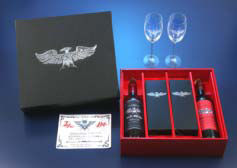 The black label "Shocker Japan branch wine" is an image of a Shocker cadre party held by Colonel Sol of Japan, headed by Colonel Solo, to hide the Kamen Rider 2. Wine of full body type (rich) with a balanced mild acidity and rich tannins.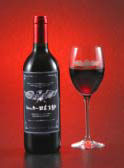 The red label "Shocker Swiss branch wine" is an image of a scene where Dr. Shinigami who afflicted Kamen Rider 1 as Swiss chief director toasting with determination to conquer Japan. Wine with impressive scent like roses, with a sense of depth and a smooth taste.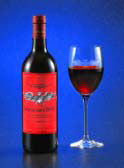 The wineglass has become a wineglass exclusively for Shocker headquarters, and it seems that it is an item that only a remodeled person belonging to Shocker can handle.

Reservations are from the LaLaBit Market below. It is also possible to book by phone.

Bandai Network Sara Bit Market