The current model of Xbox 360 declines, discontinuing the core system and introducing a higher model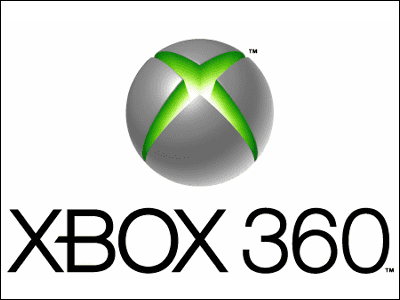 Microsoft's next generation game machine "Xbox 360"As I mentioned earlier in GIGAZINEAlthough there was a story saying that it is motivating to price down also to overwhelm Sony's PS3 by price competitiveness, apparently there is a possibility of selling higher models as well as price cuts.

The top model is released in May, it may be specially upgraded such as installing the HDMI terminal.

Details are as follows.
Xboxic >> Xbox 360 Premium takes Core place at 299?

According to this article, it is said that it does not go out of the rumor area to the last, but the current system Xbox 360 drops to the same price as the core system, and the core system is discontinued. And it seems that black Xbox 360 with HDMI terminal and 120 GB HDD may be released.

By the way, there are retailers who presented internal information that the core system without HDD is obsolete and only leaves a few months until the end of sale.

GigaGamez >> Archive Microsoft Declines Comment on Rumor of 360 Price Drop in May <<

According to the article above, Xbox 360, which is considered to be the top model, says it may be released for about $ 400 (about 47,000 yen).

Can we get back on the Japanese market?