"Ever" growing while eating other creatures and dive in the water "flOw"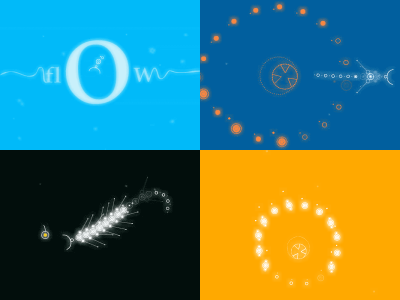 PS3 online deliveryScheduled gamesFlash version. The mysterious world view is formed by the combination of the sound that really seems to be underwater and the geometric pattern character.

Details are as below.
Operation is only with the mouse, it moves without permission when you move the cursor to the direction you want to move.

Welcome to Flow in Games

Using the acceleration with the left click, when you hit the enemy like the tip of the tip, eat and grow. All the creatures that come out can be eaten.

When you eat living creatures with red spots you move one step deeper. If it is a blue one, it is one step shallower. An enemy that looks blurry is a creature that is one step deeper.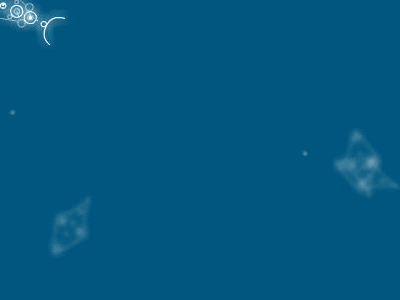 An orange-colored creature is going to eat here. Creatures with multiple parts fall apart when they eat all the big round parts of the partner's body.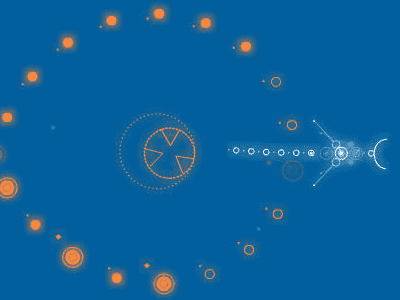 The creatures in the deepest part look exactly like theirs.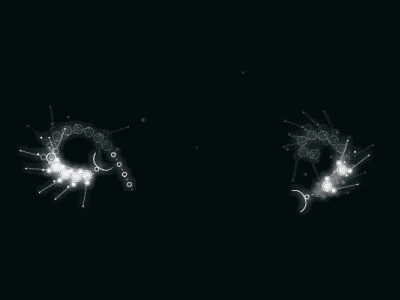 At the second week after the knock down, the staff rolls flow. The color of the water changes, this time it becomes a round creatures.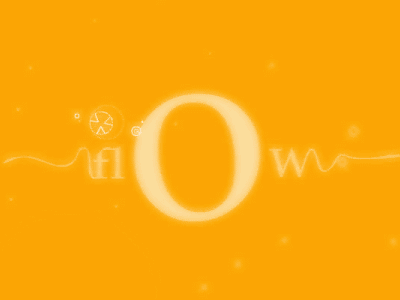 Even if you grow, the attack power does not rise, rather weak points will increase, so it is easier to just aim at the deepest part if you only clear it.