Xbox 360 was the one that controlled the Christmas shopping season in 2006, the next is Wii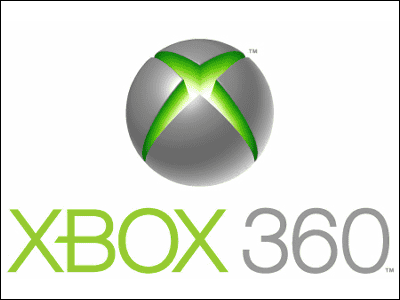 In the Christmas shopping season of the next-generation game machine in 2006, Xbox 360 sold 2 million units, it seems that it got dramatic to the top with a tremendous difference in Wii and PS 3. However, this is a story in America.

Details are as follows.
Xbox 360 topped US hardware sales chart over Xmas - NPD // GamesIndustry.biz

According to this article, the sales volume of next generation game machines from November 2006 to December 25, 2006 is the top with 2 million Xbox 360 units sold. Despite preparing a stock that was packed for North America in line with the release, the Wii that was still out of stock was 1.8 million units and it was 200 thousand units with Xbox 360.

And it seems that there were 750,000 PS3s suffering from more serious stock shortage than Wii.

It is Xbox 360 which feels unnoticeable from Japan because of poor softness in Japan, but it seems that circumstances are quite different overseas. I wonder whether it will revive in the Japanese market from now on.
in Game, Posted by darkhorse_log