Bandai launches "Scuban detective 80's yoyo + iron mask DX set"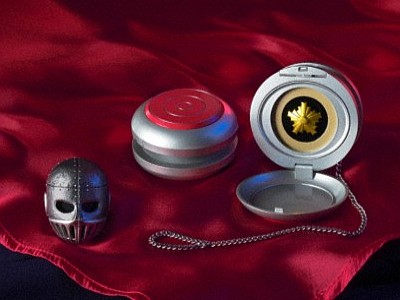 Yo-yo which was used in the play of TV series "Scuban detective" broadcasted in the 1980's will be released according to the movie "Scuban criminal code name = Asaki Saki" which is currently open. Release in the middle of November, 5250 yen including tax.

Details are as follows.Movie version is on sale so much! The legendary items of the '80s revive
"Skeban detective 80's yoyo + iron mask DX set"
Released in mid-November 2006

"Sukeban Deka" is a girl manga boasting the original copies of 20 million copies, which is said to be a special story crime and school story that fight against evil with yo-yo as a weapon. It was said that it was dramaized three times in the 1980s and became a social phenomenon.

At the same time, the yo-yo appearing in the currently released movie will also be on sale. This is released October 14, 1995 yen including tax.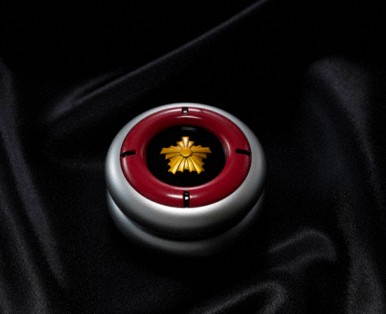 In addition, the following link is detailed about Scaban detectives.

Sukeban detective - Wikipedia

Since I was not watching the TV series, the "iron mask" released this time did not come as a pin once, but it was explained in detail by the link below.

Skeban detective 2 Girl iron masque legend first story introduction

It was such a story ....