Started registration of ".mobi" domain from 23 o'clock on October 11, 2006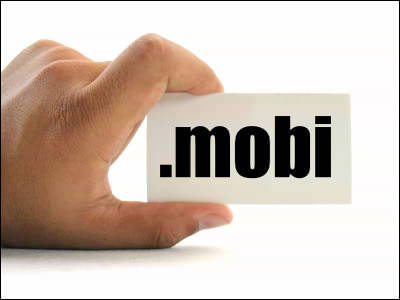 From 23 o'clock on October 11, 2006, the worldwide simultaneous general registration of the top level domain ".mobi" will begin.

The pre-registration for the general public has already been completed, and it seems that there are over 75,000 registrations of worldwide registration on the first day.

Details are as follows.
GMO Internet Co., Ltd. Started general registration ".mobi" general registration for mobile today from 23:00 on October 11, 2006 today at ICANN official domain registration service "Name .com" | GMO Internet Co., Ltd.

It can not be registered for one year, minimum 2 years. In the case of "name.com", it is 2 years including tax and includes 4620 yen.

VALUE DOMAIN: Value domain

In the value domain, it is 3900 yen in 2 years, so it's kind of cheap. It might be the best when you are thinking about deploying for mobile.