Apple's film distribution service, recording 125 thousand downloads per week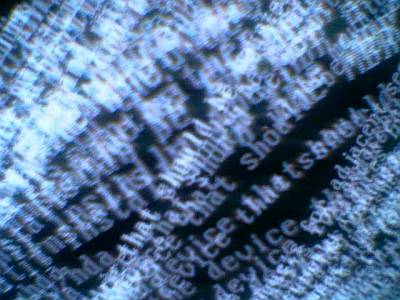 A week has passed since Apple began distributing movies on the iTunes Store, but it seems that 125 thousand copies have been downloaded in the past week. The sales amount to 1 million dollars.

Details are as follows.AppleInsider | Apple sells 125,000 movie downloads in first week

According to this article, the only movie being offered to the iTunes Store, Walt Disney's CEO with a movie production company such as Pixar, Miramax, Touchstone Pictures etc. will receive $ 50 million in annual sales It is said that they can expect it.

Also, although other movie companies are offending movies to the iTunes Store, Walt Disney decides to distribute on the iTunes Store on the same day as releasing a new DVD, and the pricing at that time It is $ 12.99 for one week from release, $ 14.99 after that, a work called old "library title" after a certain period of time will be $ 9.99.

It seems like time will matter for other companies to follow up as if this is the case ....