CSS Design Rating Site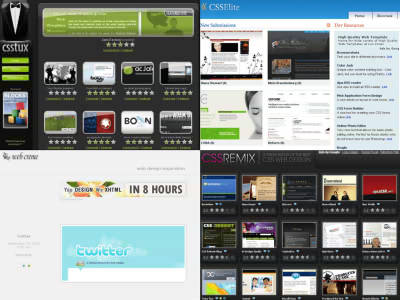 We gathered sites designed by CSS "Csstux"Has been nicknamed variously cool sites designed using CSS, it is possible to send trackbacks and add comments to each. In addition, each site is rated by rating, so it is soon to see which one is the most popular design.

There are many similar sites besides this, so I tried summarizing CSS design rating sites as far as I know. It might be a reference for web design.
This time we will introduce "Csstux"Is a fairly new category among these CSS design rating sites, so many people do not know.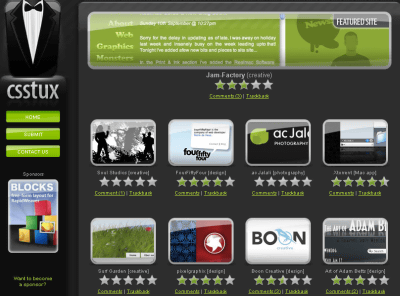 It is also possible to nominate your site from the form below.

Csstux - Submit your site

The second is "CSSElite"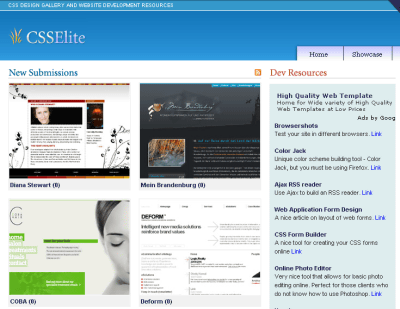 To nominate, you should contact the email address on the following page.

CSSElite CSS Gallery >> How to submit to CSSelite

Categorization is done, each category is as follows.

Clean

Blog

Dark

Clorful

Designer

Unique

Corporate

Navigation

The third is "Web Creme"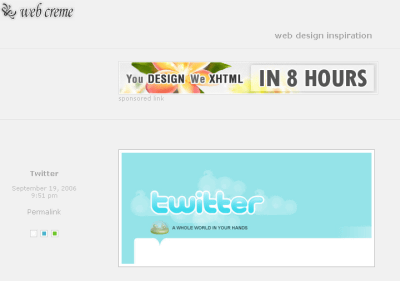 Here, categorization is classified by color. It is convenient when you want to refer with color images.

Multiple colors

white

gray

beige

yellow

orange

pink

Red

violet

blue

green

Brown

black

Since it is added one after another every day, there are also pages that summarized variously so that you can register with RSS.

Web Creme - powered by FeedBurner

The end is "CSS Remix"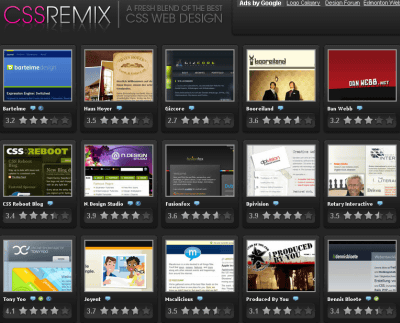 It is possible to add comments and rate assignment is also possible. After registering once more, various comments are attached, and those redesigned are marked with "R". You can also see the design before redesigning.

Nominations are from the bottom of the page below.

CSS Remix: CSS-Based Website Gallery >> Suggest a Site