Announcement of corporate site information dissemination ability rankings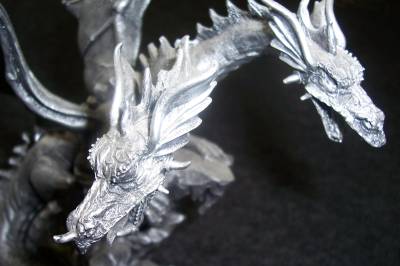 It is the result of evaluating access experience, satisfaction level, intention to revisit as information dissemination ability of the site.

The top three are Kirin Brewery, Kao, UNIQLO.

Other rankings up to the best 20 and ranking by industry are as follows.
Outline of the survey: Investigation on "information dissemination ability of website"

First place: Kirin Brewery
Second place: Kao
3rd place: UNIQLO
4th place: Kirin Beverage
5th place: Nissin Foods
6th place: Queepie
7th place: Suntory
8th: Lion
9th: Toyota Motor Corporation
10th place: Ajinomoto
11th place: Meiji Seika
12th place: Unicharm
13th place: Asahi Breweries
14th: Asahi Beverages
15th place: Shiseido
16th: Nissan Motor
17th place: McDonald's
18th place: Seven - Eleven
19th place: Nestle
20th place: Panasonic

In addition to the above-mentioned sites, there are automobile industry, transportation / leisure industry, electronics and electrical industry, food and beverage industry, information and telecommunications industry, toiletry and pharmaceutical industry, hobby / entertainment industry, financial industry, housing industry, distribution industry, energy The best 10 results of the industry, work and learning industry are posted.

There are many parts that are somehow surprising, but is it such a thing?
in Note, Posted by darkhorse_log