How to correct the internal clock of the PC without relying on the NTP server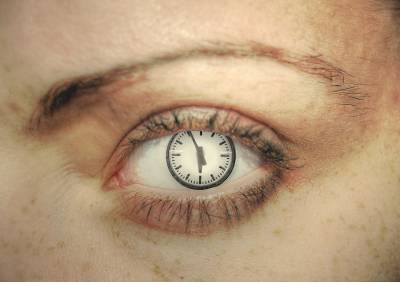 There are two ways. First, time acquisition method by GPS. The other is to use the radio clock that everyone is equipped on the clock of recent high eye level.

That's why we summarize the method for each.
1. Use GPS
Although it is time-aligned via the satellite, it shifts from the original meaning of the action, but it may be able to boast of maniac's pride that "You are correcting the time via this computer, satellite?"

GPS use PC internal clock calibration software "Satk"

GPS Time and Test

The former is free software, the latter is shareware of $ 10. Perhaps "GPS Time and Test" may be easier. If you can prepare the interface properly, you will be charged with "Satk" which can be done free. Although the accuracy is high, it is a difficult point that the load of the software itself is high. However, it seems that there is no problem if it is a recent CPU.

2. Use radio clock
This method is easier than I expected. First of all I will buy this.

TriState - radio clock kit

So, we will use this software. It is free software.

Clock Keeper

For the verification results see below.

Measurement result of time accuracy

As long as the reception condition of radio waves is good, it will continue to inscribe precise time in 0.1 second increments. I buy if there is hardware such as time correction that incorporates radio clock function on USB connection or something, or USB memory with time correction function, why not?

... It is much easier to refer to the NTP server on the net to say clearly even if you do not go there.