Fanta R18 is pale yellow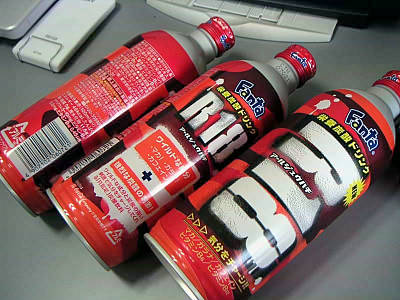 so,I wrote the other dayI bought R designate fanta. Content is orange like you can imagine from a bottle ... It is pure yellow like a carbonated nutrition drink instead of a carbonated one.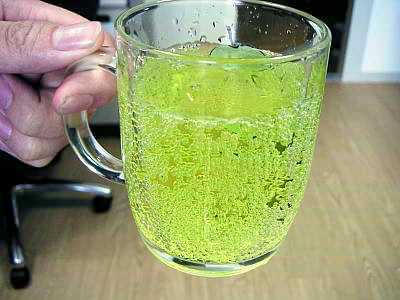 It is not about "stimulation of intensive carbonation" written in the bottle, but slightly carbonic acid is strengthened.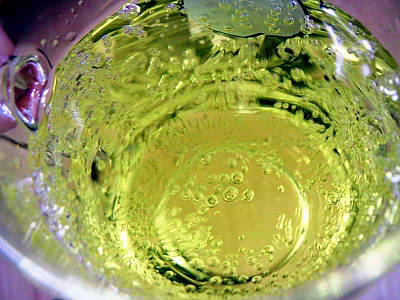 Foam full.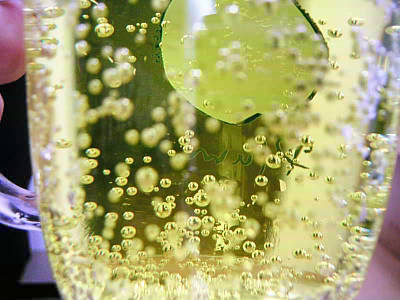 The taste resembles Deca Vita C. It is not Decabiter C or this.
If you like nutritional drinks such as Oronamine C, I think that you can drink deliciously even under the age of 18.