Assembly of stealth fighter 'F-35' capable of vertical takeoff and landing Photo and movie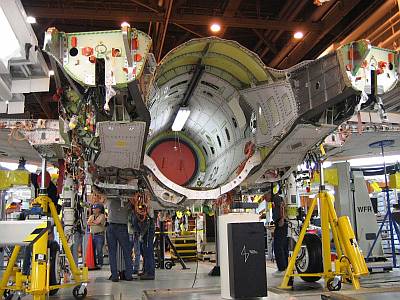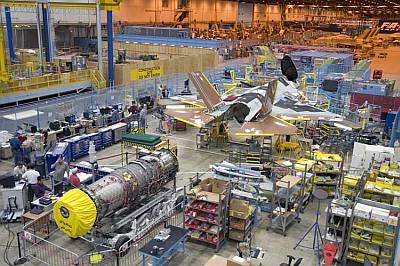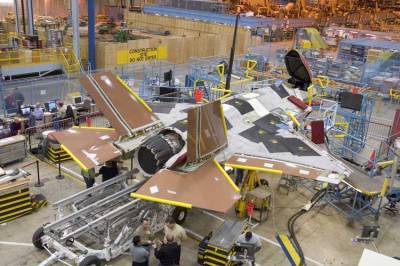 I do not know if it will really be the last but at the moment it seems to be the last model as a manned fighter aircraft. The feature is not to take off on the runway and take off and land vertically from the spot. It's like a UFO. There seems to be a stealth function.

This is a picture of the assembly process of such a next generation fighter "F - 35". There is also a movie that shows vertical takeoff and landing as a bonus.
F-35 Joint Strike Fighter 1st page

F-35 Joint Strike Fighter 2nd page

See below for details.

F-35 (fighter plane) - Wikipedia

JSF (Joint Strike Fighter) X-35 / F-35

Movie of vertical takeoff and landing(RealPlayer required)

It is frighteningly cool to see how it deforms. Even so, it's amazing how the vertical take-off and landing is. What will happen if you try to realize this with Jumbo Jet ...