``TikTok prohibition law'' enacted in Montana, scheduled to come into effect on January 1, 2024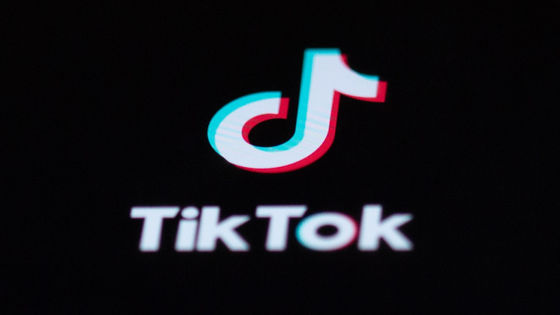 In the United States, there is a growing movement to exclude
TikTok
, a short movie application from China, and regulatory authorities put pressure on companies that operate app stores for smartphones such as Apple and Google
to `` ban TikTok
''. , ``
TikTok ban bill
'' has been submitted to Congress. Some states in the United States have already banned the use of TikTok, but in Montana the first '
TikTok prohibition law
' was enacted in the United States.
Montana says 1st-in-nation TikTok ban protects people. TikTok says it violates their rights | AP News
https://apnews.com/article/tiktok-ban-montana-325a33578a2bbfbe53e9c251d528c5fb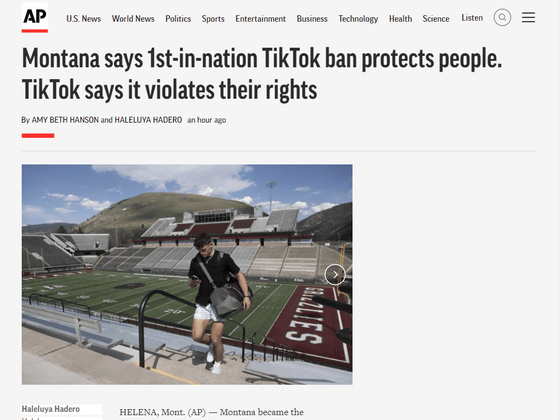 TikTok Ban Signed in Montana, Paving Way for First Amendment Legal Battle - WSJ
https://www.wsj.com/articles/tiktok-ban-in-montana-sets-off-first-amendment-legal-fight-5a06d701
Montana Governor Bans TikTok in the State - The New York Times
https://www.nytimes.com/2023/05/17/business/montana-tiktok-ban.html
On May 17, 2023 (Wednesday), local time, Greg Giandorte, the governor of Montana, who belongs to the Republican Party, announced that the first state law in the United States seeking a complete ban on TikTok was passed by the Montana State Legislature. rice field. This TikTok ban will come into effect on January 1, 2024. In the United States,
a bill banning TikTok
has been submitted to Congress, so the AP reports that it will be a testing ground to see if ``America without TikTok'' can be realized. On the other hand, security experts have said that
it is difficult to enforce a TikTok ban
.
On May 18, 2023, Governor Giandolte updated his Twitter and said, ``To protect the people of Montana and their privacy data from the Chinese Communist Party, we have decided to ban TikTok in Montana.'' Tweet.
To protect Montanans' personal and private data from the Chinese Communist Party, I have banned TikTok in Montana.

— Governor Greg Gianforte (@GovGianforte) May 17, 2023


He continued, "TikTok is just one of many apps that are linked to foreign adversaries. I ordered it to be banned, "he tweeted, announcing a new TikTok ban law enacted in Montana.

TikTok is just one app tied to foreign adversaries. Today I directed the state's Chief Information Officer to ban any application that provides personal information or data to foreign adversaries from the state network.pic.twitter.com/92Im6D9Jgx

— Governor Greg Gianforte (@GovGianforte) May 17, 2023


Concurrent with the passage of the TikTok ban, Governor Giandolte also announced a ban on the use of all social media applications linked to foreign adversaries on state-owned facilities and businesses in Montana, effective June 1, 2023. increase. The list of apps banned by Governor Giandolte also includes names such as WeChat, which has a parent company in China, and Telegram Messenger from Russia. Governor Giandolte had sought to pass legislation to expand the TikTok ban and ban all applications that work with external threats, but Congress did not approve this, resulting in the TikTok ban and the ban on external threat-related apps. Measures will be taken separately.

Montana's TikTok Prohibition Act prohibits TikTok downloads in the state, and every time you 'offer the ability' to access TikTok or download an app, you have to pay an app store or an entity such as TikTok. A fine of $ 10,000 (about 1.4 million yen) will be imposed per day. There are no penalties for users.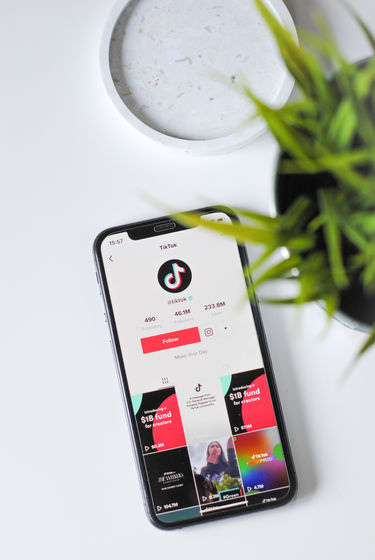 In response, TikTok spokesperson Brooke Overwetter said, 'As we continue our work to protect our users' rights both inside and outside of Montana, we use TikTok to express ourselves and make a living.' I want to reassure the people of Montana that they were able to stand up and find a communiquette,' he said, claiming that the TikTok ban violates the rights of the First Amendment to the United States Constitution . However, Oberwetter declined to say whether he would sue Montana's TikTok ban.

The American Civil Liberties Union in Montana and NetChoice , an industry group with Google and TikTok as members, also argue that Montana's TikTok ban is unconstitutional. Keegan Medrano, policy director for the American Civil Liberties Union in Montana, said: 'Hundreds of thousands of Montana people are using TikTok to express themselves and gather information in the name of anti-Chinese sentiment. It's trampling on the freedom of speech of the state,' he criticized the TikTok ban.

In the United States , there are concerns that TikTok, a short movie app from China, is being used by the Chinese government to spy on American citizens . As of December 2022, 13 states had already banned TikTok, and in January 2023, New Jersey and Ohio were moving to ban the use of TikTok. But none of these were strict regulations like Montana, where state law bans the use of TikTok.

New Jersey and Ohio decide to ban TikTok, and products such as Huawei and ZTE will also be banned-GIGAZINE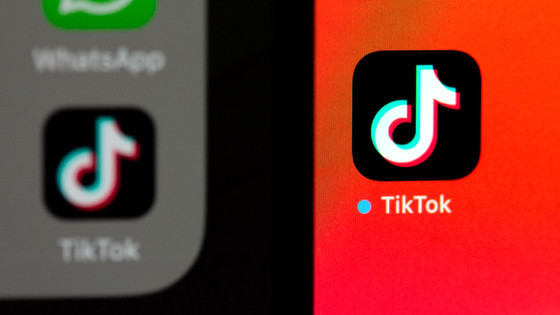 Opponents of the TikTok ban claim that a VPN can easily bypass the TikTok ban and download TikTok. Meanwhile, Montana regulators have suggested similar measures could be taken on TikTok, citing some states' bans on online sports gambling apps using geofencing technology. .

In addition, TikTok is recruiting influencers and small businesses to block the prohibition law in Montana, and there are many people who are dissatisfied with the TikTok prohibition law besides those participating in this campaign. The Associated Press reports.

On the other hand, content creator Adam Potkin, who has about 170,000 followers on TikTok, said that Instagram, which has only about 44,000 followers, is 'more profitable', saying, 'Adapt and evolve as things move. I have to,' he said, and said that if the TikTok ban was enforced, he would not use a VPN to use TikTok.