I tried ``Retort Vermont Curry'', which is a retort but has a different dimension with vegetables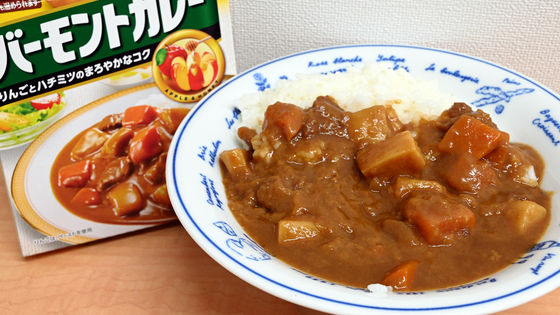 The first retort version of House Foods' popular curry brand `` Vermont Curry '' has appeared on February 13, 2023 (Monday). It is compatible with range cooking, and it will be completed in 1 minute 40 seconds at 500 W and 1 minute 10 seconds at 600 W, so how is it different from curry roux's Vermont curry ? I was.

Vermont Curry | Brand Site | House Foods

https://housefoods.jp/products/special/vmt/index.html
The left is 'Retort Vermont Curry [Medium Spicy]' and the right is 'Vermont Curry [Medium Spicy]'. For the 60th anniversary, the curry roux has undergone a subtle renewal, and the package has been added with the notation '60th Anniversary'.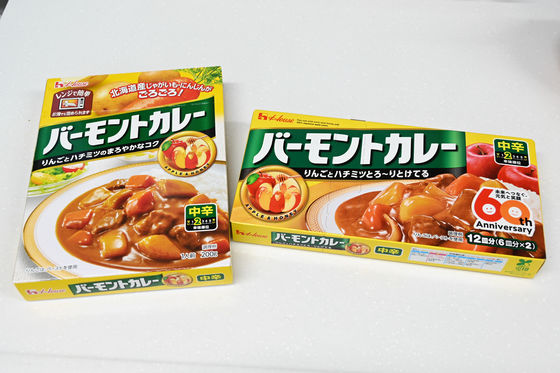 'Retort Vermont Curry' is compatible with microwave cooking, so just open the lid, fold it back and heat it up. In addition, since there is a possibility that the ingredients may explode, it is NG to transfer the contents to a plate and heat it in a microwave oven. 180kcal per 200g serving.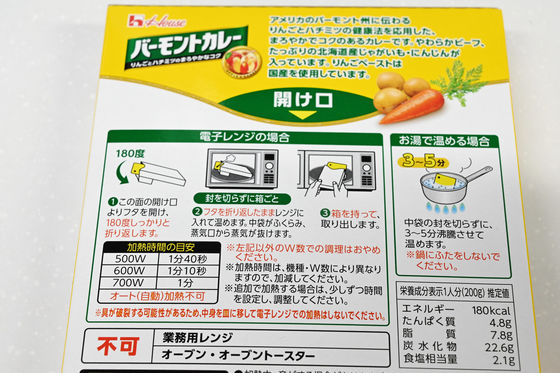 Raw materials etc. are like this, vegetables (potatoes, carrots), beef, curry roux etc are lined up.



On the other hand, 'Vermont curry [medium spicy]' contains edible oil, flour, curry powder, etc. 101 kcal in one dish.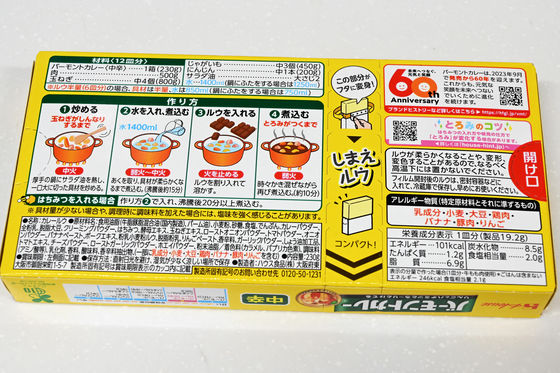 I gathered the ingredients for 12 dishes according to the instructions on the box. 500 g of meat, 4 onions, 3 potatoes, 1 carrot, 2 tablespoons of vegetable oil. In addition to this, 1400 ml of water is required.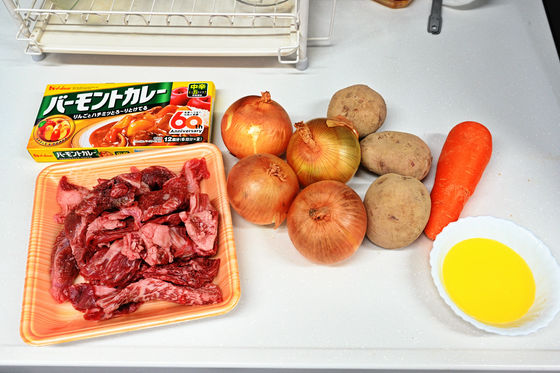 Since the retort is completed in about 1 minute, we will cook curry using curry roux first. First, oil the pan.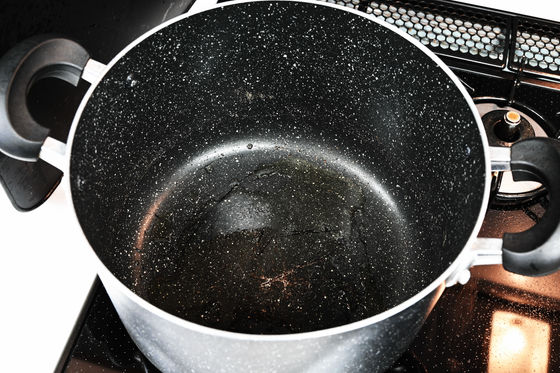 Next, put each ingredient cut into bite-sized pieces into a pot and stir-fry.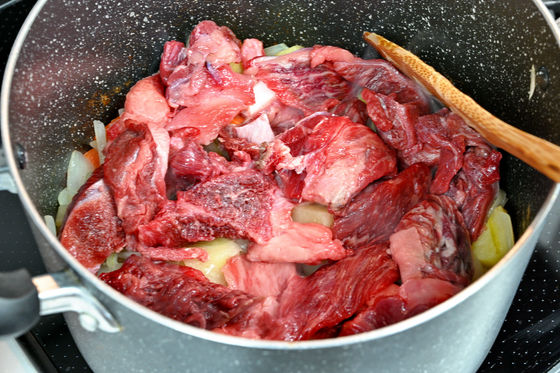 It's OK when the onion becomes soft.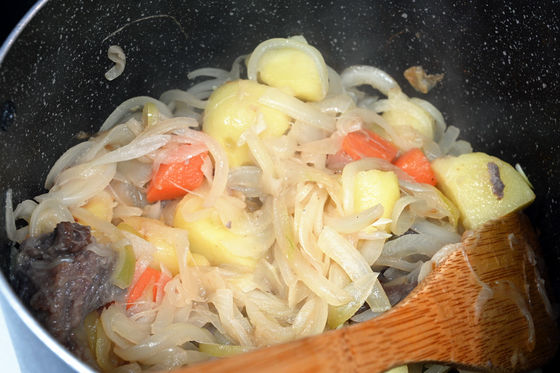 Add 1400ml of water and simmer.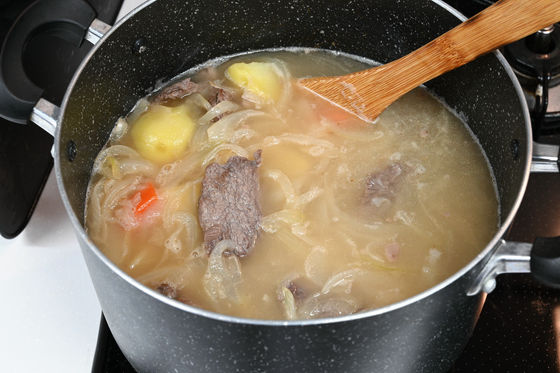 Boil until the ingredients are soft while removing the scum. About 15 minutes after boiling.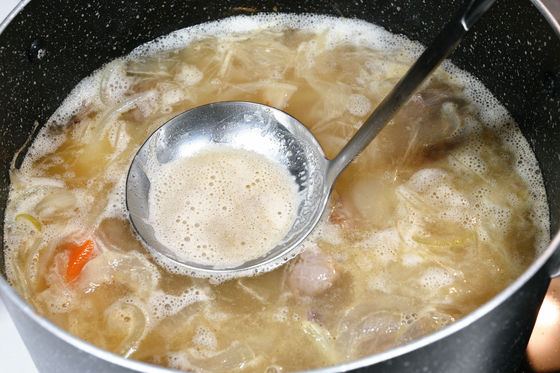 Turn off the heat once it boils.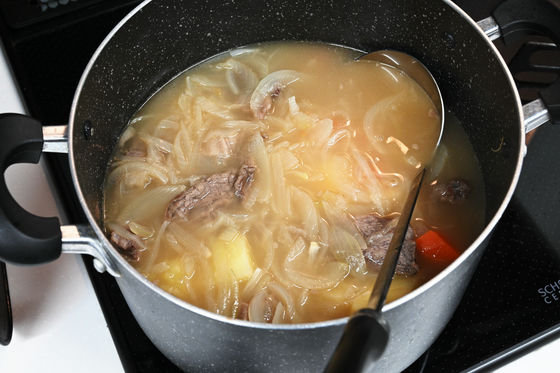 Insert curry roux here. This time it's for 12 dishes, so I'll use the whole box.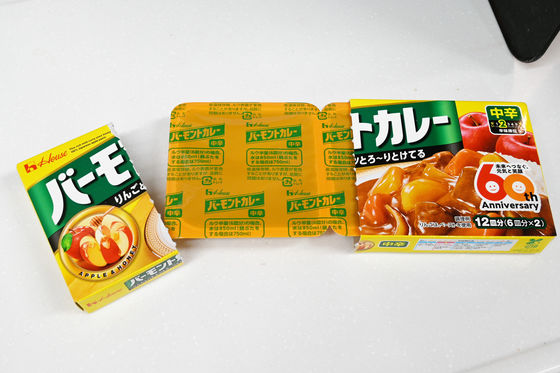 Melt the cracked roux.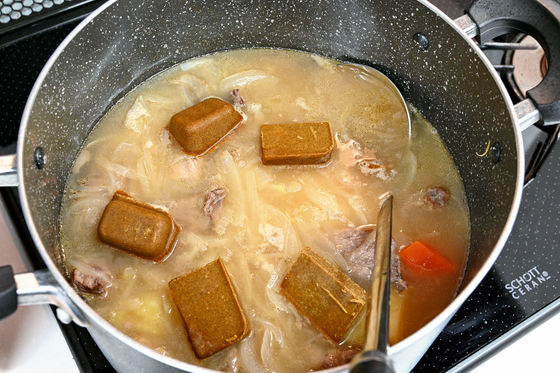 When it melts, turn on the heat again and simmer on low heat. Aim for 10 minutes.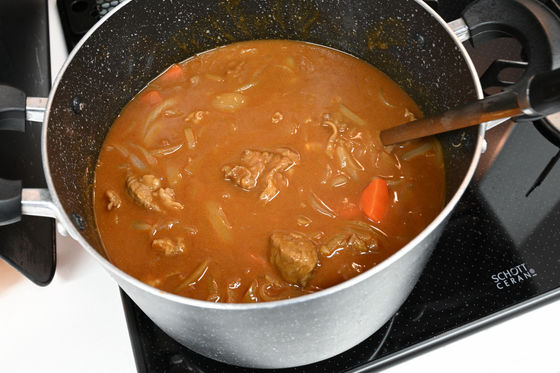 Almost finished.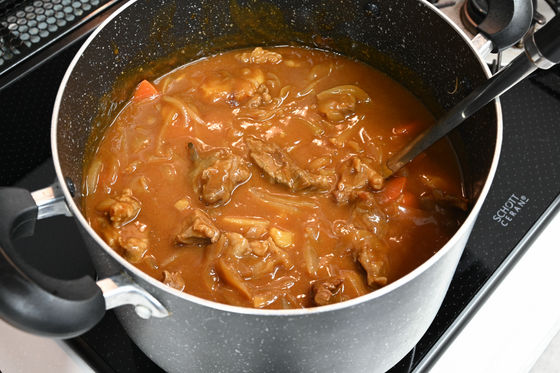 Curry rice is completed over rice.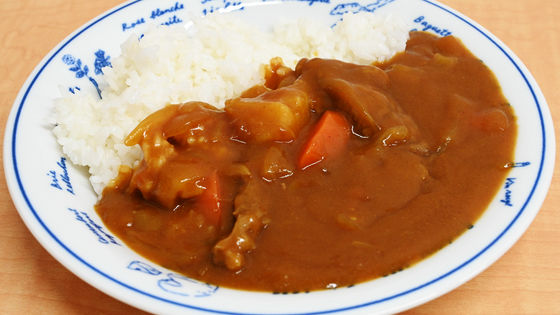 The stable taste of 'this is the standard of home curry'. The umami of the meat and just the right amount of spice will make you want to eat it all at once. Although it is medium spicy, it is ranked 2nd in the spiciness ranking of house foods, where sweet is 1 and spicy is 5, and even people who are not good at spicy food can eat it without much pain.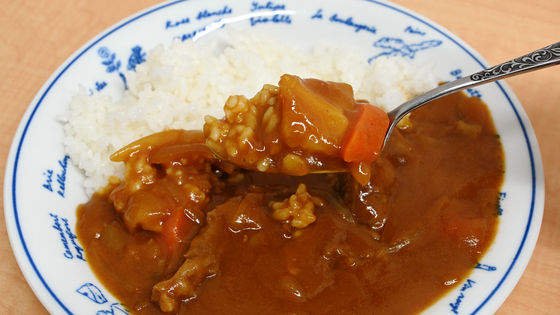 Continue to start cooking retort. Open the lid, fold it over and chin it. 1 minute 40 seconds at 500W, 1 minute 10 seconds at 600W, 1 minute at 700W. Auto heating is not possible.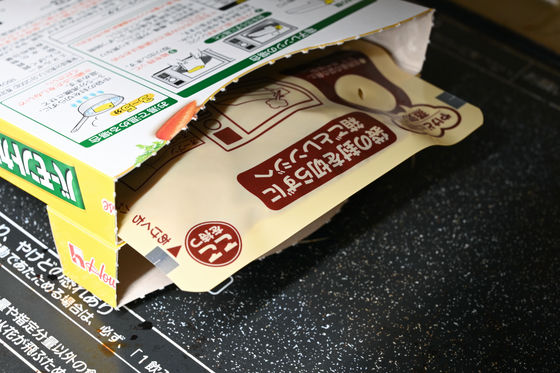 After heating, pour over rice and it's done.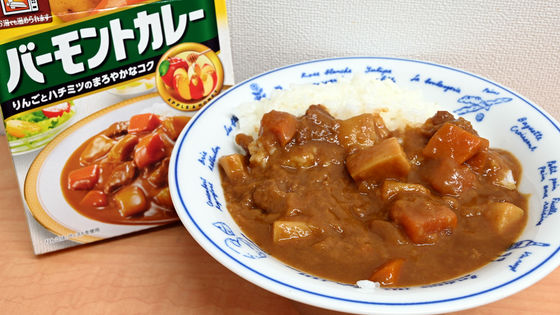 Potatoes and carrots are big and big. The taste is completely different from curry roux, with a deep honey flavor. If you are using the same roux of Vermont curry, I would love to hear what you add to make this retort curry. This time, I spent about an hour making curry using curry roux, but if I can make this retort Vermont curry in less than a minute, it's so high that I can't help but think, ``Isn't it okay to use retort?'' It was perfection.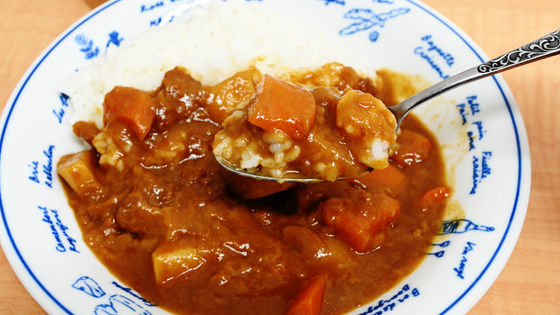 'Retort Vermont Curry' comes in sweet and medium hot, and the price is an open price. The reference retail price is 283 yen.

Amazon.co.jp sells a set of 5 for 1495 yen including tax.


Amazon | House Retort Vermont Curry Sweet Mouth 200g x 5 [Microwave Compatible/Easy Cooking in Range] | Vermont Curry | Stew Mail Order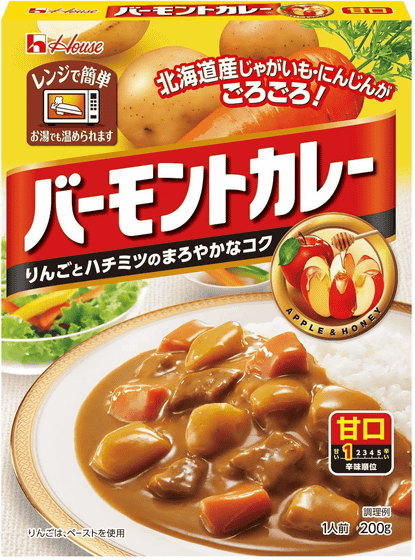 Amazon | House Retort Vermont Curry Medium Spicy 200g x 5 [Range Compatible / Easy to Cook in Range] | Vermont Curry | Stew Mail Order