A Chinese spy balloon is flying over the US mainland, but will continue to monitor it, but will not shoot it down.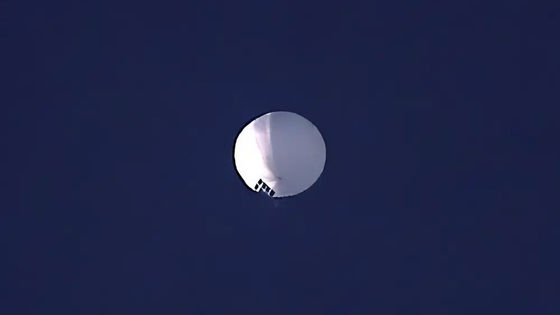 On February 2, 2023, the U.S. Department of Defense discovered and tracked a reconnaissance balloon believed to belong to China over the mainland United States and revealed that it was considering shooting it down. 'Current reconnaissance balloon flight paths pass through many military sensitive locations,' Pentagon spokesman Patrick Ryder said at a press conference.

Chinese surveillance balloon spotted over US, Pentagon says - The Washington Post

https://www.washingtonpost.com/national-security/2023/02/02/chinese-spy-balloon-pentagon/
Reconnaissance balloons from China fly at much higher altitudes than civilian aircraft and do not pose a military or physical threat to people on the ground. Regarding the information-gathering capabilities of reconnaissance balloons, Mr. Ryder said, ``China cannot collect more information than it can from low-orbit satellites.''
In addition, the Department of Defense reports that it is taking steps to protect military secrets from foreign reconnaissance activities.
When a reconnaissance balloon was reported over Montana in the western United States on February 1, 2023, Secretary of Defense Lloyd Austin and others discussed shooting down the reconnaissance balloon. There are military bases that handle numerous nuclear missiles in Montana, and shooting down is a measure to protect military secrets.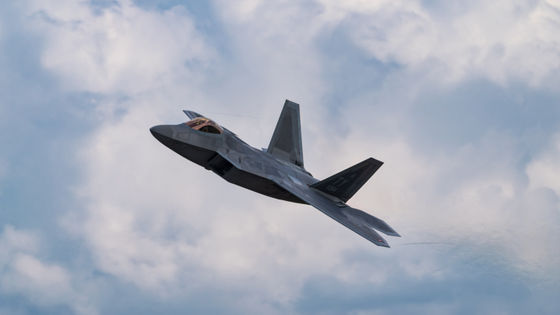 However, he advised President Biden to see off the shooting down, saying, ``If shot down, the falling fragments of the reconnaissance balloon may harm people and property on the ground.''

On February 1, Secretary of State Anthony Brisken was scheduled to visit China for the purpose of stabilizing the worsening relationship between the United States and China. A flight was reported.

There have been several reports of Chinese reconnaissance balloon flights over the past few years, but the latest reconnaissance balloons are reported to have flown longer than previous reconnaissance balloons, leading to military conflict. There are concerns about the further deterioration of relations between the United States and China.

The US Department of Defense has revealed that it has communicated to the Chinese side through the Chinese Embassy in the United States and the US Embassy in China that 'the flight of this reconnaissance balloon is a serious concern.' In addition, we have announced that we will continue to monitor the movement and course of the reconnaissance balloon.

in Note, Posted by log1r_ut