New Jersey and Ohio decide to ban TikTok, and products such as Huawei and ZTE will also be banned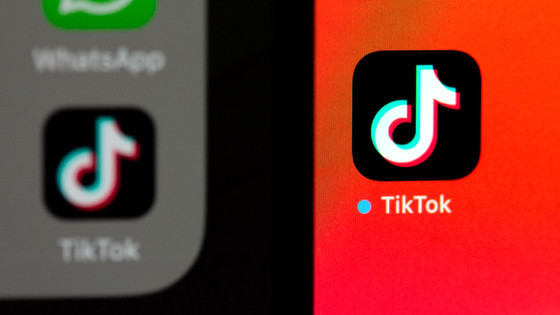 The states of New Jersey and Ohio in the United States announced on January 9, 2023 that they would ban the use of 'TikTok' on government-owned and managed devices. In addition, New Jersey has decided to ban products, software and services by Chinese and Russian companies such as Huawei, Hikivision, Tencent, ZETE and Kaspersky.

New Jersey, Ohio join other states in banning TikTok from state devices | Reuters
https://www.reuters.com/technology/new-jersey-ohio-join-other-states-banning-tiktok-state-devices-2023-01-09/

TikTok doesn't pose security threat to US, new academic study says | South China Morning Post
https://www.scmp.com/news/china/article/3206193/tiktok-doesnt-pose-security-threat-us-new-academic-study-says

``There are national security concerns that the Chinese government may ask ByteDance, which operates TikTok, to provide personal information,'' said New Jersey Governor Phil Murphy.

'TikTok's data privacy and cybersecurity practices pose national and local security and cybersecurity threats to the users of our apps and platforms and the devices that house them,' said Ohio Governor Mike DeWine. I'm doing it.

Also, Wisconsin Governor Tony Evers announced on January 6, 2023 that the use of TikTok will be banned in the future.

Articles banning the use of TikTok on government-controlled terminals have already been enacted in 13 states, including Alabama and South Dakota, as of December 2022, and similar articles have been added to the United States spending bill. has been passed by the US Congress.

Appropriation bill including clause ``TikTok ban on government smartphones'' passed by US Congress-GIGAZINE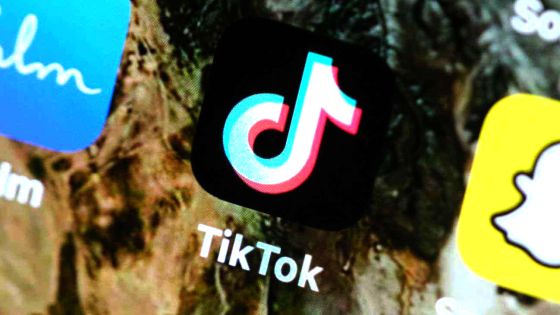 However, while the Chinese government is known to censor the Chinese version of TikTok, an app called Douyin, there is no evidence that it censors the global version of TikTok.

The Georgia Institute of Technology's Internet Governance Project research team searched for the topic 'Taiwan independence' on TikTok and concluded that 'TikTok does not conduct overt political censorship.' Citizen Lab, a power watchdog at the University of Toronto, reports that keyword blocking and censorship systems included in Douyin have been removed from TikTok released outside of China.

In response to the series of regulations, TikTok said, ``It's great that so many states have gotten on the political trajectory and enacted unfounded and false policies about TikTok that don't help advance cybersecurity. I am disappointed,' he commented.