I made an extremely soft roast beef with the strongest low-temperature cooker with a cost performance of 10,000 yen. Review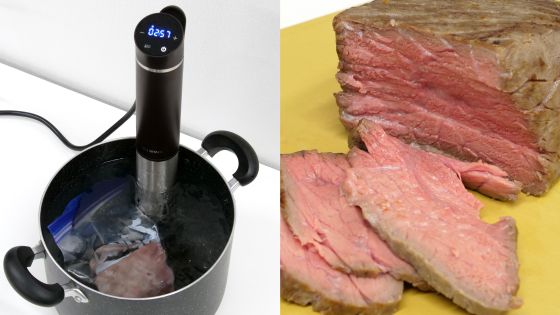 A low-temperature cooker is a cooking appliance that allows you to cook meat or fish in hot water below 100 degrees Celsius for a certain period of time, so that you can enjoy dishes with exquisitely different heat levels for both grilling and simmering. Among such low-temperature cookers, the low-temperature cooker ' Slim Low-Temperature Cooker (LTC-02-T) ' developed by Iris Ohyama shines because it can be purchased at a low price of less than 10,000 yen. , I actually used it to make low temperature cooking roast beef.

Slim Low Temperature Cooker LTC-02-T Cacao Brown H518855 │Iris Plaza│Iris Ohyama Official Online Store

https://www.irisplaza.co.jp/index.php?KB=SHOSAI&SID=H518855
◆Ceremony of opening
The slim low temperature cooker is in a box like this.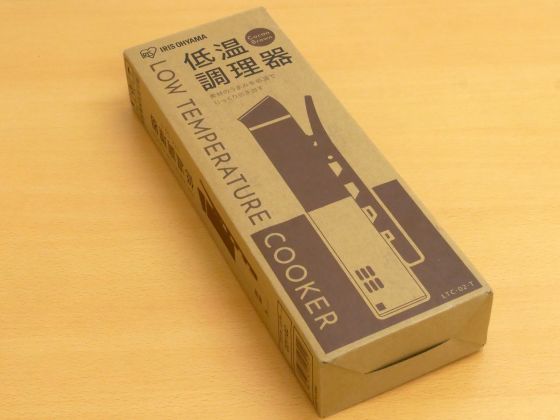 Pull out the contents.



Inside the box was a slim low temperature cooker body and instructions. The slim low-temperature cooker comes in three colors: cacao brown, oak red, and white.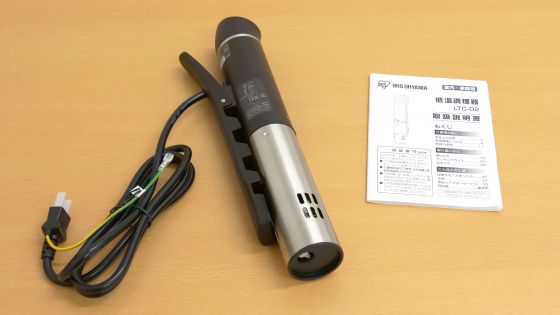 Taking it in my hand looks like this. The Iris Ohyama logo is printed on the front.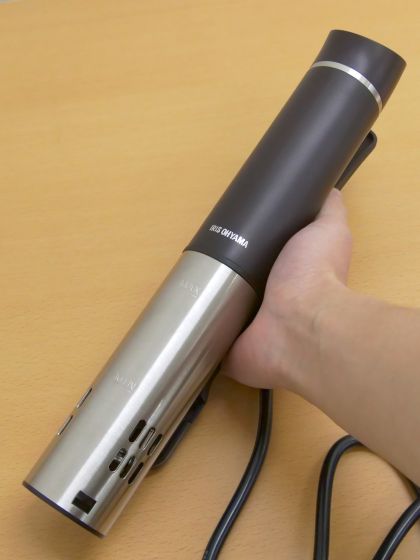 At the tip, the heating parts are visible.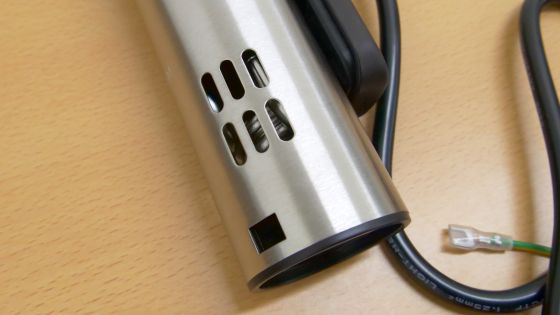 The slim low temperature cooker opens like this and can be fixed with the pot.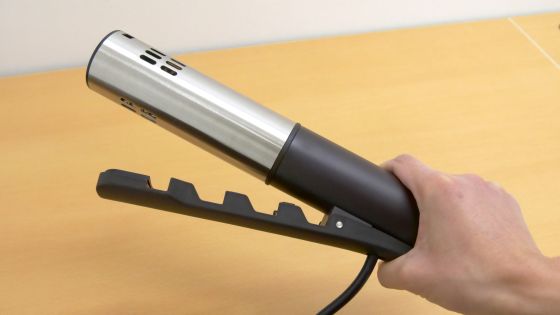 It looks like this when attached to the pot.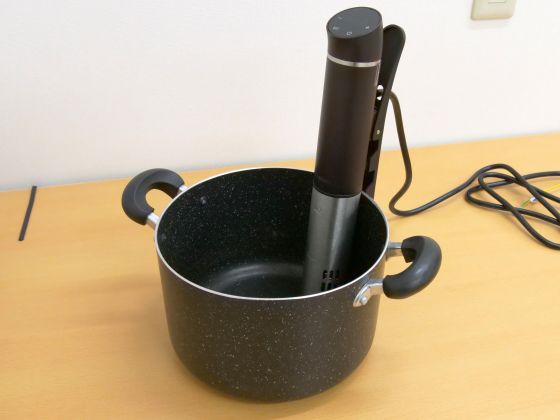 I tried making low temperature cooking roast beef
Let's make roast beef, a standard low-temperature cooking menu. First, prepare beef thigh meat, salt, pepper and garlic.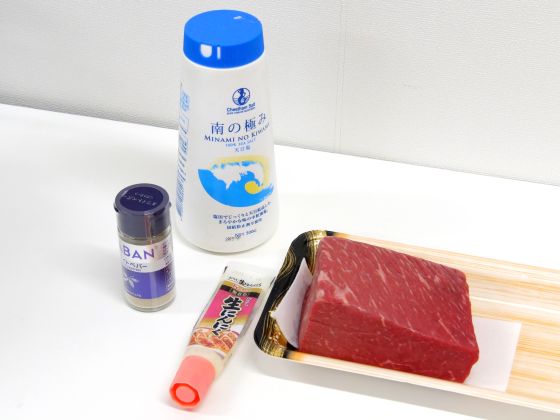 Rub the beef with salt, pepper, and garlic.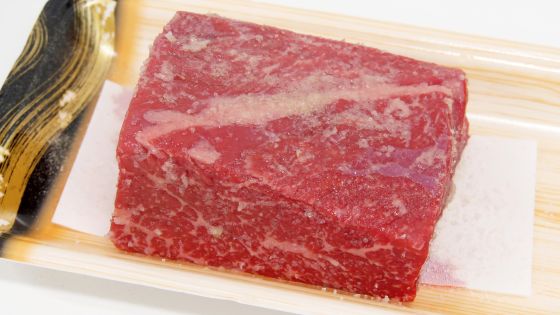 Place the seasoned beef in a sealable bag. At this point, it is important to remove as much air as possible.



When the beef is ready, fill the pot with water and set the slim slow cooker on.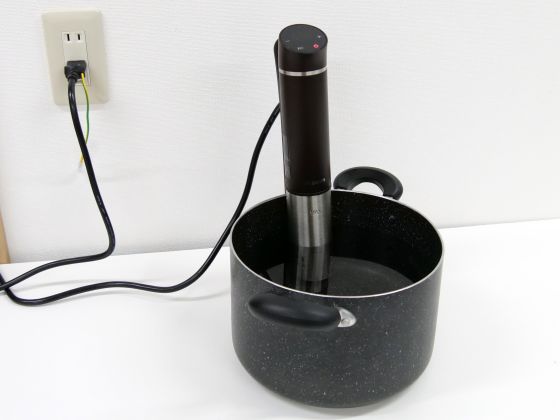 Preheating started. This time, I set it to 57 degrees and 3 hours according to how to make roast beef described in the manual.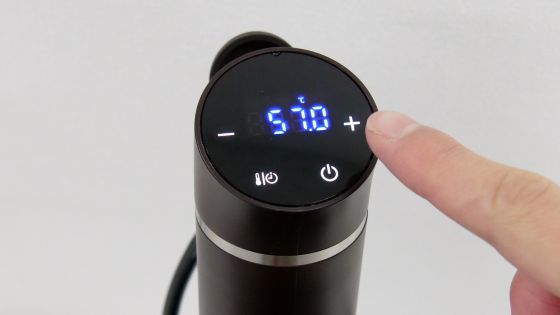 Press the start button to stir the water. By heating while stirring the water, the entire inside of the pot can be kept at the set temperature and the ingredients can be heated at the target temperature.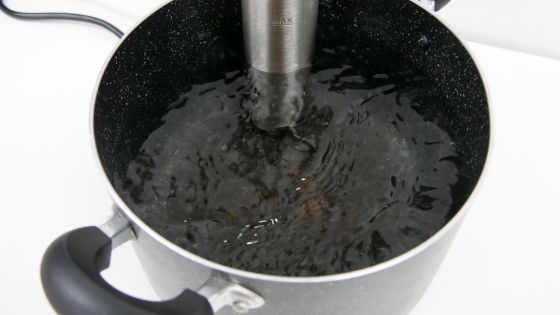 When preheating is completed, put the beef in the bag. Leave it like this until the alarm sounds.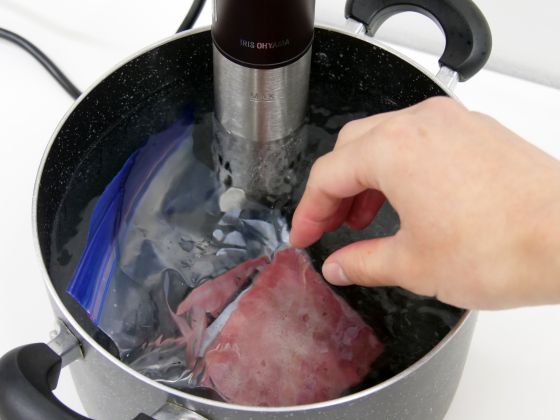 3 hours have passed. The surface of beef is whitish.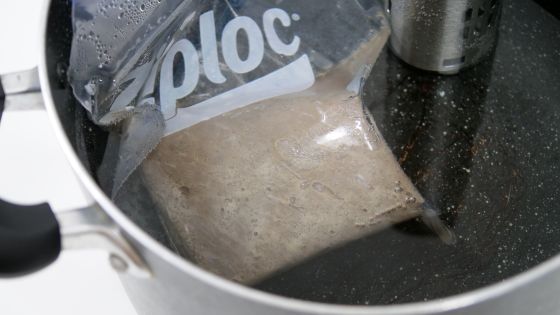 Remove the beef from the bag and brown it in a frying pan.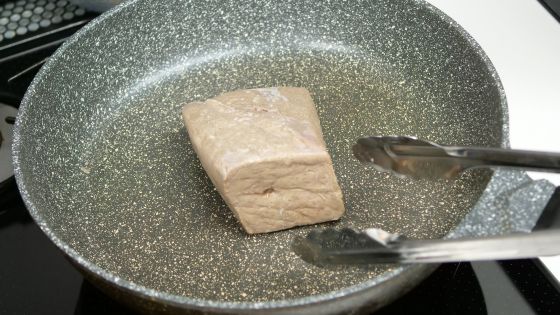 While the beef is cooling, make the sauce. First, chop the onion and fry it.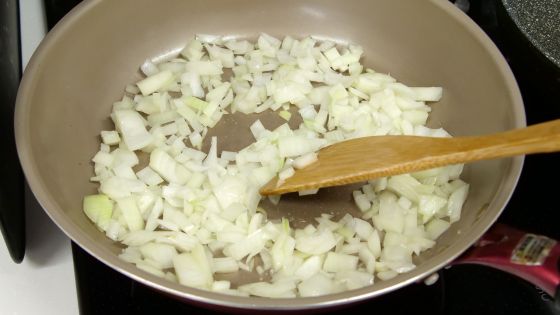 Put the beef broth left in the bag.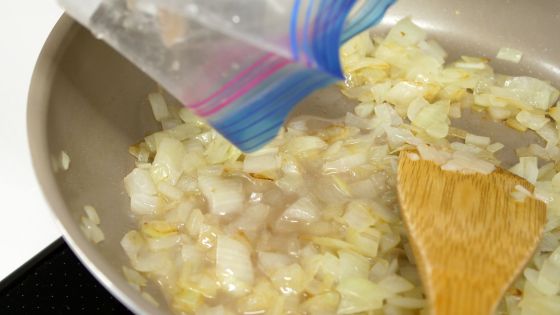 I added soy sauce and red wine in the recipe, but I didn't have it on hand, so I added ketchup and boiled down to complete the sauce.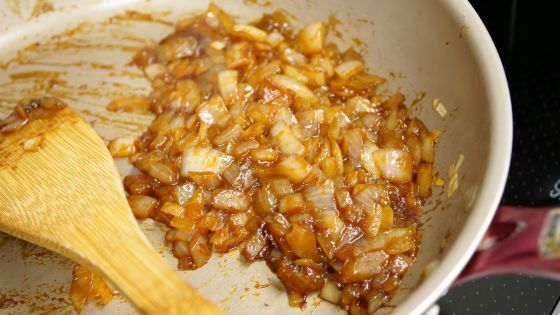 I tried to cut beef that had been overheated. The inside is red, and it looks like roast beef that comes out at a restaurant.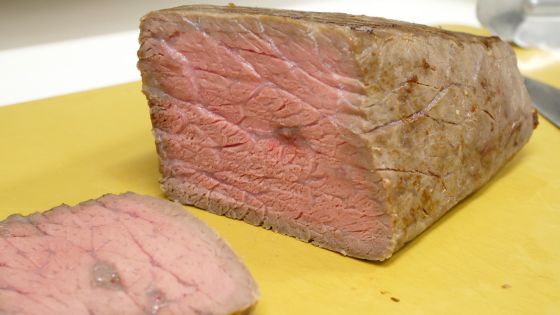 I tried it with sauce. The meat is very soft and feels like it disappears quickly in your mouth. After the meat is gone, the umami of the meat spreads in your mouth. When making roast beef in a frying pan, it is necessary to pay attention to the heat and steaming time, but with the slim low-temperature cooker, you can enjoy roast beef with exquisite heating just by pressing the button and waiting. If you use a slim low-temperature cooker, you can make dishes that are slightly different from normal heating, so it is highly recommended for cooking lovers. In addition, it has the great advantage of being able to create the perfect amount of heat just by pressing a button, so it can be said that even beginners can easily use it.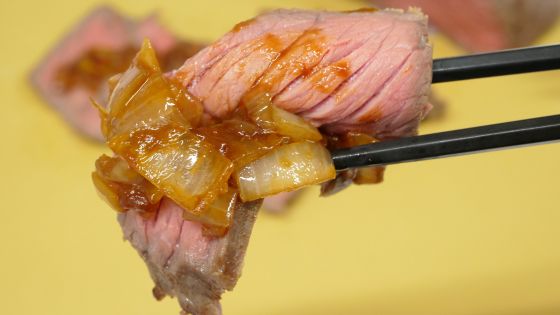 The slim low-temperature cooker is available at Amazon.co.jp for 9664 yen including tax at the time of article creation.

Amazon | Iris Ohyama Slim Low Temperature Cooker LTC-02-T Cacao Brown | IRIS OHYAMA | Home & Kitchen