Finally it is approved that `` police kill suspects with robots ''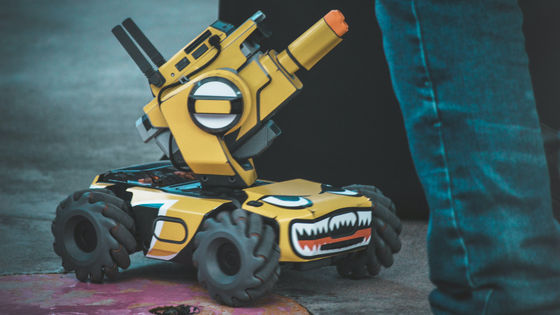 A police equipment policy submitted by the
San Francisco Municipal Police Department
(SFPD)
to enable the ``killing of suspects using robots'' has
been approved by the San Francisco City Council's equivalent supervisory board. This will allow SFPD to use remote-controlled robots to use explosives to kill or incapacitate suspects when their lives are in danger.
San Francisco will allow police to deploy robots that kill | AP News
https://apnews.com/article/police-san-francisco-government-and-politics-d26121d7f7afb070102932e6a0754aa5
San Francisco allows police to use robots to remotely kill suspects | Ars Technica
https://arstechnica.com/gadgets/2022/11/san-francisco-allows-police-to-remotely-kill-suspects-with-robots/
The following article summarizes how the wording about 'killing suspects using robots' was included in the new
police equipment policy
devised by SFPD.
Police aim to enable ``killing suspects using robots''-GIGAZINE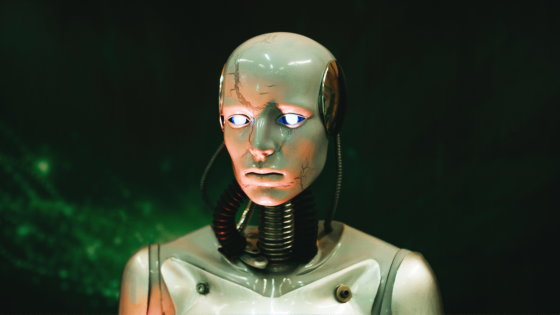 The Board of Supervisors voted to approve or disapprove of this policy. Despite strong opposition from civil liberties groups and police watchdog groups, the policy was passed by an 8-3 majority.
Opponents of the policy warn that 'police that is too aggressive towards poor and minority communities will lead to further militarization.' On the other hand, Connie Chan, who forwarded the draft policy to the Board of Trustees, said she understands the concerns about the use of force, but said, ``According to state law, we need to authorize the use of these devices. This was definitely not an easy discussion.'
SFPD spokeswoman Allison Maxey said: 'We may deploy robots armed with explosives to contact, incapacitate, or force a ferocious, armed suspect to change their minds. Yes,' suggesting that robots may be used in cases where human life is involved. ``Such robots are only used in extreme situations to save innocent lives or prevent further damage,'' Maxie said.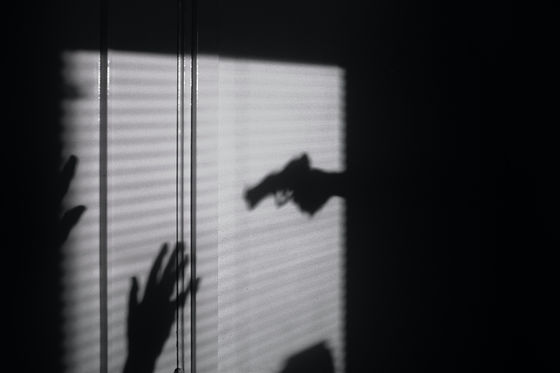 The Board of Supervisors amended the draft policy on November 29, stating that 'police will only be permitted to use alternative coercion or de-escalation tactics, or only if it is concluded that those alternatives cannot subdue a suspect.' , operations using robots become viable." Only a limited number of high-ranking police officers will be able to authorize the use of robots as an option to 'kill suspects.'

SFPD owns 17 robots that function to handle explosives and to secure visibility in places with poor visibility at the time of article creation, and only 12 of them function. . SFPD claims the robots were acquired between 2010 and 2017 and have never been used to carry explosives. In addition, SFPD does not own an armed robot at the time of writing the article, and states that there are no plans to equip the robot with firearms. However, since these robots handle explosives by firing shotguns, ``essentially they are already equipped with firearms,'' points out overseas media Ars Technica.

The explosive disposal robot owned by SFPD was developed by
Foster-Miller
, a military robot development manufacturer called '
Talon
', and is used not only by the police but also by the US military.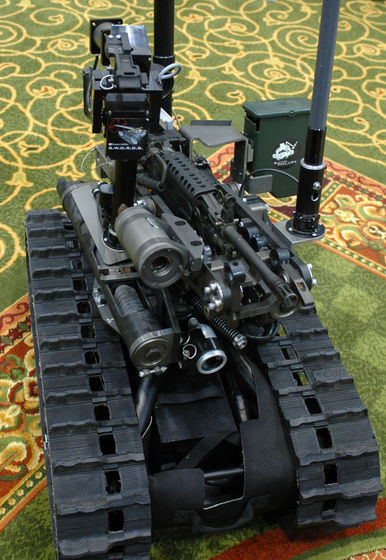 The police have long used robots to handle explosives, and the Dallas police were the first to use them to kill suspects. Dallas police used explosive-laden robots to kill a shooter in 2016 after negotiations with the shooter failed.

'The ability to remotely kill members of the community' is 'both inhumane and militaristic,' the San Francisco Public Defender's Office said in a letter to the Board of Supervisors. 'San Francisco is neither a battlefield nor a war zone,' he said, adding that robots would overarm the police. The letter said other jurisdictions were critical of the idea of 'allowing police to kill suspects with robots,' including Virginia, Maine and North Dakota. Weaponization of robots is prohibited. Auckland also canceled a program on robot weaponization after public outcry.


in Note, Posted by logu_ii