Russia seeks to undermine support for Ukraine by interfering in US midterm elections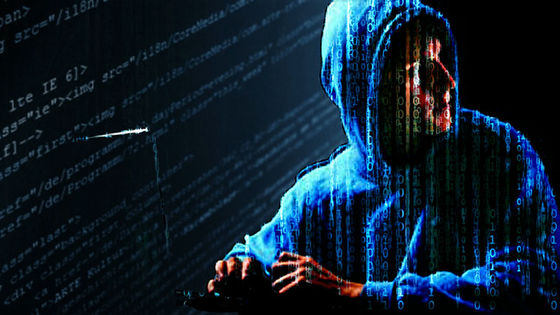 by
Richard Patterson
Russia is reportedly reactivating bots and trolls that influence election results ahead of the US midterm elections. Evgeny Prigozhin, a businessman who is close to President Putin, admitted to interfering in the election, saying, ``We interfered (in the election), we are still interfering, and we will continue to interfere.'' .
Putin-linked businessman admits to US election meddling | AP News
https://apnews.com/article/2022-midterm-elections-business-social-media-7fefa7ab0491b653f6094a4d090155fe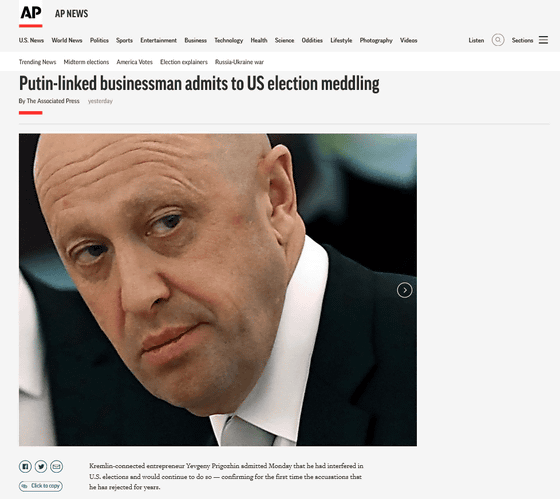 Russia Reactivates Its Trolls and Bots Ahead of Tuesday's Midterms - The New York Times

https://www.nytimes.com/2022/11/06/technology/russia-misinformation-midterms.html
Russia's meddling in elections in Western countries was known even before Mr. Prigozhin acknowledged it. A US Senate committee has shown the existence of a "Russiagate" that carried out attacks against the Clinton campaign.
``Russia helped the Trump camp by interfering in the 2016 presidential election,'' the US Senate Committee concludes-GIGAZINE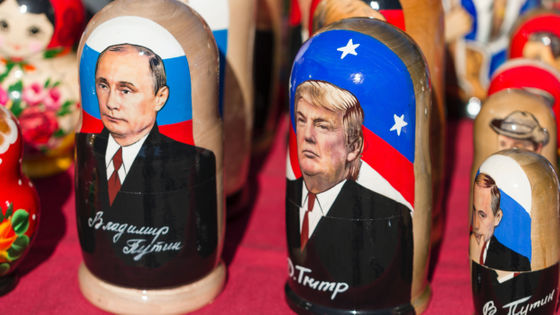 Prigogine has been sanctioned by the U.S. Treasury Department on suspicion of election interference for funding an Internet research firm that operates bots and trolls used to induce and divide public opinion. . The State Department also offers a bounty of up to $10 million for information about Russian interference in American elections, including this Internet research firm.

Sam Greene, an expert on the issue, said Russia's move, unlike in the past, was not intended to create a political divide within the United States, but rather to undermine support for Ukraine after the election.・It is analyzed that it is to form an opinion that lowers.

Moreover, unlike previous cycles where Russian ops have played both sides of key political cleavages, these ops appear mostly one-sided.

/Five

— Sam Greene (@samagreene) November 6, 2022
What Russian ops are trying to do is to shape the agenda that Republicans will pursue after the elections: to get the base clamoring for a drawdown in US support for Ukraine.

TBH, it's a tall order.

/7

— Sam Greene (@samagreene) November 6, 2022
in Note, Posted by logc_nt