AI 'GitHub Copilot' finally learned with GitHub code faces class action lawsuit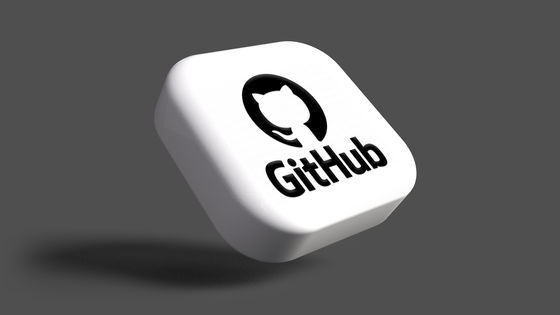 A class action lawsuit was filed against GitHub, its parent company Microsoft, and OpenAI, which was involved in the development, due to a license issue for the code completion service ``
GitHub Copilot
'' using AI learned from GitHub code. This is the first lawsuit involving a service that generates what AI has learned.
GitHub Copilot litigation Joseph Saveri Law Firm & Matthew Butterick
https://githubcopilotlitigation.com/
Joseph Saveri Law Firm and Matthew Butterick File Class-Action Lawsuit Against GitHub, Microsoft, and OpenAI Over Violations of Open-Source Licenses Arising From GitHub Copilot, an AI-based product
https://www.prnewswire.com/news-releases/joseph-saveri-law-firm-and-matthew-butterick-file-class-action-lawsuit-against-github-microsoft-and-openai-over-violations- of-open-source-licenses-arising-from-github-copilot-an-ai-based-product-301668255.html
Class-action lawsuit filed against Microsoft's GitHub Copilot for software piracy - CDJapan
https://www.neowin.net/news/class-action-lawsuit-filed-against-microsofts-github-copilot-for-software-piracy/
Matthew Buttarrick, an American programmer and lawyer, said on November 3, 2022, ``GitHub Copilot, an AI-based coding product created by GitHub in collaboration with OpenAI, violates the terms of the open source license. By doing so, we are profiting from the work of open source programmers, "he announced that he had sued GitHub et al. The lawsuit will be led by Joseph Saveri Law Firm, with offices in California and New York.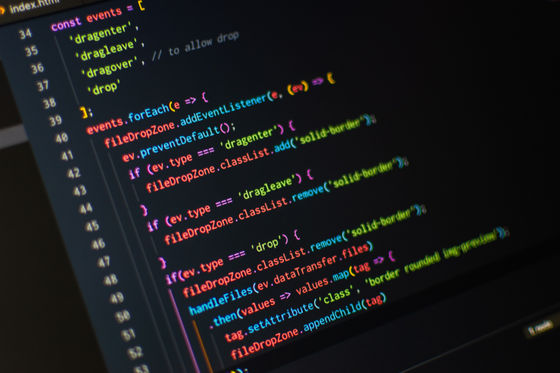 GitHub Copilot, announced in June 2021 and released in June 2022 for $ 10 a month (about 1480 yen) or $ 100 a year (about 14,800 yen), complements the continuation when you start writing code. It is a service that will help you. There is also a function that automatically outputs code that can execute that instruction by simply entering a simple prompt such as 'Take an average of the numbers in this list'.

However, GitHub Copilot, which learns licensed code and provides it as a paid service, has been controversial from the beginning of the announcement, saying that it may be infringing copyright. There are also voices pointing out that it is outputting copyrighted code.

As a result, Mr. Buttarik has long complained that `` GitHub Copilot is fraught with the danger of destroying the open source community.

GitHub Copilot, a code completion AI, has a ``risk of destroying the open source community'' in addition to copyright issues-GIGAZINE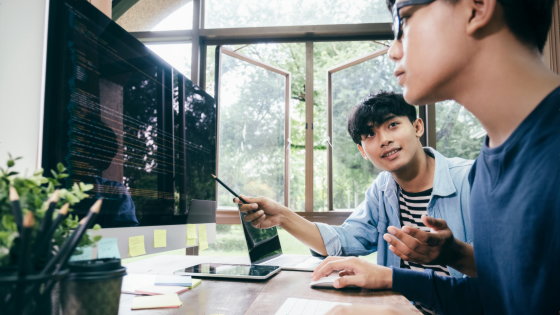 And Mr. Buttarik, who has been preparing for the lawsuit and gathering information, has now launched a class action lawsuit on behalf of open source programmers. Butterrick's particular problem in this lawsuit is that GitHub Copilot ignores open source code licenses.

In a complaint (PDF file) filed in the United States District Court for the Northern District of California, plaintiffs Buttarik et al. As a result, the defendant anonymizes the original code and distributes it to users as if it was created by Copilot.' These actions violate various rules and laws, including GitHub's own policies, California law, and Section 1202 of the Digital Millennium Copyright Act (DMCA) , which prohibits the deletion of copyright management information. showing the point of view.

``As far as we know, this is the first lawsuit in the United States to challenge the training and output of AI systems,'' Butterrick said in a statement. It is not exempt from , and those who create and operate it must be held accountable.'