The scale of Instagram with 2 billion monthly active users worldwide is approaching Facebook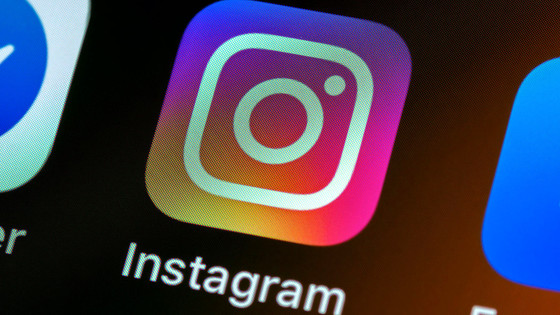 In its earnings report for the third quarter of 2022 (July-September), Meta reported that Instagram will have 2 billion monthly active users worldwide. This number of monthly active users is close to Facebook's figure of 2.96 billion, and it tells how Instagram has become a huge social media.

Meta - Meta Reports Third Quarter 2022 Results

https://investor.fb.com/investor-news/press-release-details/2022/Meta-Reports-Third-Quarter-2022-Results/default.aspx
Meta's Instagram Users Reach 2 Billion, Closing In on Facebook (META) - Bloomberg
https://www.bloomberg.com/news/articles/2022-10-26/meta-s-instagram-users-reach-2-billion-closing-in-on-facebook
It is reported that Instagram has more than 2 billion monthly active users worldwide. According to Meta, Instagram had already surpassed 1 billion monthly active users in June 2018.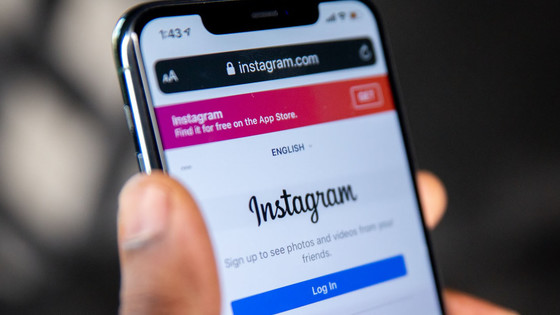 In addition, Facebook's monthly active users increased by 2% year-on-year to 2.96 billion, and Meta's messaging app WhatsApp had more than 2 billion daily active users. The number of monthly active users of the Meta app as a whole is 3.71 billion people worldwide, and the number of active users tends to increase slightly overall.

However, while the number of users of each service is increasing, Meta's revenue in the third quarter of 2022 (July-September) decreased by 4% from the same period last year to $ 27.7 billion (about 4.5 trillion yen). It reports that net profit was 4.4 billion dollars (about 640 billion yen), down 52% year on year.

``Meta Quest 3'' to appear in 2023, revealed in the third quarter 2022 financial report-GIGAZINE



Behind the deterioration in earnings are a drop in advertising revenue due to Apple's strengthening of privacy , and an increase in losses at Reality Labs , which is in charge of VR/AR technology development.

According to economic media CNBC , the loss of Reality Labs is particularly large, with a loss of $ 9.4 billion (about 1.38 trillion yen) in 2022 alone at the time of writing the article. It shows that although a budget of hundreds of billions of yen was put into the development of Metaverse with CEO Mark Zuckerberg's heart, most of it has not been recovered at the time of writing the article.

Morgan Stanley analyst Brian Novak has lowered Meta's target price from $205 to $135. Novak expects the company's management problems to continue as Meta continues to spend on AI research.

The market capitalization of Facebook (currently Meta) exceeded 1 trillion dollars (about 146 trillion yen) for the first time in June 2022, but at the time of writing the article, it lost 74%, about 270 billion dollars (about 40 billion dollars) . trillion yen) .