Four current and former employees who stole Samsung's semiconductor technology are prosecuted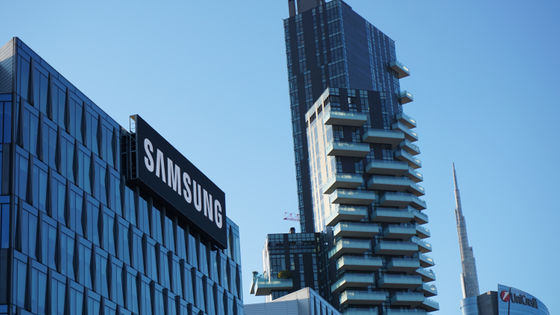 Four current and former Samsung employees have been charged with stealing Samsung's semiconductor technology and leaking it to overseas companies.

4 current, former Samsung employees indicted on semiconductor technology theft charges | Yonhap News Agency

https://en.yna.co.kr/view/AEN20221027007500315
Samsung bucks industry trend, maintains memory investments • The Register
https://www.theregister.com/2022/10/27/samsung_memory_investment/
According to the Seoul Central District Public Prosecutor's Office, two Samsung researchers and two former engineers were indicted on suspicion of violating the Unfair Competition Prevention Law and the Industrial Technology Protection Law.
One of the former employees who worked in Samsung's semiconductor division obtained important technical data such as design drawings and operation manuals of ultrapure water equipment from employees of Samsung Engineering, a subsidiary of Samsung, in August 2018. There is a suspicion that he was looking for a job while leaking to a Chinese semiconductor consulting company. When he got a job at that company, he allegedly used the stolen data to order an ultrapure water system.
Ultrapure water is water from which ions, organic substances, microorganisms, etc. used for cleaning in the semiconductor manufacturing process have been removed. Since 2006, Samsung has invested 30 billion won (about 3.1 billion yen) every year to develop ultrapure water equipment.
Another former employee is accused of leaking files containing the company's key foundry semiconductor technology to rival company Intel during his tenure at Samsung. According to prosecutors, the former employee, who was on the way to change jobs to Intel at the time, accessed Samsung's semiconductor technical data online and stole the file by taking a picture.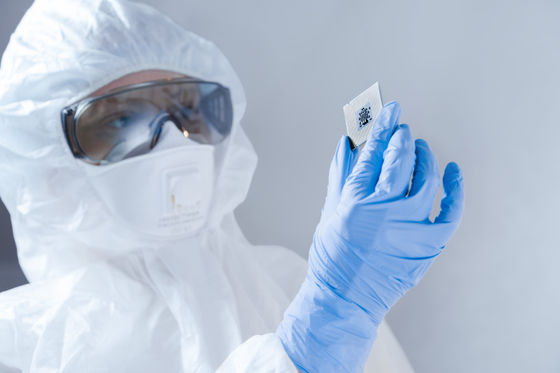 While other chip makers are reducing investment in production capacity, Samsung expects a recovery in demand, especially in data centers, toward 2023. We can expect continued demand in the future."

The earnings of Samsung's memory business are on a downward trend, and the sales of the device solutions division, which handles semiconductor nodes, memory, and integrated circuit chips, decreased by 14% year-on-year to 23.2 trillion won (approximately 2.4 trillion yen). Operating profit decreased by 49% to 5 trillion 1.2 billion won (about 500 billion yen). As demand is expected to recover to some extent toward 2023, Samsung said its Device Solutions division plans to aggressively meet demand for high-density products and expand advanced production nodes.

Group sales increased by 4% year-on-year to 76.78 trillion won (approximately 7.9 trillion yen), but total operating profit decreased by 23% compared to the previous quarter to 10.85 trillion won. Won (about 1.1 trillion yen). This was slightly above the company's earnings guidance announced in early October 2022, but below analyst consensus expectations.

Despite the decline in revenue, Samsung said in the fourth quarter of 2022, 'Inventory adjustments are expected to continue in the memory market, but we will continue to invest in infrastructure and aim for growth that exceeds the market for both DRAM and NAND in the fourth quarter. We will focus on high-density, high-performance products.'