An internal report reveals that Twitter is losing the ``heavy tweeter'' that tweets 3-4 times a week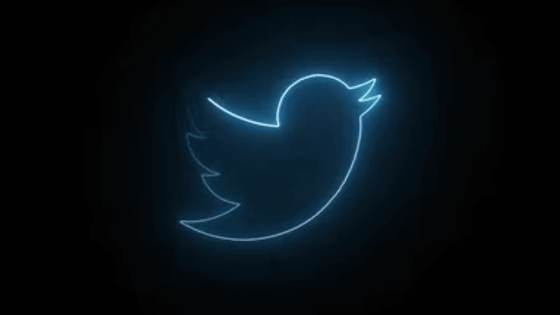 A
Reuters
report, which conducts its own research into social media companies, finds that Twitter is losing a vital active user base to its business, making it an unattractive platform for the advertisers that generate its revenue. It is pointed out.
Exclusive: Twitter is losing its most active users, internal documents show | Reuters
https://www.reuters.com/technology/exclusive-where-did-tweeters-go-twitter-is-losing-its-most-active-users-internal-2022-10-25/
According to Reuters' internal survey, Twitter has significantly reduced its active users since the outbreak of the new coronavirus. Specifically, there has been a considerable increase in the number of celebrities who do not update their accounts at all, and Elon Musk, who is reported to have been
acquired by Twitter,
said, ``Among the accounts with the most followers, those who tweet frequently. There are few accounts that are there.Is Twitter dying?'
Most of these "top" accounts tweet rarely and post very little content.

Is Twitter dying? https://t.co/lj9rRXfDHE

— Elon Musk (@elonmusk) April 9, 2022


In addition, Reuters points out that ``heavy tweeters'', which account for 10% of all monthly active users and are said to generate 90% of all tweets and half of global revenue, are ``completely reduced''. . This 'heavy tweeter' refers to someone who logs into Twitter 6 to 7 days a week and tweets 3 to 4 times a week without fail.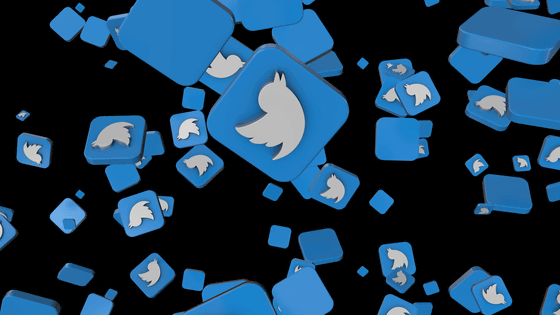 In addition, the Reuters report also reveals the possibility that changes in the interests of English-speaking people, Twitter's most active users, will make it ``unattractive for advertisers as a platform for advertising''. According to Reuters, the topics of greatest interest among English-speaking heavy users are cryptocurrencies and the NSFW genre, which includes nudity and pornography. It is said that interest is away from genres such as 'news', 'sports' and 'entertainment' that are desirable for. NSFW content is difficult to monetize, especially for porn, it was reported around September 2022 that major advertisers on Twitter suspended advertising due to the large number of accounts that lead to porn. It has been.

When Reuters asked Twitter for comment on the findings, a Twitter spokesperson said, ``Twitter regularly researches trends that evolve as the world evolves. The number of users continues to grow, reaching 238 million mDAU (a unit of revenue-generating users) in the second quarter of 2022."