Russian authorities add Meta to the list of 'terrorists and extremists', and in some cases warnings are sent to Facebook and Instagram users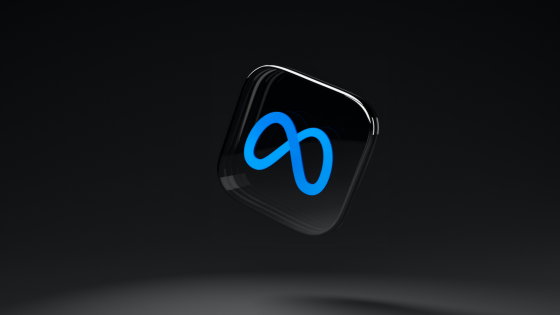 It turns out that Russia's financial surveillance authority, the Russian Federal Financial Surveillance Service , has added Meta, which operates Facebook and Instagram, to the list of 'terrorists and extremists'. It is said that it is not illegal for general users to use Facebook or Instagram, but there is information that the Public Prosecutor's Office has sent warnings to users.

Russia Adds Meta to List of 'Terrorist and Extremist' Orgs - The Moscow Times
https://www.themoscowtimes.com/2022/10/11/russia-adds-meta-to-list-of-terrorist-and-extremist-orgs-a79057

Russia labels Meta an 'extremist' org, sends legal threats to users
https://www.bleepingcomputer.com/news/technology/russia-labels-meta-an-extremist-org-sends-legal-threats-to-users/

Russian authorities have identified Meta as an 'extremist' after the February 2022 invasion of Ukraine and have restricted access to Facebook and Instagram. However, WhatsApp, a messaging app under the umbrella of Meta, is not subject to restrictions as `` lacking information diffusion functions ''.

The Russian court also recognized that Meta, the operator of Facebook and Instagram, is an extremist and restricted its activities, but WhatsApp was excluded-GIGAZINE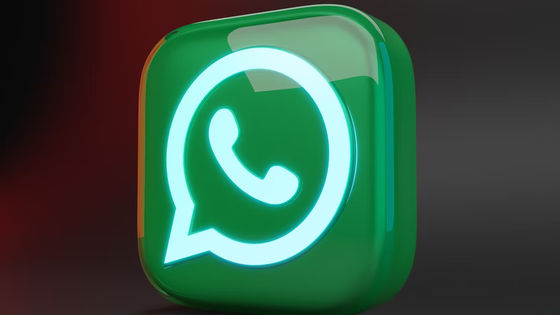 Also, Meta CEO Mark Zuckerberg was added to the indefinite immigration ban list in April 2022 as part of Russia's sanctions against the United States.

Meta's CEO Mark Zuckerberg is registered on Russia's indefinite immigration ban list - GIGAZINE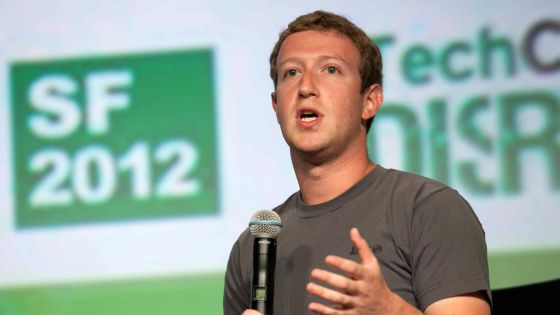 And newly, it was reported that the Russian Federation Financial Surveillance Service added Meta to the list of ``organizations and individuals with information that they are involved in extremist activities and terrorism.''

This prohibits all financial transactions with Meta headquarters and its subsidiaries and brands, allowing Russia-based users to use monetization options on Instagram and Facebook, advertise on the platform, and transact in shops. you will not be able to According to the Moscow Times, an independent media outlet, Russian citizens and businesses that buy ads on Facebook and Instagram could be sentenced to up to 10 years in prison for ``supporting extremists''. .

Although access to Facebook and Instagram has already been restricted in Russia, the general public still continues to access using virtual private networks (VPNs) . This measure is only related to financial transactions, and Russian Senator Andrei Krishas said, 'Users of Meta products are not in violation of the law.'

However, Russian human rights lawyer Pavel Chikov said in a Telegram post that Russian prosecutors could face administrative and criminal liability for citizens who post on Facebook and Instagram. They are reporting that they are sending a letter warning them that there is. Chikov said the addition of Meta to the list by the Russian Federal Financial Surveillance Service didn't change anything, but given that prosecutors are actively working, users should state their ban on Meta products. He pointed out that just mentioning it without permission or displaying the Facebook or Instagram logo risks being prosecuted.