Meta deletes related accounts on Facebook and Instagram as China and Russia have been conducting operations to adversely affect the United States and Ukraine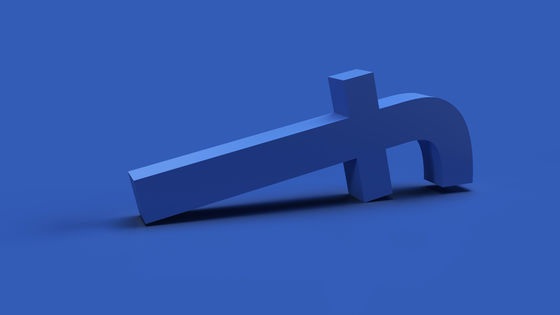 Created by users in China and Russia, Facebook and Instagram owner Meta seeks to spread propaganda and misinformation that could negatively impact US domestic politics ahead of the US
midterm elections
in 2022. Announced that the account was detected and deleted.
CIB-Report_-China-Russia_Sept-2022-1.pdf
(PDF file) https://about.fb.com/wp-content/uploads/2022/09/CIB-Report_-China-Russia_Sept-2022-1.pdf
Removing Coordinated Inauthentic Behavior From China and Russia | Meta
https://about.fb.com/news/2022/09/removing-coordinated-inauthentic-behavior-from-china-and-russia/
Doppelganger - Media clones serving Russian propaganda - EU DisinfoLab
https://www.disinfo.eu/doppelganger
Russia-based Facebook operation targeted Europe with anti-Ukraine messaging | by @DFRLab | DFRLab | Sep, 2022 | Medium
https://medium.com/dfrlab/russia-based-facebook-operation-targeted-europe-with-anti-ukraine-messaging-389e32324d4b
War in Ukraine: Meta removes network of Russian accounts - Protocol
https://www.protocol.com/bulletins/meta-russia-china-takedowns
Meta disrupted China-based propaganda machine before it reached many Americans | Ars Technica
https://arstechnica.com/tech-policy/2022/09/meta-disrupted-china-based-propaganda-machine-before-it-reached-many-americans/
Meta Shuts Down Influence Operations Started in China, Russia - WSJ
https://www.wsj.com/articles/meta-shuts-down-influence-operations-started-in-china-russia-11664303078
Meta disables Russian propaganda network targeting Europe | AP News
https://apnews.com/article/russia-ukraine-technology-social-media-misinformation-05d147b128c48bfa23705409448b7bbc
Ben Nimmo, Meta's global threat intelligence leader, and David Agranovich, director of threat destruction, are conducting an
influence operation
to disrupt domestic politics in the US ahead of the 2022 US midterm elections. It announced that it had detected a 'small network' and removed associated accounts.
This Chinese influence operation has been conducted between fall 2021 and September 2022, targeting both conservatives and liberals based in the US using platforms such as Facebook. According to Meta, four different influence operations by China-based accounts have been detected.
Meta reportedly removed '81 Facebook accounts, eight Facebook pages, one Facebook group and two Instagram accounts' related to China's influence operations. In addition, about 250 accounts participated in the Facebook group that Meta deleted, each deleted Facebook page was followed by 20 accounts, and each deleted Instagram account was followed by less than 10 accounts. that's right.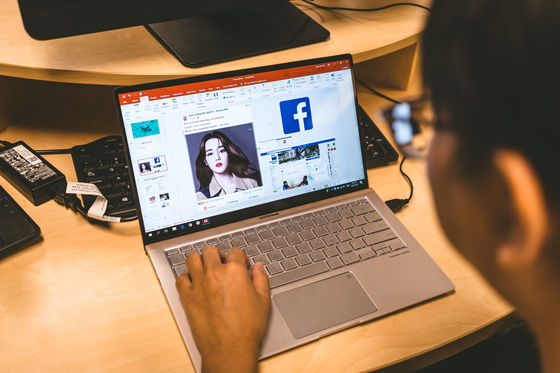 Meta said of the deleted accounts, ``This is the first attack by a Chinese network focused on US domestic politics ahead of the midterm elections.'' Meta says it regularly monitors ``fake accounts that intentionally manipulate public debates,'' called ``organized inauthentic behavior.''

Examples of posts by fake accounts that have been deleted include a post targeting the left wing, '
National Rifle Association
retaliated against Senator
Marco Rubio
,' and a post targeting the right wing, 'World with nuclear weapons and machine guns.' Illustrations depicting President Biden extending his grasping tentacles', and many others that try to adversely affect American domestic politics.
A spokesperson for Meta told foreign media Ars Technica, ``These networks usually post content that has not been proven to be false, but people are concerned about who is behind it and what they are doing. Therefore, it is more important to prove that the account itself is engaging in deceptive behavior, rather than examining the content itself for violations.'
Meta said, 'The automated system detected a variety of community standard violations, including impersonation and fraud, so we deleted a large number of Facebook accounts and pages.'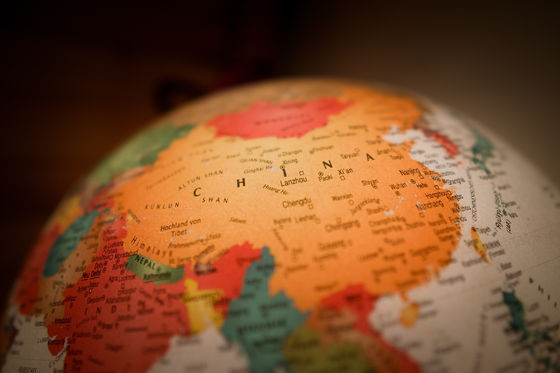 In addition to this, Meta has also detected the presence of a network of fake accounts created by Russian users conducting influence operations targeting European nations who are promoting measures to support Ukraine. These networks upload 'posts calling for a halt to arms exports to Ukraine' and 'posts ridiculing measures to support Ukraine'. Russian-origin networks primarily target users based in countries such as Germany, France, Italy, Ukraine, and the United Kingdom.

The Russian network consisted of 1,633 Facebook accounts, 703 Facebook pages, 1 Facebook group, and 29 Instagram accounts. It seems that he invested 105,000 dollars (about 15 million yen).

The network has been operational since around May 2022 and ``has launched more than 60 websites disguised as legitimate websites of European news outlets such as Spiegel and The Guardian,'' reports Meta. . The network also used petitions on Facebook, Instagram, Change.org, Twitter, YouTube and other social networks to spread fraudulent information.

An actual example is below. German Chancellor Olaf Scholz is visiting Canada on August 21, 2022 to discuss liquefied natural gas supplies to end natural gas imports from Russia, which will strangle the German economy. In order to claim that it was an act, ``A man wearing a hat with a European flag pattern tried to cut the pipe with scissors against the 'German economy,' which is taking life-prolonging measures with a pipe labeled 'Russian gas.' I draw and post illustrations.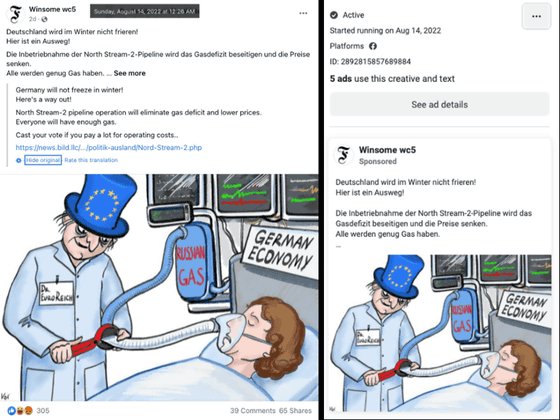 Meta described the removed Russian-origin network as 'the largest and most complex Russian-origin operation we have thwarted since the beginning of the war in Ukraine. Both tactics were unusually combined, with spoofed websites and the use of many languages suggesting both technical and linguistic investments were made.' .

Regarding the Russian-derived network, Meta ``relies on crude advertisements, generates fake profiles, impersonates journalists, utilizes Internet memes, abuses online petitions, and accounts with influence. I have been commenting on.'

Meta said it 'shares data from its research with technology companies, security researchers, governments and law enforcement agencies.' Renée DiResta, a technical research manager at the Stanford Internet Observatory (SIO), who receives this data and applies it to research, said, ``Manipulated people can have a significant impact on the real world, such as elections and armed conflicts. He commented that he is concentrating on research in 'potential and high-risk topic areas.'

DiResta explains why the network Meta has removed this time is relatively small, ``because there has been a continuous concerted effort to detect and remove such networks early.''