Minecraft is by far the most popular with cybercriminals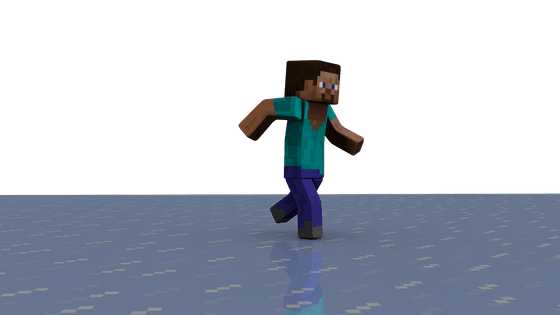 The game `` Minecraft '' will sell more than 238
million
units in 2021, and it is still popular worldwide even after more than 10 years since its release. It has also been revealed that cybercriminals with . A survey by a security company found that as much as a quarter of game-related malware was distributed through Minecraft, which turned out to be a ``very popular'' game for criminals.
Overview of gaming-related malware, PUAs and phishing | Securelist
https://securelist.com/gaming-related-cyberthreats-2021-2022/107346/
Minecraft is hackers' favorite game title for hiding malware
https://www.bleepingcomputer.com/news/security/minecraft-is-hackers-favorite-game-title-for-hiding-malware/
According to statistics collected by Kaspersky, a major security company, in the year from July 2021, Minecraft-related files accounted for approximately 25% of all malware distributed for games. FIFA (11%), Roblox (9.5%), Far Cry (9.4%), Call of Duty (9%) ranked second and below.
The top 10 games in which the number of users affected by malware during the target period was large are as follows. 1st place Minecraft is 131,005 people, which is a big difference from 2nd place Roblox who was 38,838 people. A total of 384,224 users were affected during the same period.
| | |
| --- | --- |
| Mine Craft | 131,005 people |
| Roblox | 38,838 people |
| Need for Speed | 32,314 people |
| Grand Theft Auto | 31,752 people |
| Call of Duty | 30,401 people |
| FIFA | 26,832 people |
| The Sims | 26,319 people |
| Far Cry | 18,530 people |
| CS:GO | 18,031 people |
| PUBG | 9553 people |
These files are said to be distributed mainly by mimicking game software, cheat tools, and pirated in-game items. It seems that some players who download unofficial software have been confirmed to have their account credentials, credit card numbers, etc. stolen.
In addition, an elaborate clone site of the official site selling in-game items has also been discovered, and it is reported that some players have been caught.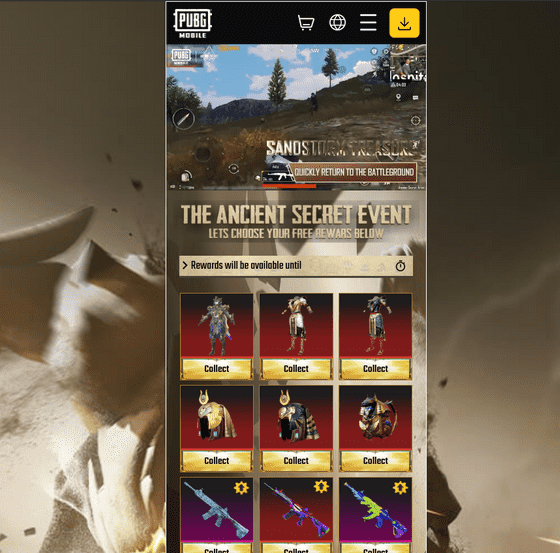 Malware is not limited to PC games, but has also been confirmed in the rapidly growing mobile game market. In mobile games, Minecraft boasts overwhelming popularity, surpassing others, and it was reported that other well-known titles such as Grand Theft Auto and PUBG are targeted by criminals.

Kaspersky advises, 'Protect your account with two-factor authentication whenever possible, download games only from official stores, and don't open files sent by strangers.'