Open source software nonprofits urge you to stop using GitHub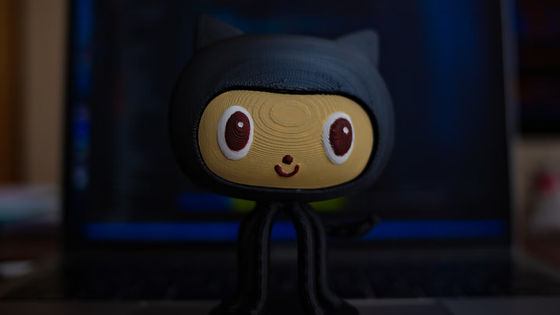 Software Freedom Conservancy
, a non-profit organization working for the open source software community, has announced a long-term plan to stop using GitHub and help move to other platforms. I've been calling for avoiding GitHub for some time, but it's not very effective, so it's a form of stronger action.
Give Up GitHub: The Time Has Come! --Conservancy Blog --Software Freedom Conservancy
https://sfconservancy.org/blog/2022/jun/30/give-up-github-launch/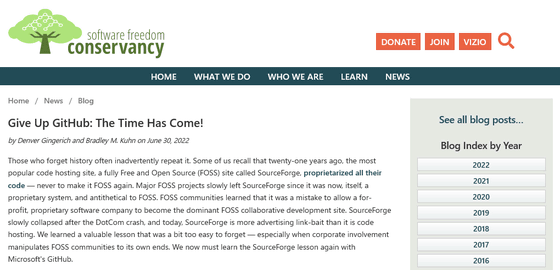 Give up GitHub: The time has come | Hacker News

https://news.ycombinator.com/item?id=31932250
Software Freedom Conservancy is particularly concerned about the code auto-filling AI 'GitHub Copilot' announced in June 2021.
'GitHub Copilot', a function that automatically complements the 'continuation' of the source code, has appeared on GitHub, with the cooperation of OpenAI --GIGAZINE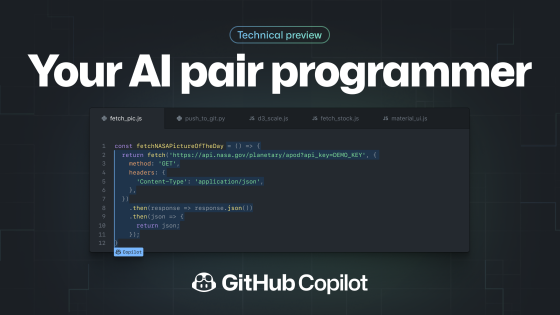 Software Freedom Conservancy had a video chat with Microsoft and GitHub representatives in July 2021 and asked some questions about Copilot, but said, 'I'll answer right away (though I can't answer at this point).' Was put on hold.

However, after six months of unanswered responses, in February 2022 he published a column entitled 'If Software is My Copilot, Who Programmed My Software?' And raised his questions.

If Software is My Copilot, Who Programmed My Software? --Conservancy Blog --Software Freedom Conservancy

https://sfconservancy.org/blog/2022/feb/03/github-copilot-copyleft-gpl/
Still unresponsive, Software Freedom Conservancy set up an 'Expert Committee on the Moral Meaning of AI-Assisted Software' and held a public debate. I invited Microsoft and GitHub to the debate, but of course neither of them appeared.
And a week ago, I sent a reminder to Microsoft and GitHub about 'a question of concern waiting for an answer for a year' and 'refusing to participate in public debate on this subject', '(AI). The attitude of Software Freedom Conservancy is unlikely to change after a wide range of discussions (on the ethics of assistive software), so we will not answer your detailed questions. '
According to the Software Freedom Conservancy, the questions that were officially rejected were as follows.
1:
What is the case law of the then CEO of GitHub that '(1) training ML systems with public data is fair use, and (2) the output belongs to the operator as well as the compiler'? Is it based on? To respect the transparency of the FOSS community, please also provide the community with a complete legal analysis of Microsoft / GitHub, which believes this claim to be true.
2:
If, as Microsoft / GitHub claims, training any code on the model is not bound by the license terms, why did you decide to train Copilot's model solely on FOSS? For example, why is the Windows or Office codebase not included in the training set?
3:
Please provide a list of licenses included in the training set used by Copilot (copyright holder name, Git repository, etc.). If not, why not publish this information to the community?
Until now, Software Freedom Conservancy left it unanswered even if it didn't answer questions about Copilot because it thought the deal wasn't a high priority, but at the end of June 2022, GitHub launched Copilot for commercialization and commercial purposes. With the announcement of its rollout as a product, it's hard to overlook, and we've called on all FOSS developers to leave GitHub.
Give Up GitHub --Software Freedom Conservancy
https://sfconservancy.org/GiveUpGitHub/
Software Freedom Conservancy will have a migration guide from GitHub and hosting options for the migration destination in the coming weeks.
The Software Freedom Conservancy named 'SourceForge' as an example of how the popular hosting site of the FOSS project is no longer available, saying 'We need to relearn the lessons of SourceForge.'
How did the long-established open source software site 'SourceForge' fall? --GIGAZINE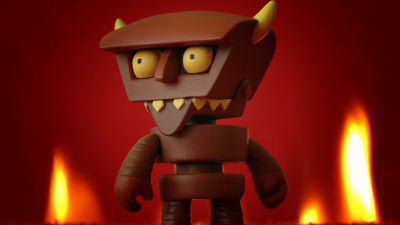 by PughPugh