Support for third-party apps for 'Google Talk' has finally ended, and the history of 17 years has come to an end.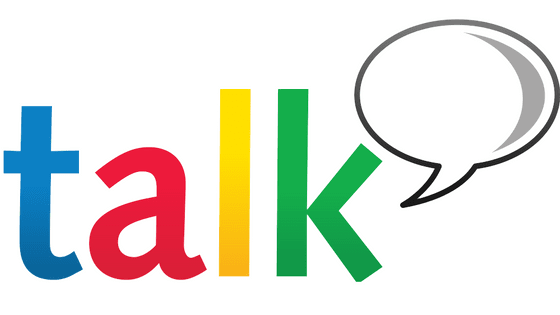 Google has announced that it will completely shut down support for third-party apps in the chat tool
Google Talk
on June 16, 2022. Google Talk was still available from third-party apps such as
Pidgin
and
Gajim
, even after the service ended in 2013, replacing
Google Hangouts
. Google is calling for a move to
Google Chat
.
Google Talk (FAQ)-Google Talk Help
https://support.google.com/talk/faq/6173558
Released on August 24, 2005, Google Talk is an
XMPP
-based instant messenger, an open source chat protocol. It was possible to perform text chat, voice chat, data transfer, etc. with a simple UI, and
it had a
function that you can invite to chat from Gmail's address book by linking with your Gmail account, but Google 2012
Announced
the shutdown of the mobile app version. Since the release of Google Hangouts in 2013, integration with Google Hangouts has been in progress.
However, Google Hangouts does not support XMPP, so Nikhyl Singhal, the company's manager of real-time communication products, asked questions about supporting third-party Google Talk clients: 'As long as Google Talk is available. , Third-party clients will continue to work. '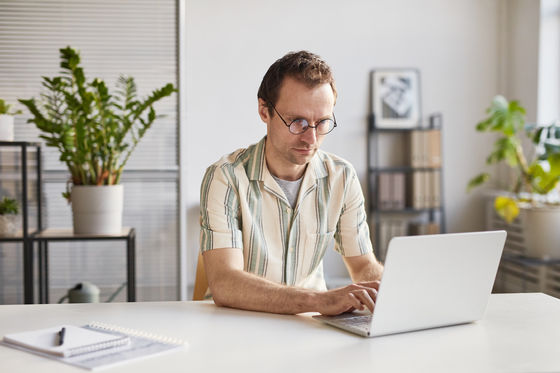 After that, the gradual abolition work of Google Talk continued, the Google Talk app for Windows was abolished in 2015, and the Google Talk app for Android was also discontinued in 2017.

Even after Google's official Google Talk app was no longer supported, 'enthusiastic Gtalk users' continued to use Google Talk with third-party XMPP clients, but after June 16th, Google Talk from those apps. When I try to log in to, I get a login error.

On the help page announcing the end of Google Talk, Google said, 'Google is gradually discontinuing the provision of Google Talk. As announced in 2017, as of June 16, 2022, Pidgin We will end support for third-party apps such as Google and Gajim. We recommend using Google Talk for future chats. '