IBM announces dismissal of all Russian employees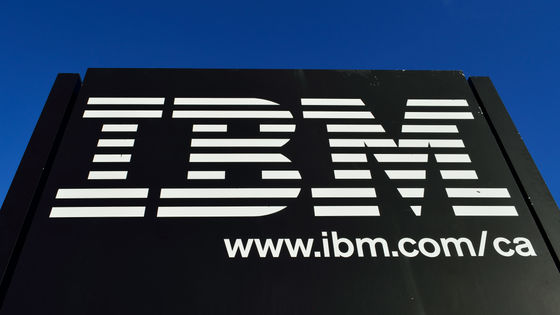 by
Open Grid Scheduler / Grid Engine
IBM, a major IT company that had suspended its business in Russia from March 7, 2022 following the Russian invasion of Ukraine, will gradually reduce its Russian business and stop paying salaries to local employees. Was announced. IBM continued to pay salaries to Russian employees even after the business was shut down.
Update on IBM's Business Operations in Russia
https://newsroom.ibm.com/Update-on-IBMs-Business-Operations-in-Russia
IBM begins laying off its entire Russian workforce | Engadget
https://www.engadget.com/ibm-pulls-out-of-russia-terminates-workforce-213043951.html
IBM Chairman and CEO Irvind Krishna released an internal memo on June 7, 2022, in which 'The effects of the Ukrainian War are increasing and there is uncertainty about its long-term effects. As it grows, we have decided to shrink IBM's business in Russia through orderly organization. This process will begin the same day and our local employees will be separated. ' He revealed his intention to end the employment relationship with the members. This internal memo was communicated to IBM officials worldwide on May 30 prior to its release.
According to the announcement, IBM has continued to pay salaries to local employees in anticipation of long-term potential even after shutting down its business in Russia on March 7. However, it was
reported that
sanctions made it difficult for the company to continue paying local employees because it was unable to do business with Russian banks.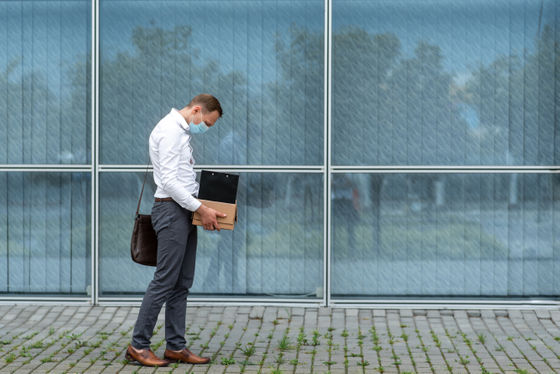 'Russian employees have endured stress and uncertainty, even though they are not their fault,' Krishna said. 'We will continue to be close to them, provide support and promise to take all reasonable steps to make the transition as orderly as possible,' he said, aiming at Russian employees.

IBM is also encouraging IBM employees interested in the Ukrainian war to donate to the International Red Cross, and Mr. Krishna reports that he has raised $ 2 million. ..

With this decision, IBM will almost completely terminate its business in Russia, but IBM Chief Financial Officer Jim Cavana said in a settlement report for the first quarter of 2022. 'Russia is a small part of IBM,' he said . Although the Russian business accounts for 0.5% of total revenue and 2% of profits, he said, the case does not appear to have had any impact on the Western European business.

in Note, Posted by log1l_ks