Twitter acquisition Elon Musk raises additional funding of about 800 billion yen, while former CEO Jack Dorsey retires from Twitter board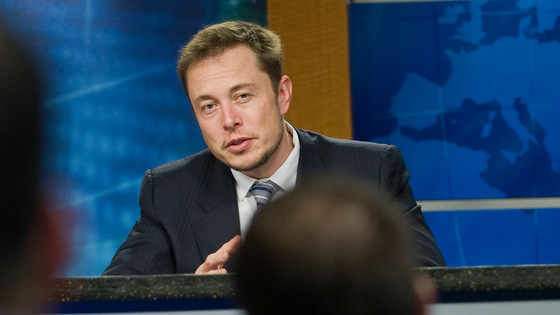 by
NASA Johnson
New application documents reveal that Elon Musk plans to prepay Twitter $ 33.5 billion for the acquisition of Twitter. It is also reported that former CEO Jack Dorsey has retired from Twitter's board of directors. Dorsey is a co-founder of Twitter and will be leaving the position he has been assigned since 2006.
AMENDMENT NO. 7 to SCHEDULE 13D
https://www.sec.gov/Archives/edgar/data/1418091/000110465922064655/tm2216931d1_sc13da.htm
Twitter jumps after Musk increases commitment bid to $ 33.5 billion
https://www.cnbc.com/2022/05/25/twitter-jumps-after-musk-increases-commitment-in-takeover-bid-to-33point5-billion-in-talks-for-other-funding. html
Jack Dorsey steps down from Twitter's board | TechCrunch
https://techcrunch.com/2022/05/25/jack-dorsey-leaves-twitter-board/
Jack Dorsey steps down from Twitter's board amid Musk deal --9to5Mac
https://9to5mac.com/2022/05/25/jack-dorsey-twitter-board/
'We can't proceed with the acquisition of Twitter until it proves that the percentage of bot users on Twitter is less than 5%,' Musk said.
Elon Musk tweeted, 'Twitter acquisition can't move forward until Twitter bots prove to be less than 5%.' --GIGAZINE

by
Daniel Oberhaus
However, it seems that he was actually proceeding with procedures and discussions on the acquisition of Twitter, and in a letter to investors of a holding company established to keep Twitter private, Mr. Musk is committed to completing the acquisition transaction. Has stated.
Mr. Musk initially planned to raise $ 12.5 billion (about 1.6 trillion yen) with a
margin loan
backed by his own Tesla shares, but on May 5, 2022, he accepted a co-investor and made a loan. The limit was reduced to half the price of $ 6.25 billion (about 800 billion yen). According to a filing with the US Securities and Exchange Commission on May 25, 2022, Mr. Musk will provide an additional $ 6.25 billion through
equity financing
.
Musk is also reportedly in talks with shareholders, including former CEO Jack Dorsey, on financial assistance and stock
rollover
to complete the deal.
It is reported that Mr. Dorsey will retire from the board of directors at the end of the Twitter board meeting held in May 2022.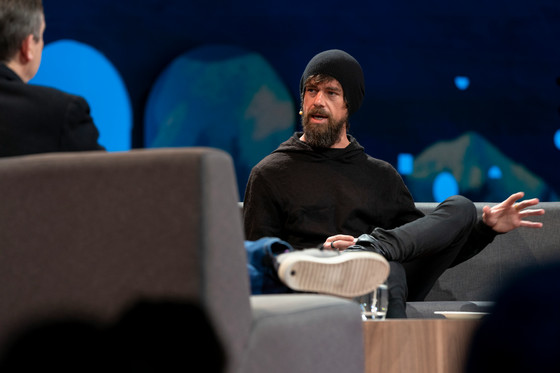 by TED Conference

After retiring as Twitter's CEO in 2021 to focus on the payments service company Block , Dorsey has gradually moved away from Twitter. It has been stipulated that 'I will serve as a director until the expiration of my term at the 2022 Annual General Meeting of Shareholders,' and it can be said that this retirement was on schedule.