China is expanding Internet censorship that displays user's location information on SNS posts under the cause of 'to fight disinformation'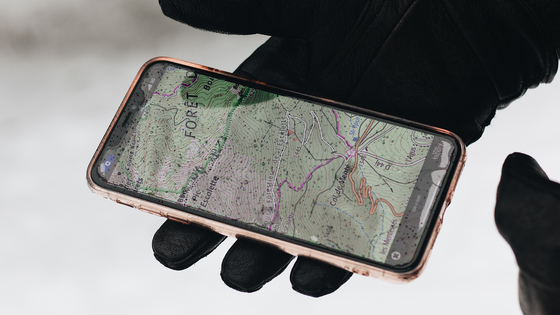 Over the years, Chinese Internet censorship authorities have put in place various regulations and tools to control the Internet in China. In this, censorship authorities have deleted SNS accounts and posts that were not in line with the Chinese government's intention, and blocked specific keywords, but newly 'to fight disinformation flooding on the Internet' Under the name of the cause, it is reported that measures are being developed to link the user's location information to SNS posts.

China's Internet Censors Try a New Trick: Revealing Users' Locations --The New York Times

https://www.nytimes.com/2022/05/18/business/china-internet-censors-ip-address.html
Censorship in China plans to link users' location information to social media posts to identify 'disinformation campaigns originating abroad' aimed at destabilizing the domestic situation in China. increase. This was developed as a measure to counter the disinformation campaign developed by Russia after Russia's invasion of Ukraine started, and it is said that it has been applied to almost all social media contents at the time of article creation.
Censorship officials say the reason for linking posts and location information on social media is 'to fight disinformation,' but overseas media The New York Times said, 'This measure is the location of SNS users who are critical of the Chinese government. It is for identification. ' In addition, Chinese people who post to SNS from overseas and Chinese people from rural areas who are judged to have little patriotism are targeted by nationalist influencers, and their fans harass them or report their accounts. It is also reported that it is.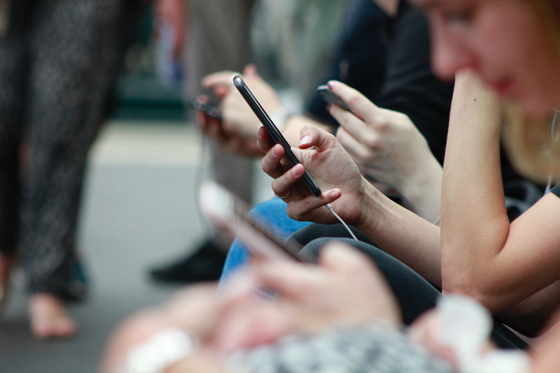 In recent months, China has taken strict urban blockades associated with the pandemic of the new coronavirus, and many criticisms of the government have been posted on the Internet. As a result, censorship officials are struggling to control the voice of criticism on the Internet, The New York Times said.

Under such circumstances, this measure was implemented to identify the user's location information using the IP address and link this location information to posts on social media. As a result of this measure, users who post comments that do not suit the government from Shanghai will be criticized as 'selfish' on social media, and those who criticize the government from coastal areas such as Taiwan and Hong Kong will be criticized. It is said that users who post by hiding their location information using VPN etc. have come to be called 'foreign instigators' or 'spies'.

Blau Wang, a Chinese student living in Germany, said that after the measure was rolled out, he began to refrain from posting criticisms of the Chinese government on the Internet. The reason is that he is afraid that Weibo, a popular social media in China, will be banned by being notified by so-called
vandalism
that 'this account is a foreign spy account'.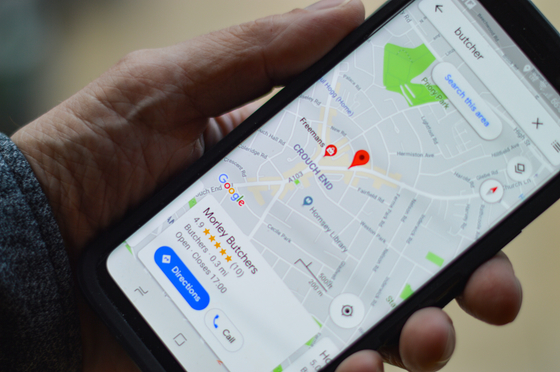 Wang says he is afraid to spot celebrities like Li Yi Bar, the leader of a nationalist group with more than a million followers. The group of Mr. Bar and others seems to have been doing activities such as listing SNS accounts that post critically to the Chinese government since China implemented measures to link posts and information.

In addition, the SNS accounts listed by Bar and his group are flooded with harassment such as accusation from the vandalism corps, and it seems that some users have been forced to delete their accounts.

Fang Kecheng, a professor at the Media Department of the Chinese University of Hong Kong, said, 'The number of users who use IP addresses as clues to guess the motives of others is increasing.' 'In China, it is difficult to have open dialogue even on the Internet.' 'It's becoming,' he said, pointing out that Internet censorship by the Chinese government is beginning to have a new impact.

Even in China, there are many criticisms of the new measure of linking post to social media and location information, and by the time it was censored in late April 2022, there were 8,000 'hashtags requesting cancellation of the measure'. It seems that the above posts were collected and the total number of views exceeded 100 million times. It has also become clear that celebrity accounts and government official accounts are not linked to location information, which has also been criticized.

Meanwhile, China's state media, China Comment, argued that linking location information to posts on social media was 'a necessary step to break the black shadow of trying to manipulate stories behind the Internet.' ..