What did you learn as a result of analyzing the trends of accounts in China, Russia, and Turkey that were deleted in large numbers from Twitter?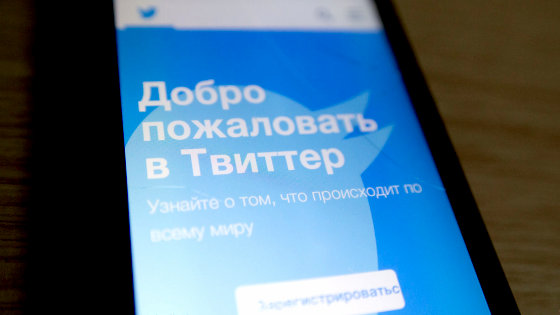 by
vazovsky
Twitter is deleting accounts that violate the
policy
, but a large amount of accounts newly deleted in three countries of China, Russia and Turkey was analyzed by sharing information with Stanford University's research institution ``Stanford Internet Observatory'' , There were trends in each country. The Stanford Internet Observatory and Twitter have published their content.
Sockpuppets Spin COVID Yarns: An Analysis ofPRC-Attributed June 2020 Twitter takedown
https://stanford.app.box.com/v/sio-twitter-prc-june-2020
Political Retweet Rings and Compromised Accounts: A Twitter Influence Operation Linked to the Youth Wing of Turkey's Ruling Party
(PDF file) https://fsi-live.s3.us-west-1.amazonaws.com/s3fs-public/20200611_turkey_report.pdf
FSI | Cyber | Internet Observatory-Analysis of June 2020 Twitter takedowns linked to China, Russia, and Turkey
https://cyber.fsi.stanford.edu/io/news/june-2020-twitter-takedown
Disclosing networks of state-linked information operations we've removed
https://blog.twitter.com/en_us/topics/company/2020/information-operations-june-2020.html
◆ China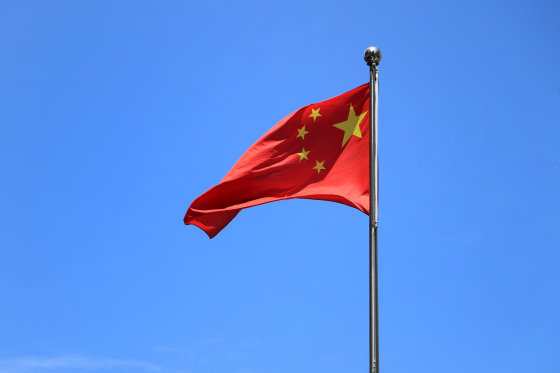 Twitter
deleted
about 200,000 accounts in August 2019, but Twitter deleted 23,750 accounts with a similar tendency. The number of tweets in these accounts reached 348,608.
These tweets are mainly divided into four: "Hong Kong democratization demo", "New Coronavirus Infectious Disease (COVID-19)", "Fumitaka
Guo
", and "Taiwan". Taiwan is smaller than the other three. However, there was a remarkable tendency as a data set.
Tweets about COVID-19 began around the end of January 2020 and peaked at the end of March. Many accounts were created a few weeks before the posting started at the end of January, but some were created in September 2019 and were dormant until posting about COVID-19 at the end of March. That's right.
The content of the post was praised for China's reaction to COVID-19, compared to the response of the United States and Taiwan, and used COVID-19 as a way to attack activists in Hong Kong. It was also reported that there was an English-language account that repeatedly praised China's countermeasures against COVID-19, rather than Taiwan, which successfully contained COVID-19.
And like the accounts that were mass deleted in August 2019, these accounts had less than 10 followers, had no profile, and were created on the same day with similar naming.
Posts about the Hong Kong democratization demonstration and Mr. Fumitaka Guo who exiled to the United States by exposing the facts of the Communist Party of China are increasing in relation to specific events, and the content is 'to counter the demonstration' 'Fumitaka Guo Was accused of having signed a contract with former US Chief of Staff
Stephen Bannon
.'
◆ Russia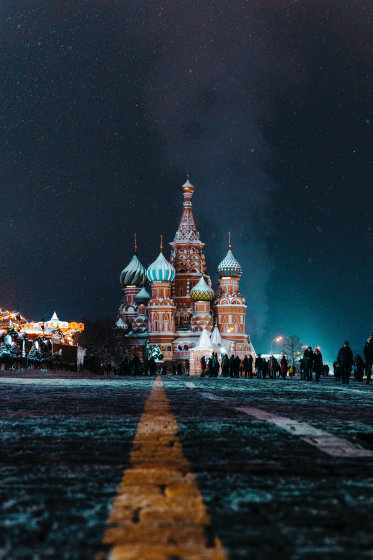 In Russia, 1152 accounts believed to be associated with the parent Kremlin, anti-Putin criticism, and anti-Western SNS group 'Current Policy' were deleted. These accounts posted 3,434,792 posts. Current Policy started its activity on Twitter in 2013, and by the time the account was deleted in November 2019, it had acquired 150,000 followers and posted 58,000 times.

The deleted account was used to support President Vladimir Putin and spread the work of the government. It was reported that some official government accounts and some claimed to be Russian politicians. Several accounts were also linked to the news network of Hearst Shkulev Media, a Russian media conglomerate, and it appears that they used retweet-buying services for popular accounts.

◆ Turkey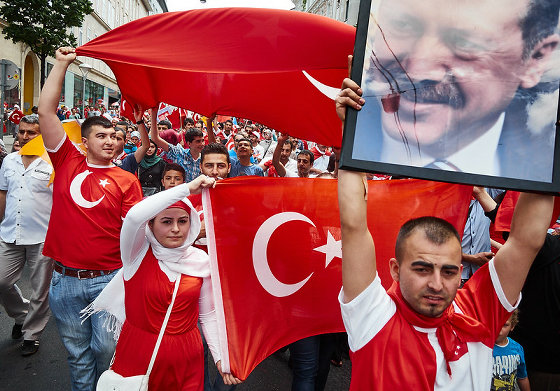 by Michael Gubi

In Turkey, 7340 accounts with 36,948,524 postings were deleted. This includes accounts registered with similar user names on the same day, and a 'retweet ring' that promotes the Fair Development Party with a terrorist organization as a mother has been confirmed. In addition, some of the deleted accounts are connected to an organization that criticizes the Turkish government, and it was deleted because of the slander of the organization.

In addition, the tweet included what promoted the 2017 Turkish constitutional amendment referendum that strengthened the power of President Recep Tayyip Erdogan and intended to increase the supporters of the Turkish troops' invasion of Syria in 2019. Has also been confirmed.

In addition, Twitter archives the datasets of these accounts and publishes them so that research institutions can investigate how information manipulation affects public conversation. While the above data has already been shared with Stanford University and the Australian Institute of Strategic Policy , an online meeting will be held in late summer 2020 to discuss opportunities for collaboration with additional experts, industry and government agencies. It is planned.