The trailer for the drama series 'She-Hulk: The Atony', in which Jennifer, who works hard as a lawyer, puts herself into the fight against evil as a green superhero 'She-Hulk', will be released.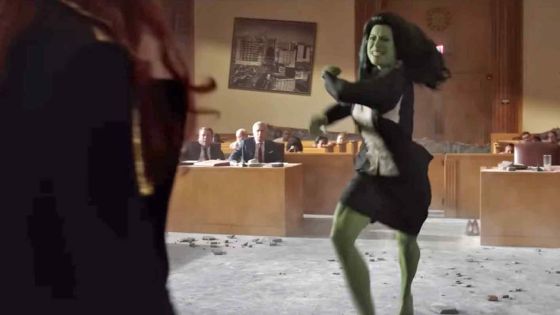 The trailer of the drama series ' She-Hulk: The Atony ', in which Jennifer Walters, the cousin of the green superhero 'Hulk' who knocks down enemies one after another with overwhelming power, makes an outstanding performance as 'She-Hulk', has been released. it was done. In the trailer, you can see Jennifer transforming into She-Hulk and demonstrating overwhelming power, saying, 'If you make her angry, it will be wonderful.'


Marvel Studios 'She-Hulk: The Attorney' | Trailer | Disney +-YouTube
The trailer begins with Hulk's call, 'Heroes are a series of hardships' and 'Who will protect the world if you don't do it?'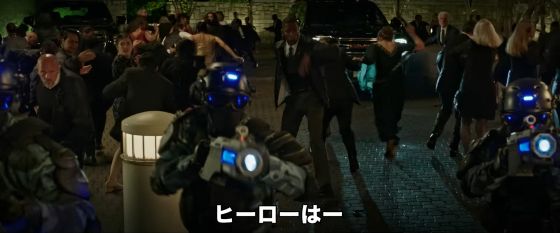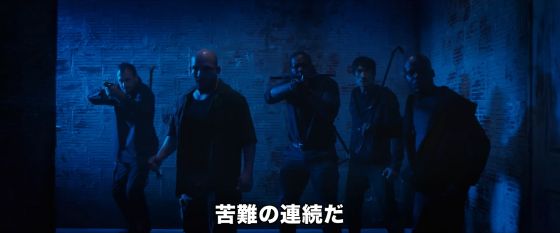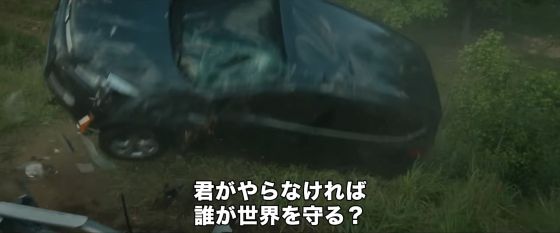 Next is the back view of She-Hulk. The legs and arms are green like the Hulk.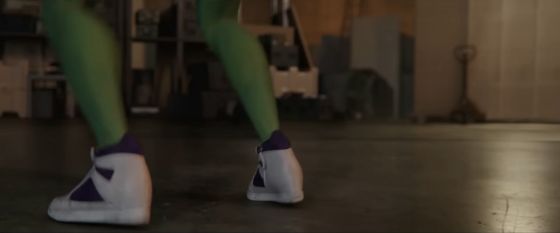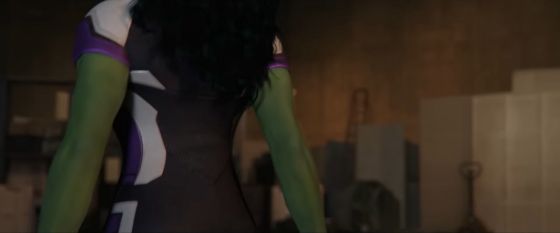 Jennifer introduces herself in a different scene.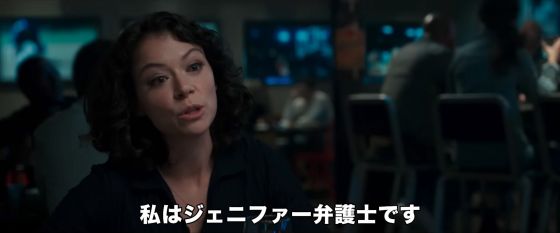 Jennifer works hard as a lawyer and seems to be blessed with friends.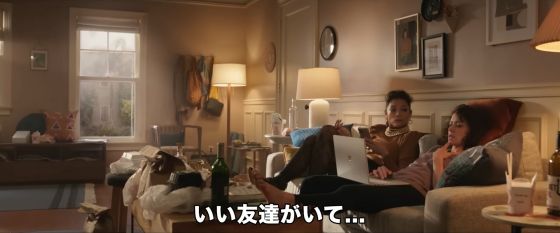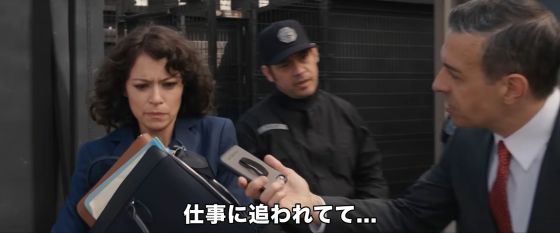 However, one day my boss told me that I would be transferred to a department specializing in superhuman law.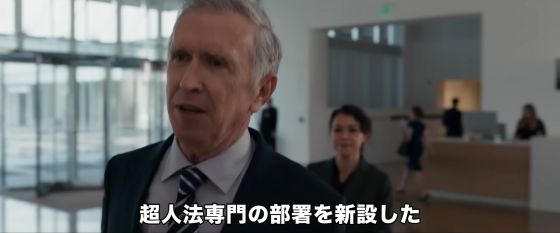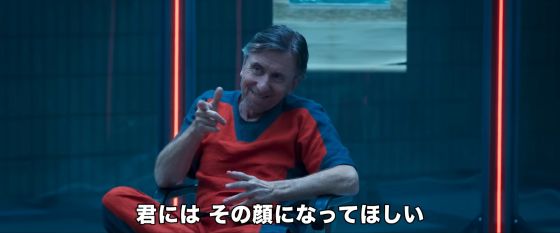 Jennifer, who was informed of the transfer, has this look.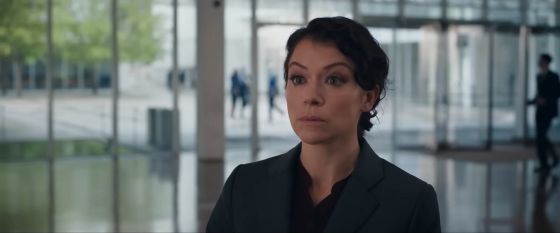 Jennifer murmured, 'I have relatives who are crazy.'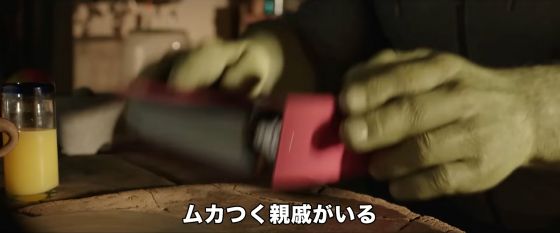 The figure of the Hulk is projected. Hulk (Bruce Banner) and Jennifer are cousins.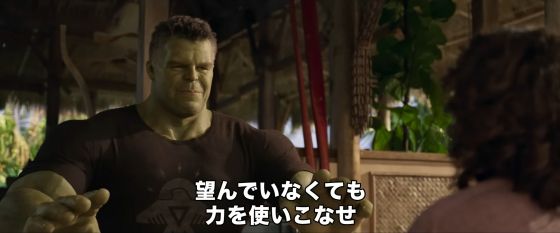 The Hulk seems to teach Jennifer how to transform into She-Hulk. When Hulk tells him that he 'transforms with anger and fear' ...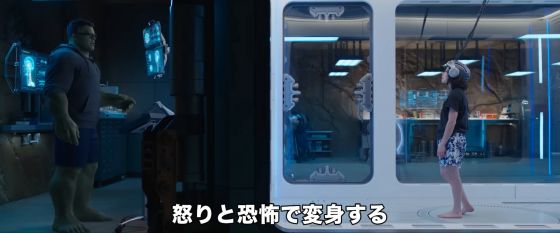 Jennifer replies, 'Any woman does.'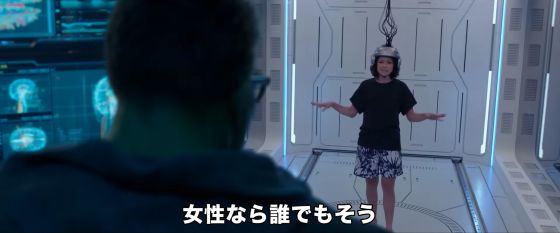 When the Hulk clicks the red button ...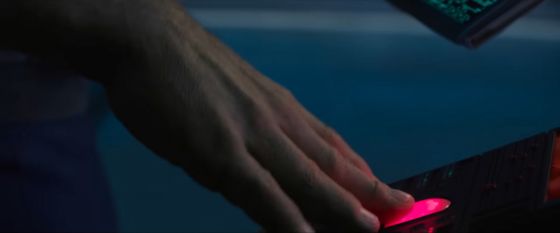 A rotating saw begins to approach Jennifer.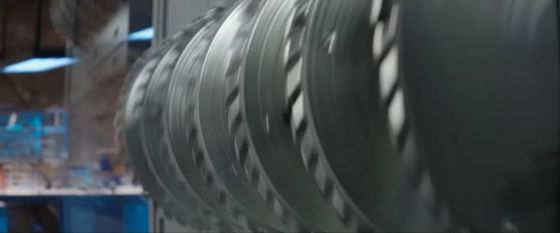 I shout, 'If you don't transform, you'll die!' ...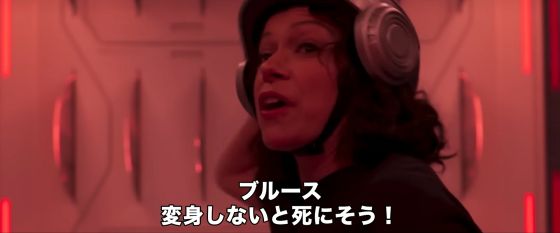 Hulk is grinning.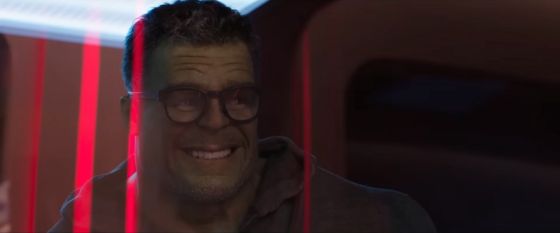 Jennifer transforms into She-Hulk and pushes the rotating saw back.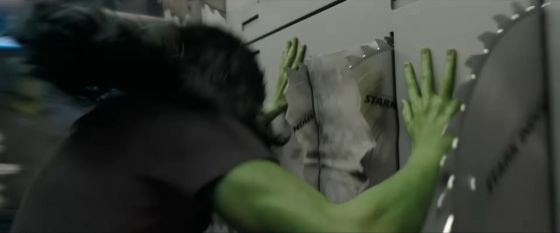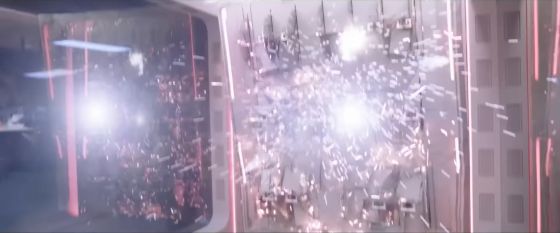 Hulk was overjoyed, saying, 'OK! It's a great success.'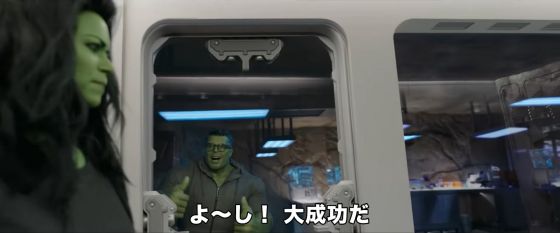 However, She-Hulk approaches the Hulk in the cut-out mode.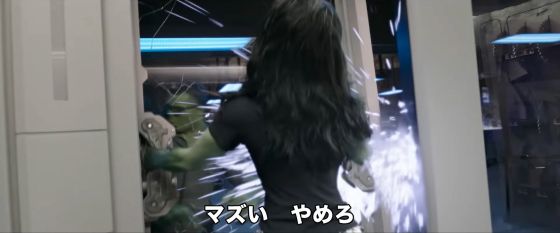 Jennifer, transformed into She-Hulk, wants to spend her time as a normal human being.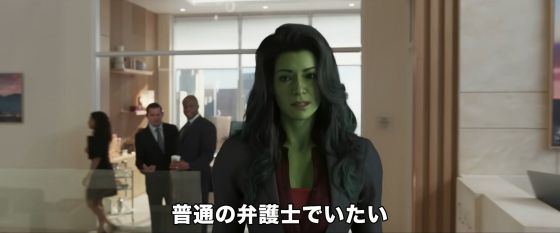 However, She-Hulk became famous, and Jennifer's house was flooded with media trying to photograph She-Hulk.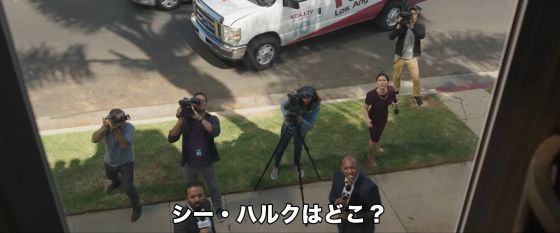 Perhaps she had herself to be She-Hulk, Jennifer should enjoy the fashion that suits She-Hulk's body shape.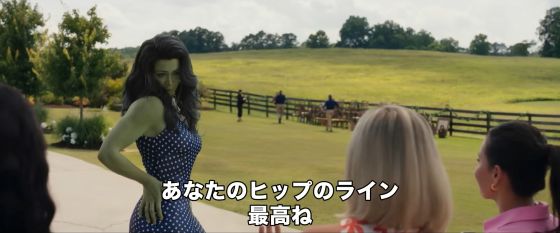 My friend happily tells Jennifer, who became famous as She-Hulk, to 'enter the Avengers' ...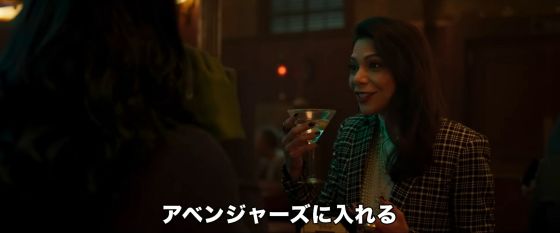 Jennifer said of the Avengers, 'You'll be a millionaire, a narcissist, or a lonely person for the rest of your life.'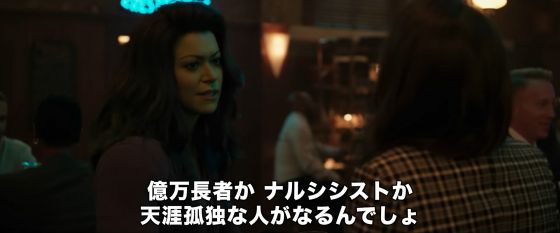 She-Hulk fights a powerful battle in court.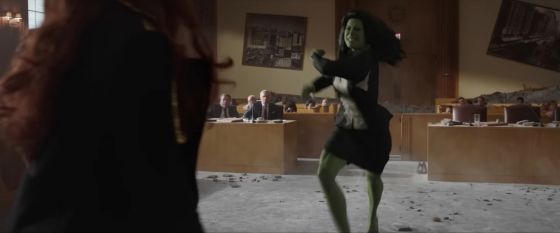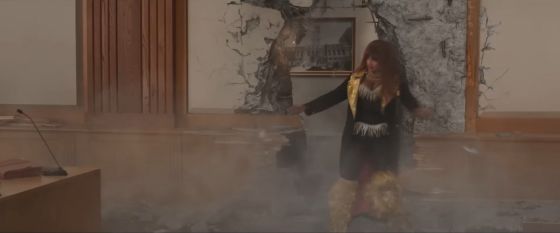 There is also a scene of drinking alcohol with the Hulk.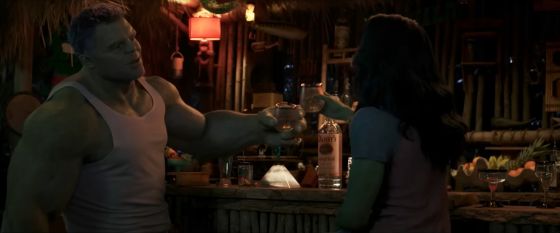 She-Hulk chooses a man with a matching app while muttering, 'A date in your thirties is just depressing.'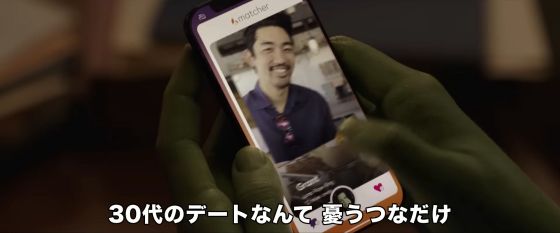 However, I like the man I actually met ...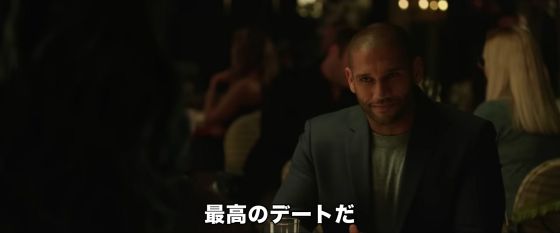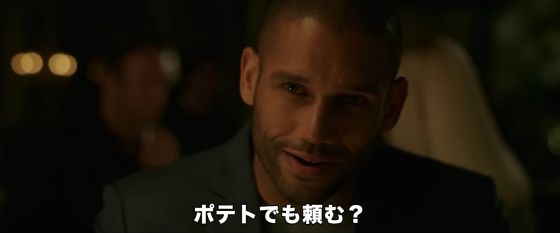 You can take it home immediately. Jennifer, who became She-Hulk, seems to have a freewheeling personality.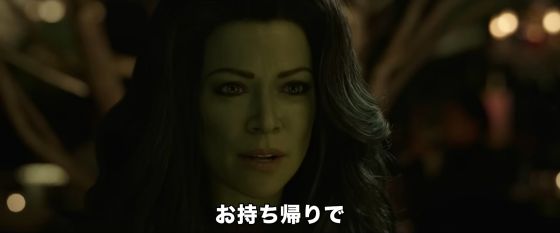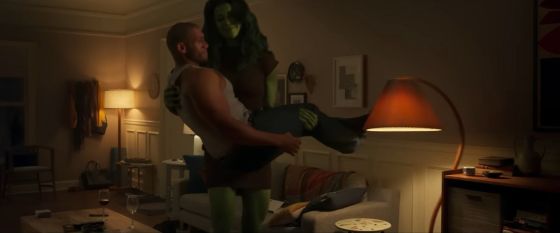 'She-Hulk: The Attorney' will be available on Disney + on Wednesday, August 17, 2022.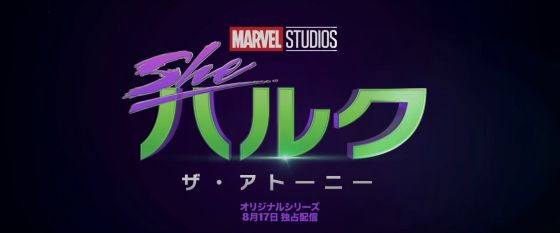 In addition, the key visual of 'She-Hulk: The Attorney' is released on the official Twitter of Marvel Studios.

#Marvel Studios ' new series 'She-Hulk: The Attorney'
Key visuals have also been lifted! ️ #Disney Plus
8/17 (Wednesday) Simultaneous exclusive distribution between Japan and the United States ???? #Jennifer who became She-Hulk
[Specializing in superhumans] Taking a new path as a lawyer-

Hulk, Abomination, #Doctor Strange 's partner Wong also appeared ✨ pic.twitter.com/mV5oNciDlC

— Marvel Studios [Official] (@MarvelStudios_J) May 17, 2022