Mastercard announces 'Biometrics payment program' that allows you to pay with a smile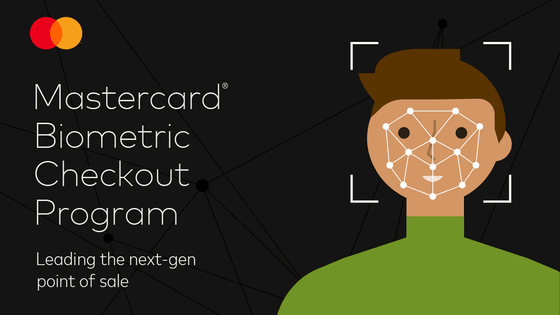 Mastercard, an international credit card brand, has announced a new biometric program that allows you to make payments by smiling or holding your hand over the camera.

With a smile or a wave, paying in store just got personal | Mastercard Newsroom

https://www.mastercard.com/news/press/2022/may/with-a-smile-or-a-wave-paying-in-store-just-got-personal/
Mastercard's pay-with-a-smile test is bound to rile privacy advocates (updated) | Engadget
https://www.engadget.com/mastrercard-biometric-checkout-pay-by-smiling-153808508.html
On May 17, 2022, Mastercard said on its official website, 'You no longer have to take out your cell phone or look for your wallet when your hands are full for shopping. In the next generation of face-to-face payments, smile your hands. All you have to do is shake it. Reliable technology to unlock your mobile phone using your face or fingerprint can now be used for smooth payments at the cash register. ' We have revealed that we will introduce a new face and hand biometric authentication program.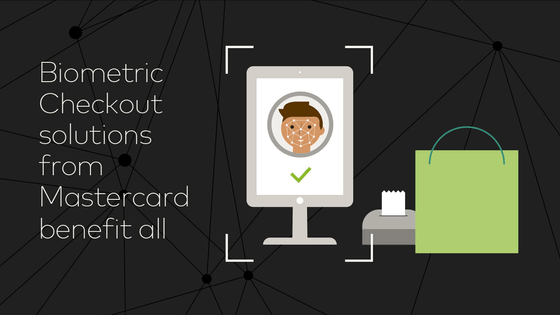 According to Mastercard, this new payment system can be used both in stores and at home by using apps such as Mastercard merchants. Consumers are able to make hygienic and seamless payments with new technologies that allow them to make payments by simply smiling at the leader or holding their hand over them.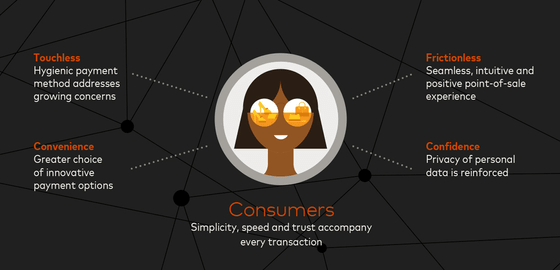 Mastercard lists NEC, Payface, Aurus, PaybyFace, PopID and Fujitsu as partners. The first test will be conducted in five supermarkets in São Paulo in collaboration with Brazilian biometric company Payface, and will be expanded to the Middle East and Asia in the future.

'The goal of this new program is to make shopping a great experience for both consumers and stores, maximizing both security and convenience,' said Ajay Bhalla, President of Cyber & Intelligence at Mastercard. Did.

Mastercard emphasizes that consumers are accepting biometric payments, saying that 60% of users think biometrics are more secure than PINs.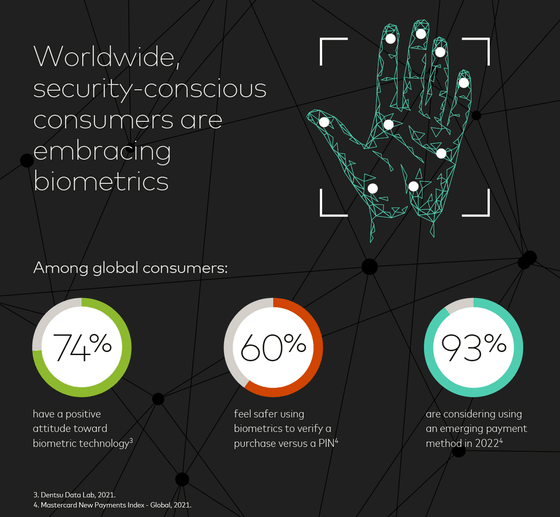 However, according to overseas media Engadget, some consumers are reluctant to pay with biometrics, such as cases where music venues trying to utilize Amazon's palm scanning technology canceled the introduction due to opposition. Not a few.

In this regard, Engadget emphasizes that 'Mastercard emphasizes that data is converted to digital templates, encrypted and stays on the device, which may not reassure everyone. It's something to keep in mind for anyone concerned about having access to a face photo. '