Bitcoin price has fallen 55% from the peak and temporarily falls below 3.9 million yen, stablecoin UST price is also unstable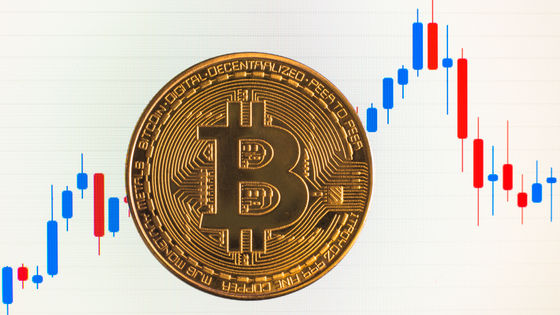 Bitcoin, the world's largest cryptocurrency, continued to fall sharply, falling 55% from its peak in November 2021 and falling below $ 30,000 for the first time since July 2021. ..

Long Holders Selling Is the Reason of Bitcoin Prices Meltdown Today --Bloomberg

https://www.bloomberg.com/news/articles/2022-05-09/bitcoin-tumbles-below-33-000-to-lowest-level-since-july-2021
Terra Stablecoin Peg Slips Below $ 0.70—Despite Loan From Bitcoin Reserves --Decrypt
https://decrypt.co/99849/terra-stablecoin-peg-slips-despite-loan-bitcoin-reserves
UST Stablecoin Loses Dollar Peg for Second Time in 48 Hours, LUNA Market Cap Falls Below UST's
https://www.coindesk.com/business/2022/05/09/ust-stablecoin-falls-below-dollar-peg-for-second-time-in-48-hours/
The Bitcoin / Japanese Yen chart at the time of writing the article looks like this. It showed signs of decline from around May 5, 2022, and fell below 4 million yen on May 10, 2022 for the first time in about 10 months since the end of July 2021.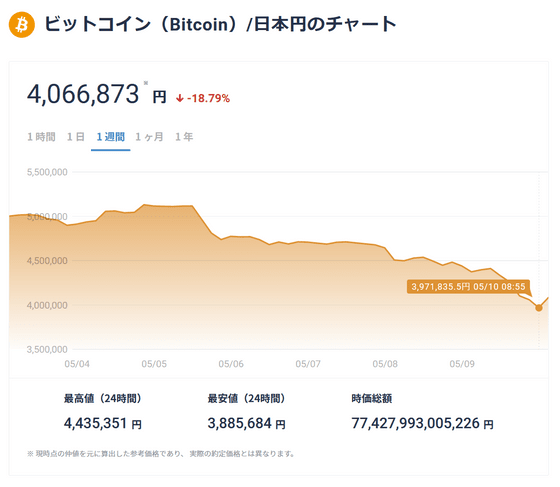 Foreign media Bloomberg analyzed Bitcoin's price cuts as 'because monetary tightening policies to combat runaway inflation curb liquidity and keep investors away from speculative assets across the global market.'

Josh Lim, head of trading at New York securities firm Genesis Global Trading, said, 'There is a gradual market collapse, mainly due to long-term holders for sale,' said Michael Novogratz, CEO of investment firm Galaxy Digital Holdings. 'Cryptocurrencies will probably trade in correlation with Nasdaq until they are balanced. At least the next few quarters will be traded in a very volatile and difficult market,' he said.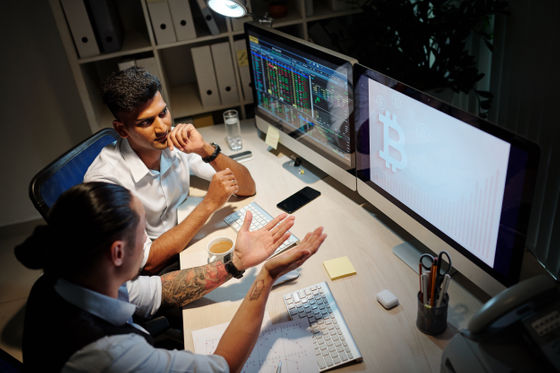 Market turmoil is also affecting Stablecoin's UST (Terra USD). UST is an 'unsecured' type with no asset backing, and is a stablecoin that is fixed so that the price moves in a one-to-one linkage (peg) with the US dollar by an algorithm. Terraform Labs, the developer of UST, has created a mechanism to issue its own virtual currency 'LUNA' and exchange LUNA worth 1 dollar for 1 UST.

If there is a lot of demand for UST, reduce the number of USTs issued to keep the price constant and issue LUNA. On the contrary, if there is a lot of demand for LUNA, reduce the number of LUNA issued and issue UST. This means that the UST can be brought as close to 1 dollar as possible, but this time the price of the UST has plummeted, and the pegs of the UST and the US dollar have been released (depegged).

The direct cause of the plunge is not clear, but it has been pointed out as one of the reasons
that a large amount of UST was withdrawn
around May 8, 2022. At this time, UST fell to $ 0.985 and later recovered. However, after the CEO of Terraform Labs, De Kwon,
announced that
he would provide a loan worth $ 1.5 billion (about 190 billion yen) in consideration of the decline, UST fell again and temporarily dropped to $ 0.84. Experts analyze this as the fact that huge amounts of money have moved to maintain currency pegs have created market instability. The price of LUNA has dropped by 45% in the last 24 hours at the time of writing the article.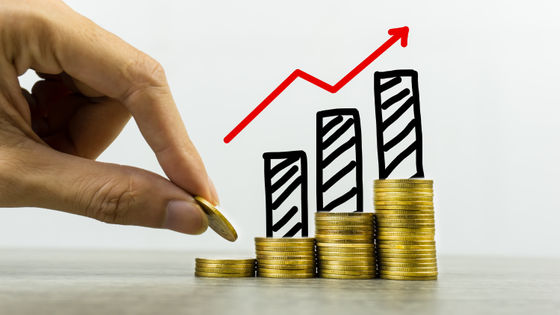 It is also reported that the plunge in the cryptocurrency market has led to a fall in the price of NFTs (non-fungible tokens) that can be purchased in cryptocurrencies, and all major NFT projects have fallen by more than 20%.