Pointed out that 'Unity' will end with the appearance of the next-generation game engine 'Unreal Engine 5'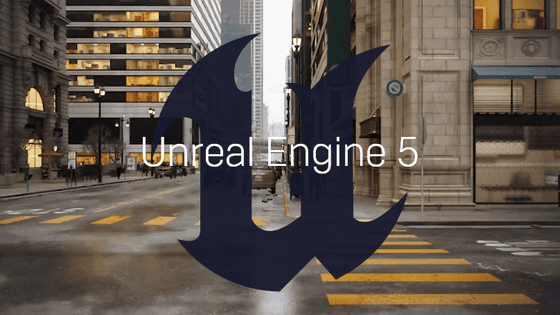 On April 6, 2022, Epic Games officially released the high-performance next-generation game engine '
Unreal Engine 5 (UE5)
'. Game developer
Ethan Lee
points out that the appearance of this engine, which appeals to its superior UI and workflow, may have lost the appeal of its rival game engine '
Unity
'.
flibit_unreal_unity.md GitHubhttps://gist.github.com/flibitijibibo/035087d8736441786b10e8c3879d50dd
On April 14, 2022, one week after UE5 appeared, game developer Casey Masons tweeted as follows. Mr. Masons said, 'What is the current point of Unity? If you don't want to deal with a large and unwieldy engine, you can just remake it yourself and use UE5, right?' 'UE5 surpasses Unity in all aspects. I honestly don't know what the value of Unity will be,' he tweeted. While some agreed with this post, there were also opposing opinions such as ``Unity is friendly for small developers'' and ``Unity is suitable for 2D and mobile games.''
It seems like it is so far ahead of Unity at this point on all fronts, including asset provision (megascans + metahuman), I'm honestly just not sure what Unity's value proposition would be. Maybe devs who are sticking with Unity could fill me in?

— Casey Muratori (@cmuratori) April 14, 2022


Lee refers to this tweet primarily from a maintainability perspective. Mr. Lee himself has experience with Unity and Unreal Engine, but he usually focuses mainly on long-term maintenance. ``Unity is a very manageable engine in the early part of the project lifecycle, but its quality declines in the second half,'' Lee said.

According to Mr. Lee, games made with Unity are difficult to maintain over the long term, and he has seen a pattern in which many game developers get tired of maintaining their own projects and abandon them. Lee said, ``99% of the reason it's hard to complete a Unity game is that there's a big wall between the developer and the engine, but Unreal Engine can do things that Unity can't do, and probably won't do in the future. , I think the maintenance staff will be able to do it.' He analyzed that there is a big difference in maintainability between Unity and Unreal Engine.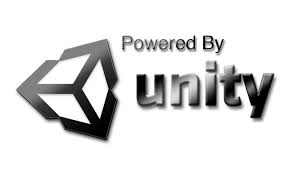 by
Unity Trek & Unity3D.com
Lee also points out that Unreal Engine is excellent from a debugging perspective. Unreal Engine has developed a service that allows you to solicit opinions on the forum while properly maintaining IP protection, and it is an advantage that even independent companies can receive debugging and reviews. About. "Working with experienced AAA-level developers is something I never dreamed of in Unity," Lee said.
Finally, Lee said, ``Maintainability will make a big difference, especially for developers like me who have to focus on getting the game to work in many places and for a very long time.'' , once again emphasized the maintainability advantage of UE5.