Report that the percentage of nurses who 'change jobs within a year' has exceeded 90%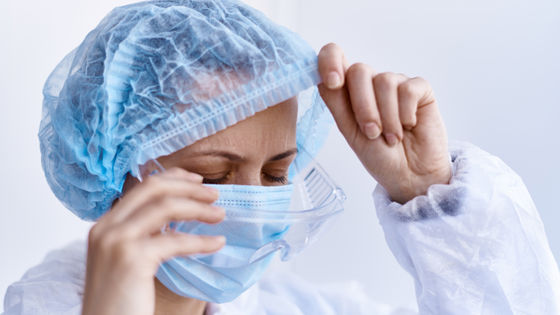 A questionnaire survey conducted in the United States in November 2021 revealed that 90% of nurses working at medical institutions answered that they would change jobs within a year.

Nursing in Crisis: Hospital IQ Survey Highlights Significant Patient Care Challenges Due to Hospital Staffing Shortages – Hospital IQ

https://www.hospiq.com/about-us/press-releases/nursing-in-crisis-hospital-iq-survey-highlights-significant-patient-care-challenges-due-to-hospital-staffing-shortages/
Report: 90% of nurses considering leaving the profession in the next year | Healthcare IT News
https://www.healthcareitnews.com/news/report-90-nurses-considering-leaving-profession-next-year
The questionnaire survey in question was conducted by Hospital IQ, a medical system development company, in November 2021, and the participants were 201 full-time nurses working at medical institutions in the United States. Participants' responses highlight that the epidemic of the new coronavirus infection (COVID-19) that has continued in the United States since 2020 has exhausted nurses from their duties.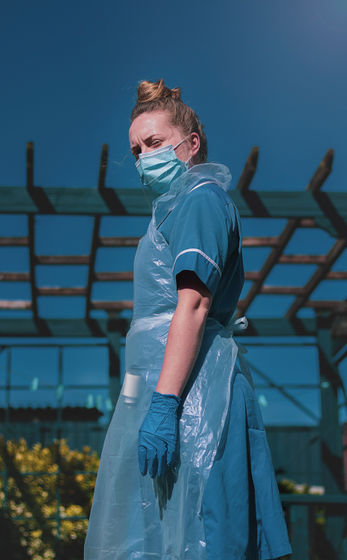 Below is a summary of the survey results by Hospital IQ.

・ 90% answered that they would change jobs within a year. 71% of nurses with more than 15 years of experience answered 'I want to change jobs immediately' and 'I want to change jobs within 3 months'
・ Of the nurses working in hospitals that required vaccination, 30% answered that they would retire because vaccination was mandatory.
・ 45% of nurses said that they are seeing more patients than in normal times. 84% of shifts with emergency room and 96% of shifts with severe illness answered that they 'see more than twice as many patients as normal'
・ 72% 'burned out before the pandemic', 43% 'increased miscellaneous tasks such as cleaning due to lack of workers', 39% 'increased work burden and serious anxiety and depression' I experienced a lot of mental health problems. '
51% 'patient's family lacks understanding of nurses', 47% 'received excessive demands from patient's family', 40% 'received abuse / violence from patient's family' Answered
・ 38% answered that 'the number of mistakes and delays in the dosing process increased', and 36% answered that 'I saw a patient who came to emergency medical care but waited too long for a bed to receive treatment'.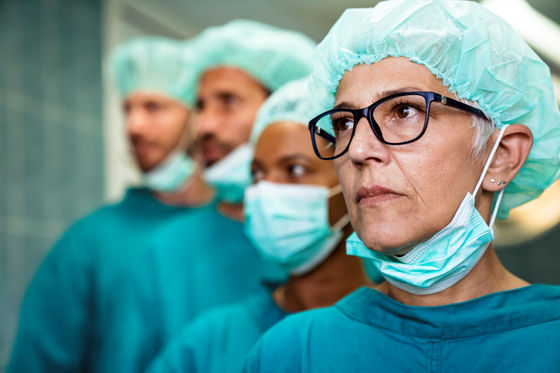 "Nurses are always the target of cost savings," said Sean Sefton, Chief Executive Officer and Vice President of Customer Service at Hospital IQ. Almost all conclude that there is a reduction in nurses, but as the medical industry has been reducing nurses for decades, no one can reduce it anymore. See nurses as irreplaceable talent. Rather, the decades of practice that we have considered as a mere product have led to a shortage of nurses in hospitals and a shortage of students in nursing schools. '

'Over the years, the sheer amount of work and the frequent burnouts have plagued nurses, but it seems they have finally reached a critical point,' said Terry Ridge, director of clinical solutions at Hospital IQ.


in Note, Posted by darkhorse_log