German Shepherd with 2 penises and 6 legs successfully operated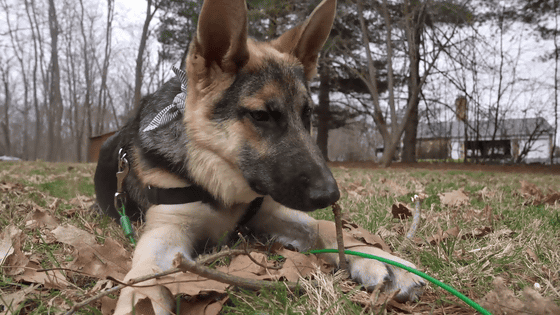 German Shepherd, born with an extra penis and two legs, was reported to have been successfully operated on. This German Shepherd was not expected to live long, but the postoperative course is said to be good.

Dog survives after veterinary surgery to remove extra limbs, penis

https://www.southbendtribune.com/story/news/2022/04/07/dog-extra-limbs-extra-penis-survives-after-veterinary-surgery/7248542001/
Below is the pre-surgery appearance of the German Shepherd in question, named Raga. You can see that it has two legs in the crotch, which grows in the opposite direction to the normal one.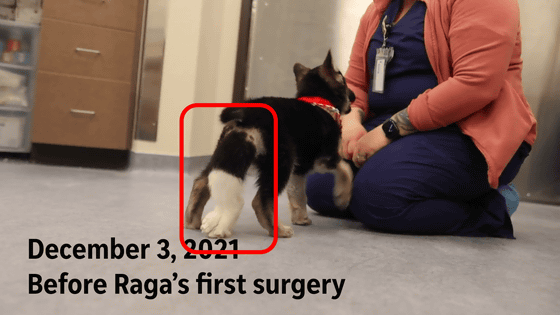 Laga has extra penis, testicles, bladder, ureter, colon and pelvis in addition to extra legs, and the normal penis worked fine, but the extra penis has a body. It was said that feces had flowed in from the inside.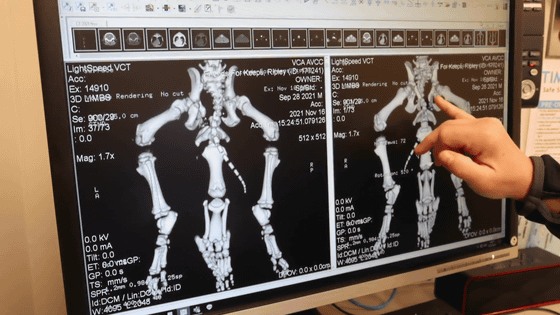 According to veterinary literature, dogs with similar malformations are generally short-lived, but Raga continued to play well, so Anita at the VCA Advanced Veterinary Care Center in Indiana, USA.・ Director Horn and others decided to operate Raga. Extra legs and pelvis in the first surgery performed by Jae Tobias and Nicholas Becchio in December 2021 and extra penis and ureter in the second surgery performed in February 2022. The internal organs such as the tube were excised.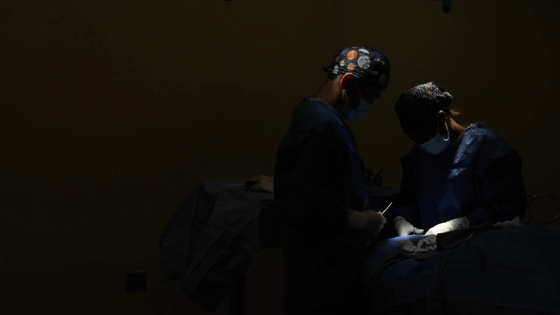 At the time of reporting on April 7, 2022, it is said that extra testicles etc. are still left in the body of Raga, and surgery will be continued aiming for complete removal in the future, but the second surgery The rest of the process is going well. Raga is said to be taken over by Gina Elliott, who is the chief engineer of the hospital, and Elliott said that he lost the German shepherd that he had four years ago. But it was Raga who needed me. '