Microsoft is developing technology to place ads on Xbox games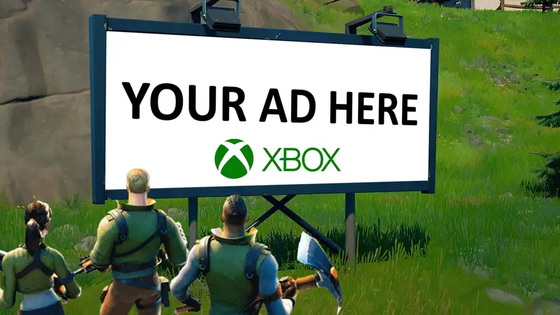 It is reported that Microsoft is developing a technology that allows ads to be placed in the free-to-play games offered on Xbox. According to media reports, Microsoft is building advertising technology to prevent users from being frustrated or forced to interrupt the game due to the ads displayed during the game.

Report: Microsoft's Making New Xbox Ad Tech For Games

https://kotaku.com/xbox-live-microsoft-ads-in-game-brands-tech-advertise-1848800696
According to
Business Insider
reports, Microsoft is working with
Adtech
to build a system that allows brands and advertisers to place ads in Xbox's free-to-play games.
According to sources, Xbox plans to place ads on things like 'signs for racing games and open world games.' Details such as what format the ad will be displayed in and whether it will include formats such as video and audio are unknown at the time of writing the article. It's unclear if Microsoft has begun marketing in-game ad placement programs to advertisers and others, but the system is likely to officially launch in the third quarter of 2022 (July-September).
A Microsoft spokeswoman responded to inquiries from overseas game media Kotaku, saying, 'We are always looking for ways to improve the experience for players and developers,' and declined to say anything about the advertising system. increase.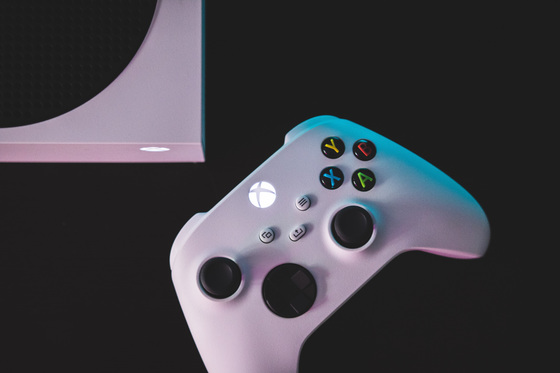 Microsoft has already adopted methods such as placing ads in specific games via dashboard ads and third-party systems, and has already placed many ads on the platform. However, the 'system that places ads in the game' reported this time will be to approach more brands that are looking for ways to advertise to game players. Microsoft is also reportedly aiming to attract more free-to-play games to the Xbox with its in-game advertising system.

Microsoft seems to be concerned about offending gamers who don't like ads in-game, so that ads don't interfere with gameplay, 'only a limited number of brands will be able to place ads. It seems that they are also planning.

There have been attempts to place ads in-game, but citing that free-to-play games are becoming more and more popular, 'Companies are trying to place ads in-game. The flow is quite natural, 'says Kotaku.

Players rush to complain about full-screen ads suddenly incorporated in the game, EA apologizes & deletes --GIGAZINE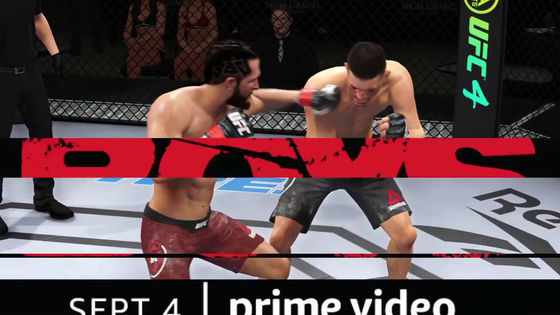 in Game, Posted by logu_ii