Pokemon GO will soon be unplayable in Russia and Belarus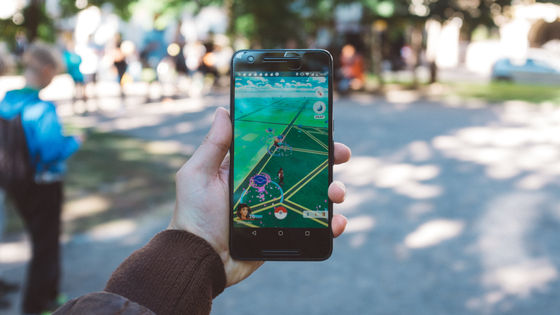 In response to Russia's invasion of Ukraine, which began in February 2022, not only the governments of each country but also the game industry has been blaming Russia, and on March 7, Activision Blizzard and Epic Games postponed game sales in Russia. increase. In addition, Niantic, the creator of the popular location-based game Pokemon GO , has announced that it will soon stop offering games in Russia and Belarus.

Pokemon Go will soon be unplayable in Russia | Ars Technica
https://arstechnica.com/gaming/2022/03/pokemon-go-will-soon-be-unplayable-in-russia/

Niantic's official Twitter account said on March 11: 'We wish for peace in Ukraine and the end of violence and suffering as soon as possible with the international community. Niantic games will no longer be available for download in Russia and Belarus. , Gameplay will be stopped soon. '

We stand with the global community in hoping for peace and a rapid resolution to the violence and suffering in Ukraine. Niantic's games are no longer available for download in Russia and Belarus, and gameplay will also be suspended there shortly.

— Niantic ???? (@NianticLabs) March 11, 2022


In addition to the aforementioned Activision Blizzard and Epic Games, major game makers such as Microsoft, Ubisoft, Electronic Arts, CD Projekt Red, Take-Two Interactive have announced that they will stop selling products in Russia one after another. Many were limited to new games. So, for example, Fortnite Russian players from Epic Games can't charge or win prizes, but they can play online matches without any problems.

Microsoft / EA / CD Projekt Red Stops Product Sales and Service Offering in Russia-GIGAZINE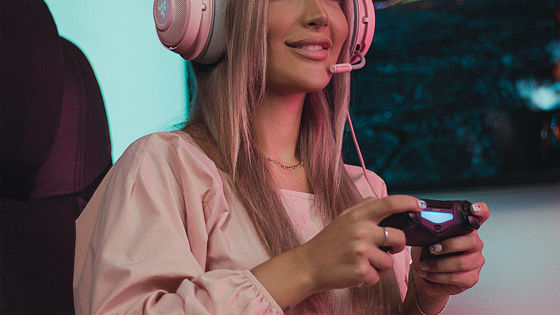 While other companies in the same industry have stopped selling game software and in-game items in Russia, Niantic's response to stop not only application downloads but also services is evaluated to be one step further than other companies. On March 2, Ukraine's Deputy Prime Minister Mikhailo Fedrov called on all game companies to ' suspend all accounts in Russia and Belarus .'

The titles subject to this suspension include Pokemon GO, which was released in 2016 and launched in Russia in 2018, as well as relatively new titles such as 'Harry Potter: Wizards Alliance ' and ' Pikmin Bloom '. It will be.

Ars Technica, an IT news site that reported the suspension of Pokemon GO service, said, 'As of January 2021, the number of Pokemon GO players in Russia is not in the top 10 countries, so the Russian market is so important for Niantic. In addition, one of the major platforms, the Google Play store, is already blocking Russia, which could make it difficult for game companies to continue to serve Russia in the first place. I pointed out.


Find more statistics at Statista

in Game, Posted by log1l_ks