YouTube blocks Russian state media channels worldwide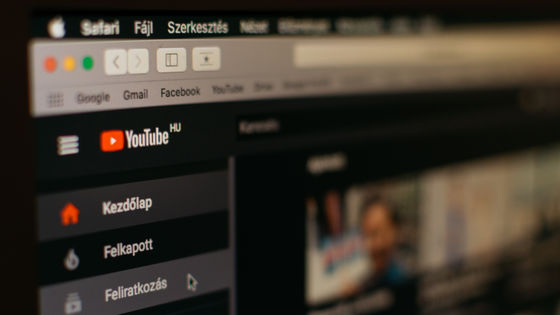 YouTube has announced that it will block the YouTube channel of Russian state media invading Ukraine worldwide.

YouTube is now blocking Russian state-funded media worldwide --The Verge
https://www.theverge.com/2022/3/11/22972911/youtube-rt-russian-sputnik-block-state-media-globally

Following Russia's invasion of Ukraine, YouTube stopped monetizing the YouTube channel of Russia's national television station Russia Today (RT) at the end of February 2022.

Russian state media is banned from using YouTube ads and viewing from within Ukraine is also restricted-GIGAZINE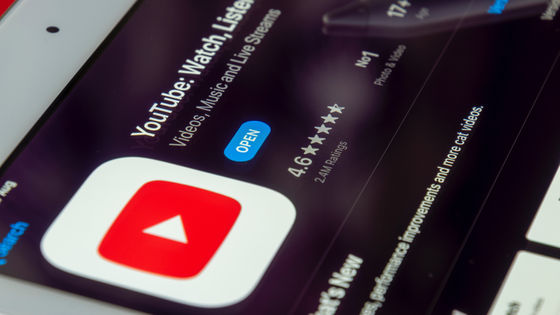 In addition, on March 2nd, we blocked RT and the YouTube channel of Sputnik , a news agency affiliated with RT, from Europe.

1 / Today, we began blocking RT & Sputnik's YouTube channels across Europe. Since Russia began its invasion in Ukraine, we've been focused on removing violative content & connecting people to trusted news & information. An overview of the steps we've taken the last few days ????

— YouTubeInsider (@YouTubeInsider) March 1, 2022


Following this, YouTube said, 'Our community guidelines prohibit content that denies, minimizes, or disregards well-documented violent events. Ukraine, Russia, which currently violates this policy. We are removing content about the invasion, and as a result, we will expand access to YouTube channels related to Russian state media from all over Europe and block it globally. This change will take effect soon and the system It is expected that it will take some time to launch, 'said Twitter, announcing the expansion of the block of YouTube channels for RT and Sputnik from all over Europe to the whole world.

2 / In line with that, we are also now blocking access to YouTube channels associated with Russian state-funded media globally, expanding from across Europe. This change is effective immediately, and we expect our systems to take time to ramp up.

— YouTubeInsider (@YouTubeInsider) March 11, 2022


According to YouTube, since the latest policy update, it has deleted more than 1000 channels and more than 15,000 videos for violating malicious expression policies and policies regarding incorrect information and graphic content. That.

YouTube has also announced that it is temporarily blocking all YouTube ads in Russia, which prevents Russian creators from monetizing on YouTube.