YouTube announces the exclusion of two Russian news media companies, IT companies are also eliminated one after another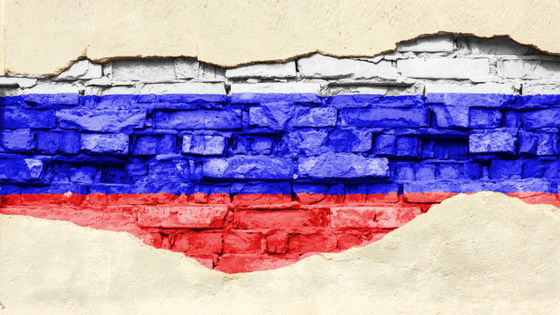 On March 1, 2022, Google, which operates YouTube, announced that it would block
RT
, a real state media owned by the Russian government, and
Sputnik
's YouTube channel, a government-affiliated news agency.
YouTube blocks RT and Sputnik as Russia tells media not to say "invasion" | Ars Technica
https://arstechnica.com/tech-policy/2022/03/youtube-blocks-rt-and-sputnik-as-russia-tells-media-not-to-say-invasion/
Google Europe's official Twitter account tweeted on March 1st, 'In the wake of the Ukrainian War, we will immediately block RT and Sputnik's YouTube channels across Europe, but to fully launch the system. It will take time. Our team is working 24 hours a day to monitor the situation and respond promptly, 'he said, revealing a policy to exclude two Russian media companies from YouTube.
Due to the ongoing war in Ukraine, we're blocking YouTube channels connected to RT and Sputnik across Europe, effective immediately. It'll take time for our systems to fully ramp up. Our teams continue to monitor the situation around the clock to take swift action.

— Google Europe (@googleeurope) March 1, 2022


RT has often been criticized for being part of the Russian government's propaganda and spreading fake news, with newscasters resigning during the broadcast in 2014 in protest of the press attitude regarding the Ukrainian conflict. Sputnik was also blocked from Twitter in the 2016 US presidential election for trying to intervene in public opinion.

According to Ars Technica, an IT news site, the European Union responded in a statement on February 27, saying, 'We are sending news within the European Union of Russia Today (formerly RT) and Sputnik. By banning Russia, we have taken an important step towards eliminating Russia's information manipulation in Europe. '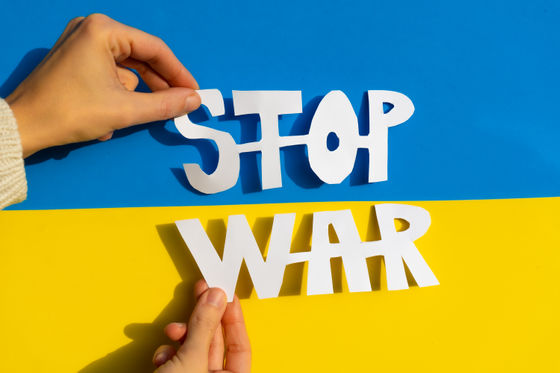 It is unclear how the block decided this time will be implemented. As Google Europe said in a tweet, 'It takes time', RT's YouTube channel and Sputnik's YouTube channel are both available at the time of writing the article.

YouTube isn't the only move towards eliminating RT and Sputnik. On February 28, Meta removed RT and Sputnik from services for Europe on Facebook and Instagram, and TikTok also blocked the content of the two companies.

Russia's Ministry of Foreign Affairs has released a statement through domestic media saying, 'We should establish a system to hold responsibility for the instigation of the war by major Western IT companies.'